Almost 18,000 ballots were rejected throughout the country in the last parliamentary elections, representing about 0.6 percent of all votes cast.
Although the number seems small, it is still more votes than many of the smaller political parties received at the time.
One of the enduring write-in favorites of voters wanting to register their discontent is Donald Duck and especially Donald's car's licence plate number 313.
Protest votes can be divided into three different groups.
The biggest group are invalid entries. Another similar type of group are completely blank ballots.
The third group are illegible ballots, where the voter has obviously tried to write in a candidate number, but officials cannot determine definitively what it is.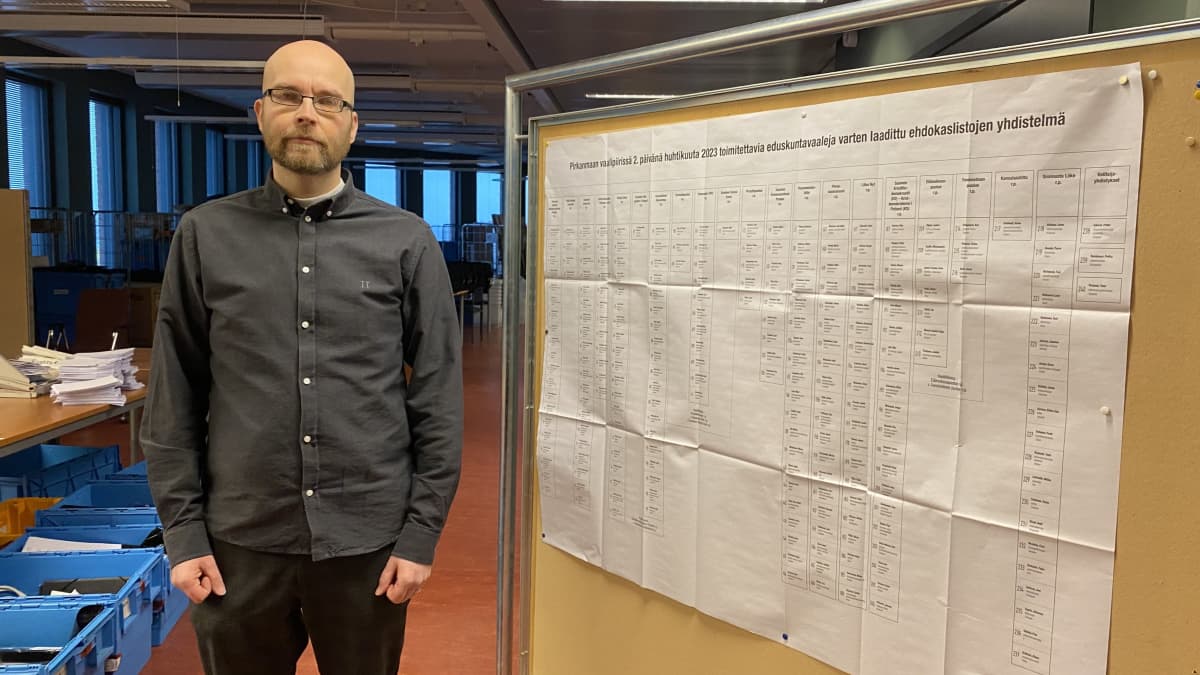 "The election board evaluates the number marked on ballots to the best of its ability, but if it cannot be sure, and it is not known to whom it could be assigned, then the ballot must be invalidated," explains Juha Perämaa, a lawyer who is secretary of the Tampere central election board.
A total of 1,351 ballots were rejected in the Pirkanmaa constituency in the last parliamentary elections.
Casting a protest vote is taking a stand
Aino Tiihonen, a postdoctoral research fellow in political science at the University of Tampere, has studied political participation and voting behaviour.
She sees protest votes as an expression of dissatisfaction with the political parties or the candidates they have put up for election.
"It may be a well thought out position because they have decided to vote," says Tiihonen.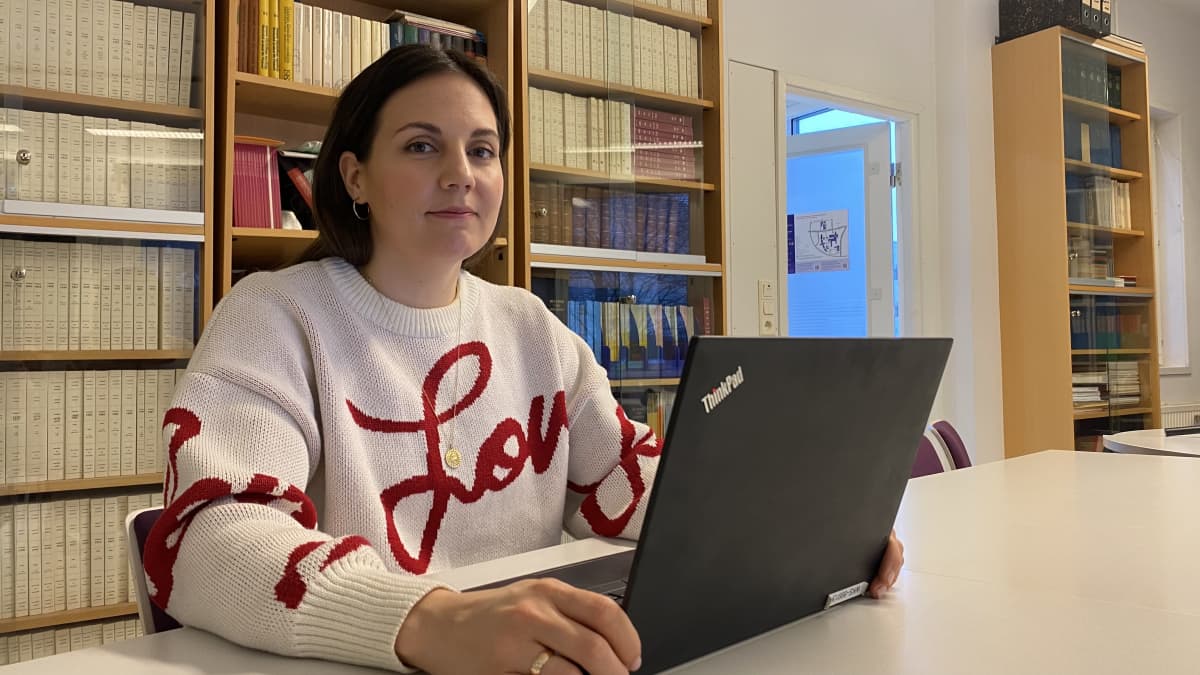 Tiihonen notes that surveys have shown how protest voting is not considered a very meaningful way to participate in society.
However, in her view, protest voting is a broader concept than just turning in a ballot one knows will be rejected.
"Protest voting can also be if a party loyalist changes party in the elections for some reason, or does not stand at all," she points out.
Rarely makes an impression
"Individual ballots can sometimes make you laugh for a moment, but they they are not much of a joke and are quickly forgotten," says Juha Perämaa.
Aino Tiihonen is certain that there will be protest votes cast and rejected in the upcoming parliamentary elections. She does not expect a very big increase in the number of rejected ballots.
"It is known that the share of such ballots in the entire vote pool has been relatively the same every election year. On the other hand, you never know," Tiihonen muses.
Advance voting for Finland's parliamentary elections opens on Wednesday 22 March, with the official polling date scheduled for Sunday 2 April.
Yle News' simple guide provides all the key information on the election, while Yle's election compass helps voters find parties and candidates that share their political views.
Would you like a roundup of the week's top stories in your inbox every Thursday? Then sign up to receive our weekly email.