Finland's longest-serving MP, Ben Zyskowicz of the opposition National Coalition Party, was attacked while campaigning for the election in Itäkeskus, eastern Helsinki, shortly before noon on Saturday.
Video footage first published by the tabloid Iltalehti on Saturday showed him being knocked to the ground by a man who was quickly taken into custody by security guards and police.
Zyskowicz, who was slightly injured, has filed a criminal complaint for assault and unlawful threats.
"He clearly had a political motive; he insulted me about Nato and Judaism," Zyskowicz told the paper. "I'm fine except that my palms are completely bloody," he added.
Zyskowicz, who is Jewish and whose party has long supported Finnish Nato membership, has served in Parliament since 1979, longer than any other current MP.
"The man started shouting about Nato, how he would like to kill me and push me under the subway, which was behind my back. After that, he hit me in the face with his hand," Zyskowicz later told Yle.
"He started shouting something about Judaism and Jews. He said something about Finland being taken over by Jews and apparently also by immigrants," Zyskowicz said to the tabloid Ilta-Sanomat.
According to Zyskowicz, the man did not seem mentally unstable or intoxicated.
Detective Inspector Kari Martikainen of the Helsinki Police, who is heading the investigation, confirmed to Yle that the suspect is a 38-year-old man. The suspect was in police custody pending questioning on Saturday afternoon. The incident is being investigated as an assault and unlawful threat.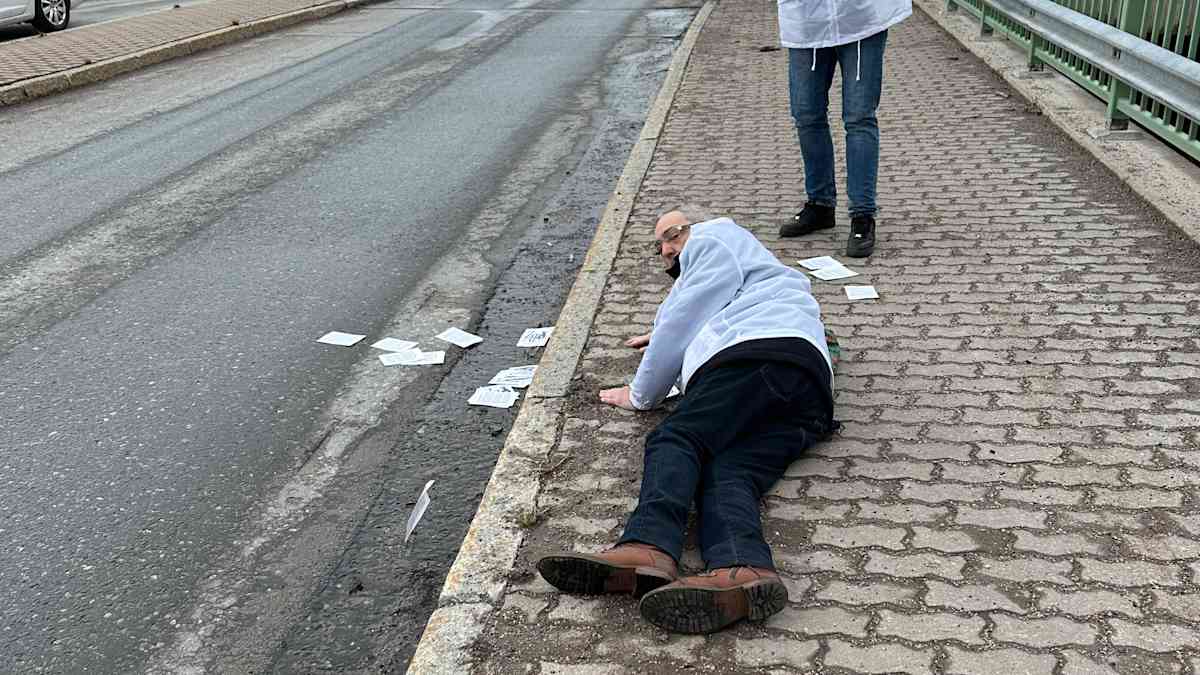 President Sauli Niinistö condemned what he called a "cowardly attack". "Hatred, threats, not to mention violence on the campaign are also an offense against democracy," he tweeted on Saturday afternoon.
Prime Minister Sanna Marin (SDP) called the incident "shocking and completely reprehensible", adding in a tweet that "an attack on a candidate is an attack on democracy".
"I will continue campaigning to the fullest, because I think it's really important that people who try to prevent candidates, parties or groups from campaigning in this way do not reach their goal," Zyskowicz told Yle.
In late 2020, Zyskowicz, who is now 68, said that he was considering stepping down due to health concerns, citing migraines and depression.
In 2019, Itäkeskus was the site of another attack on a political candidate, MP Suldaan Said Ahmed of the Left Alliance. A day earlier, a man attempted to strike then-Foreign Minister Timo Soini (Finns) at an election rally in Vantaa.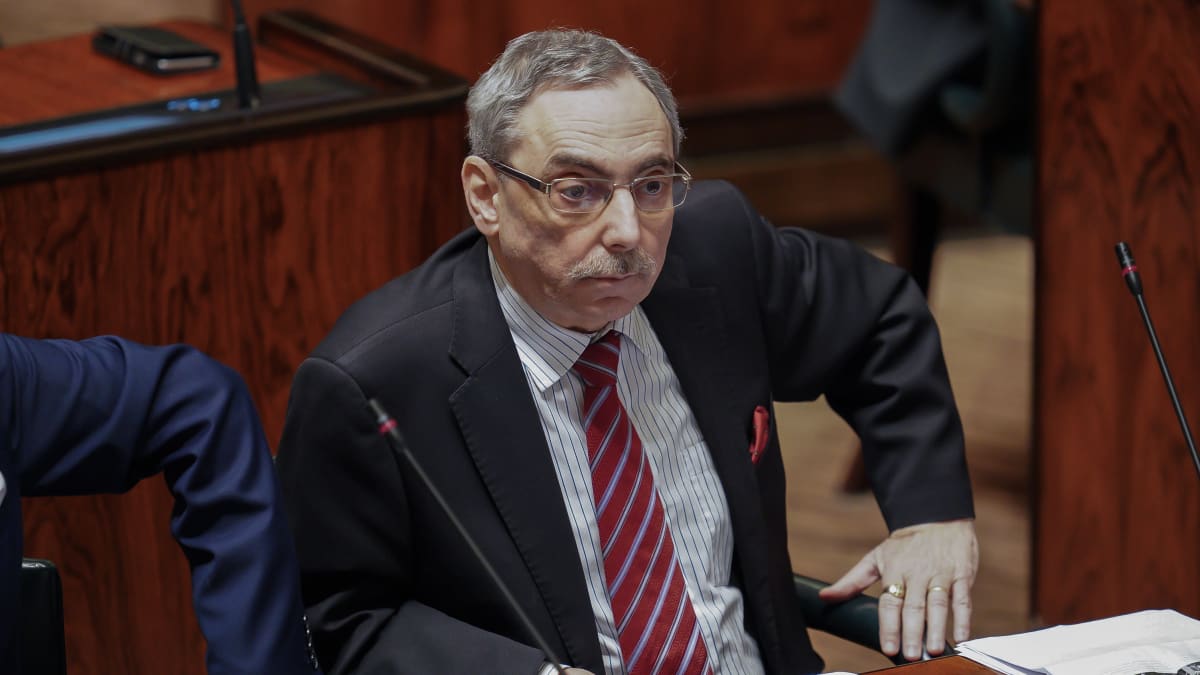 Advance voting continues until Tuesday ahead of next Sunday's parliamentary election. Zyskowicz's NCP is running narrowly ahead of Marin's SDP and the nationalist Finns Party in opinion polls.
17:35 Updated with more details, corrected time of attack.