The return of winter weather has slowed down birds' spring migration, but the situation is not exceptional, according to the ornithological group Birdlife Finland.
Thousands of migratory birds were seen flying southward from the Finnish coast last week because of chilly, snowy conditions, says the birding association BirdLife Finland. For instance, flocks including thousands of lapwings and skylarks were seen heading toward Estonia from Hanko and Raseborg in western Uusimaa on Sunday and Monday.
They were followed by large flocks of redwings, blackbirds, finches and starlings – mostly southbound.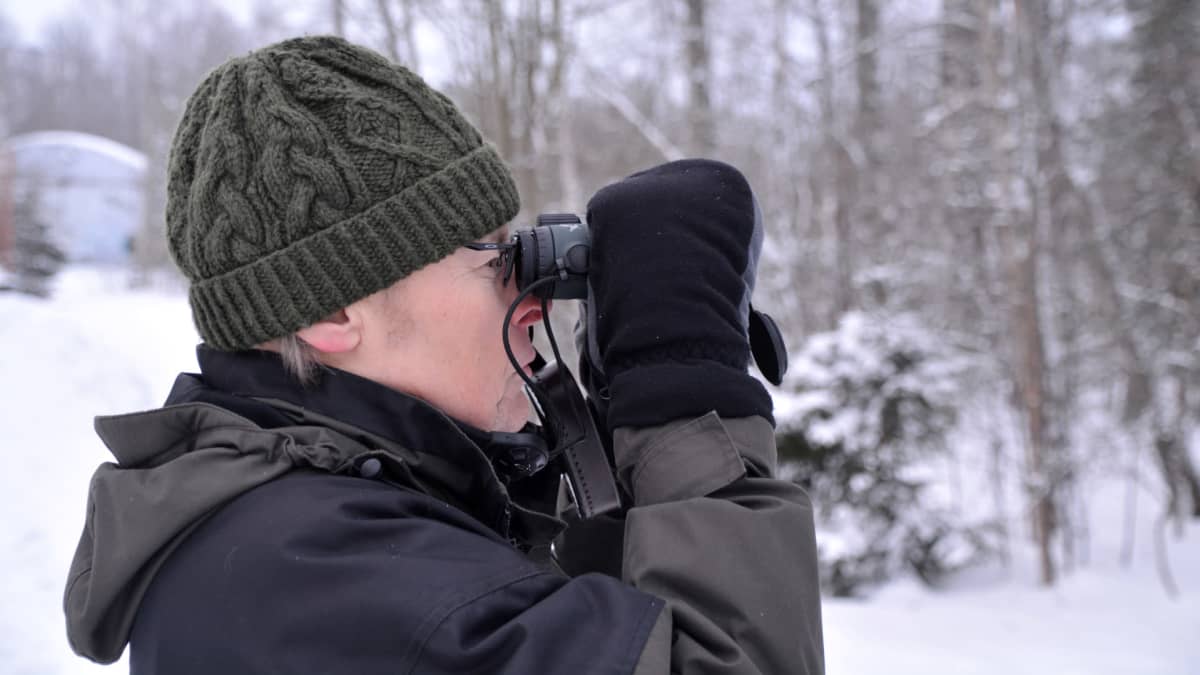 However, plenty of skylarks, lapwings and buntings have remained in parts of southern and southwestern Finland. According to BirdLife communications officer Jan Södersved, thousands of geese and swans have also stayed in fields waiting for the return of spring.
The most daring of these continued northward, BirdLife said. Some buntings have been seen in Kuusamo and Lapland. A few skylarks have advanced as far as North Karelia in eastern Finland.
More chilly but bright weather is in store, with subzero nights predicted even on the south coast for at least the next week, and overnight lows of -15 degrees Celsius in parts of Lapland.