Finland's outgoing Prime Minister, Sanna Marin, announced on Wednesday that she will step down as leader of the Social Democrats, after election results that saw her increase vote share and MPs but finish behind two right-wing parties.
She said she would continue as a backbench MP, but another leader would be elected at the next party congress in September.
"Now it's time to join the ranks again and step down from the party chair's position," said Marin at a press conference in parliament on Wednesday.
"These have been exceptionally difficult years, and difficult times," said Marin, who oversaw Finland's response to the Covid pandemic and Russia's attack on Ukraine.
"Now, when the election result has been like this, I think that I have the opportunity to turn a new page in my own life."
Marin said she had not been offered any roles on the international stage, and that she did not think a position as EU Commissioner would be on offer. Finland's EU Commissioner is normally a member of the Prime Minister's party.
Would you like a roundup of the week's top stories in your inbox every Thursday? Then sign up to receive our weekly email.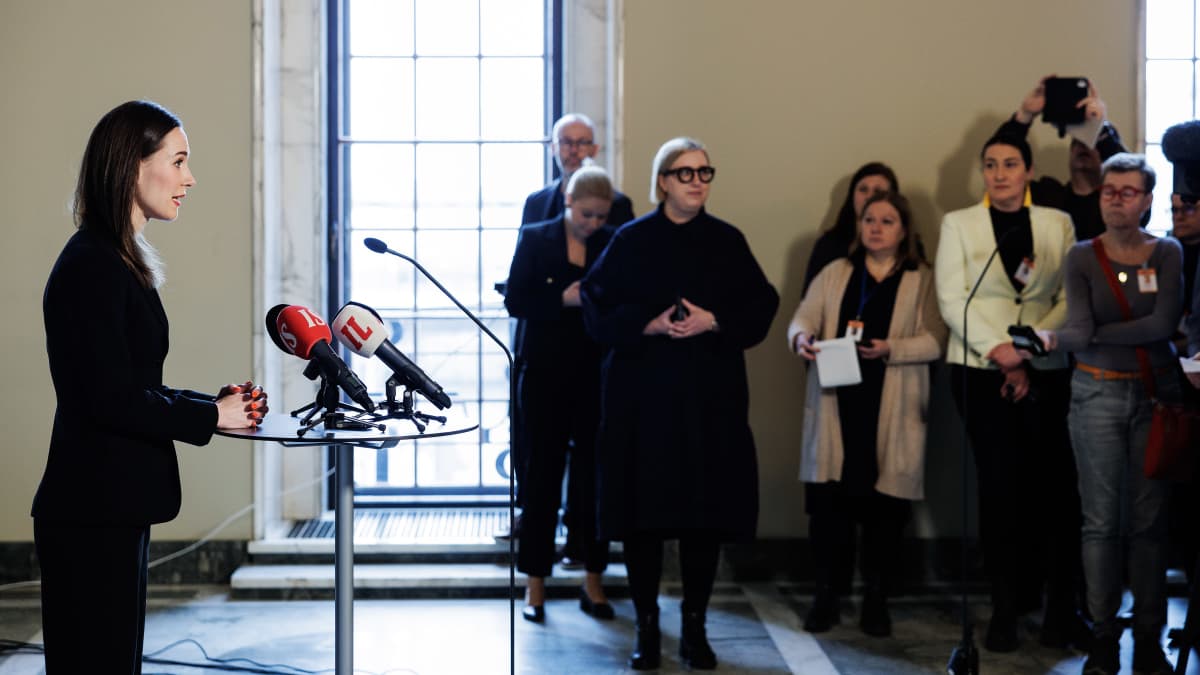 Government on the agenda
She does intend to negotiate government formation on behalf of the Social Democrats, but does not expect to take on ministerial responsibility herself.
"The SDP is ready for government," said Marin. "We are tough negotiators, but as a party we are capable of collaboration, and have taken on government responsibility many times in Finnish history."
She said, however, that her spell leading the Finnish government had been tough.
"My own stamina has been tested," admitted Marin.
The SDP finished in third place on 19.9 percent of the vote, behind the Finns Party and the National Coalition.
It is exceptional for a Prime Minister to see her party's share of the vote increase at the next election, but the three additional MPs were not enough to put her in pole position for the Prime Minister's role.
NCP leader Petteri Orpo had said on Tuesday that he wanted to enter coalition formation talks with all parties as he looks to form a government.