According to a fresh poll commissioned by newspaper Ilta Sanomat, Finland's foreign affairs minister Pekka Haavisto (Green) would receive support from the majority (52%) of voters.
Haavisto recently topped a similar Yle-commissioned survey in January.
The Bank of Finland's Governor, Olli Rehn, who served in Parliament for years as a member of the Centre Party, came in second place with support from 39 percent of respondents in the Ilta-Sanomat survey.
Not far behind Rehn, with 35 percent support, was Mika Aaltola, director of the Finnish Institute of International Affairs.
Change of heart?
However, Aaltola had not yet expressed interest about running for president before the poll was carried out last week. But that changed on Tuesday, when in a tweet, Aaltola wondered aloud whether he should enter the race.
Aaltola has previously said that he thought it would be impossible to be elected Finland's president without being a member of a political party.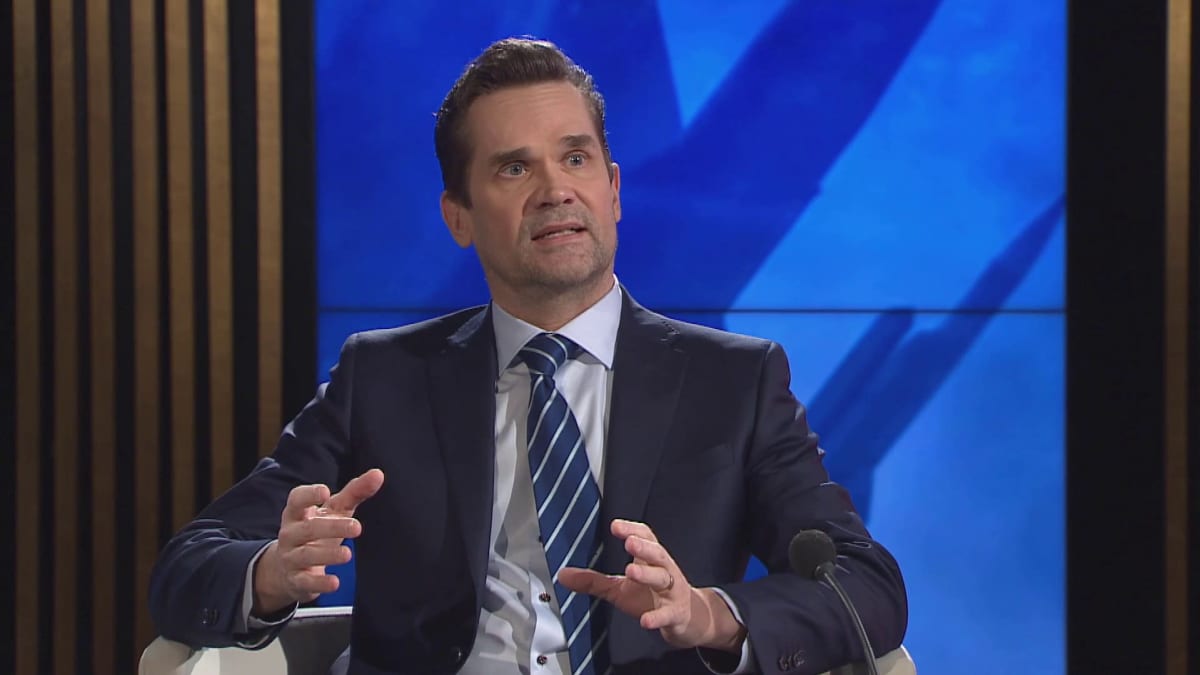 A few percentage points behind Aaltola was Finland's recent prime minister, Sanna Marin (SDP), who received support from 32 percent of respondents.
The Ilta-Sanomat-sponsored presidential support survey was carried out by polling firm Taloustutkimus. Some 1,014 people aged 18-79 took part in the poll, which asked respondents "which of the following people would you vote for in the 2024 presidential election?"
The survey was carried out on 5-6 April and had a margin of error of about three percentage points in either direction.
Would you like a roundup of the week's top stories in your inbox every Thursday? Then sign up to receive our weekly email.