Nato ships have docked in Helsinki for the first time since Finland officially joined the defence alliance earlier this month.
Two frigates moored at Helsinki's Hernesaari harbour on Thursday after taking part in Nato-led naval exercises in the Gulf of Finland with Finland's Coastal Fleet, a unit in the Finnish Navy.
The German Navy's FGS Mecklenburg-Vorpommern and the Portuguese Navy's NRP Bartolomeu Dias are both part of the Standing Nato Maritime Group 1 (SNMG1), a Nato naval immediate response unit.
The ships will remain docked in Helsinki until Sunday.
"We are probably the first force in the armed forces to host a visit as a Nato member state. It is of course a great honour for us," said Commander Jan-Erik Aitos, the Coastal Fleet's Chief of Staff.
The ships have previously docked in Turku and Helsinki and according to Aitos, the visit is not very different from when Finland was not a Nato member state.
"We have been cooperating with Nato for decades. We have done things in the same way as Nato does. Now, of course, we have access to numerous documents and a better understanding of Nato's working methods," Aitos told Yle.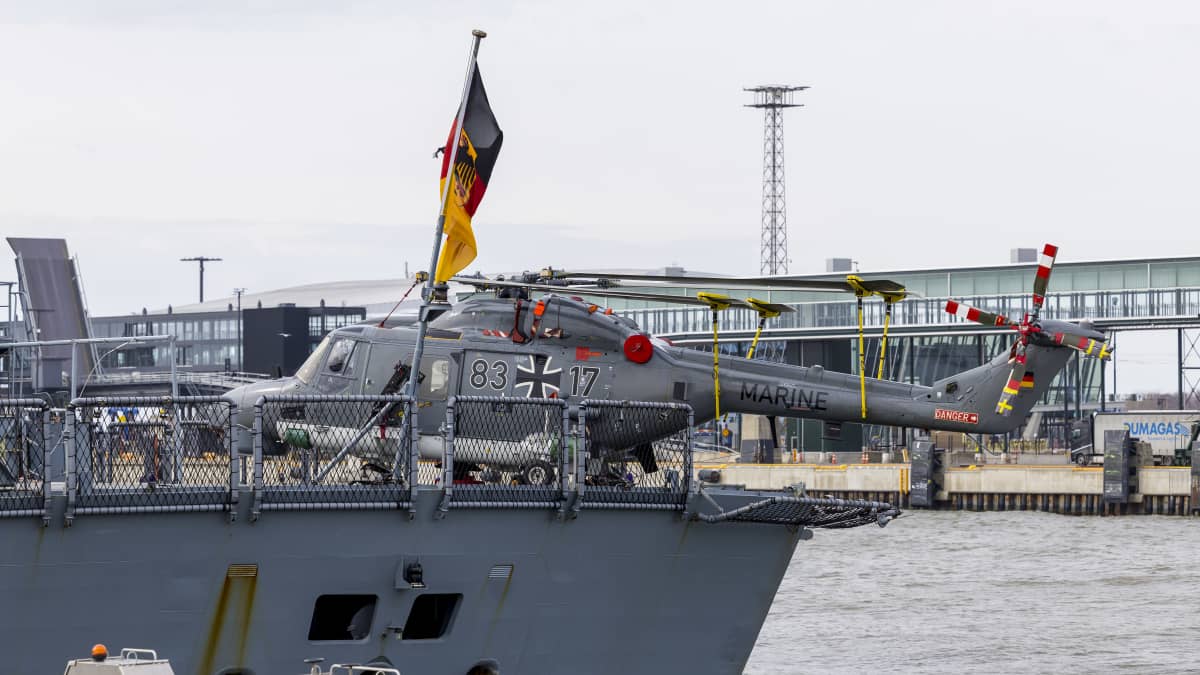 Meeting the mayor and sauna evening
Rear Admiral Thorsten Marx, Commander of the SNMG1 said he was excited about the visit, noting that Helsinki is discussing more details than before it was a member state.
"We used to be partners, but now we are allies. One of our missions here is to promote friendship among our allies," Marx said.
Marx also noted that he had a good discussion with Helsinki Mayor Juhana Vartiainen on Thursday.
Over the next few days, the ships will be refuelled and restocked. The crew will also have shore leave to explore Helsinki and the city's culture, Marx noted.
Marx also highlighted another benefit of Finland becoming a Nato member, as the Finnish Navy invited the visiting crews to a sauna evening.
"I understand it will be a rather unique experience. I am very happy that they invited us to join them," Marx told Yle.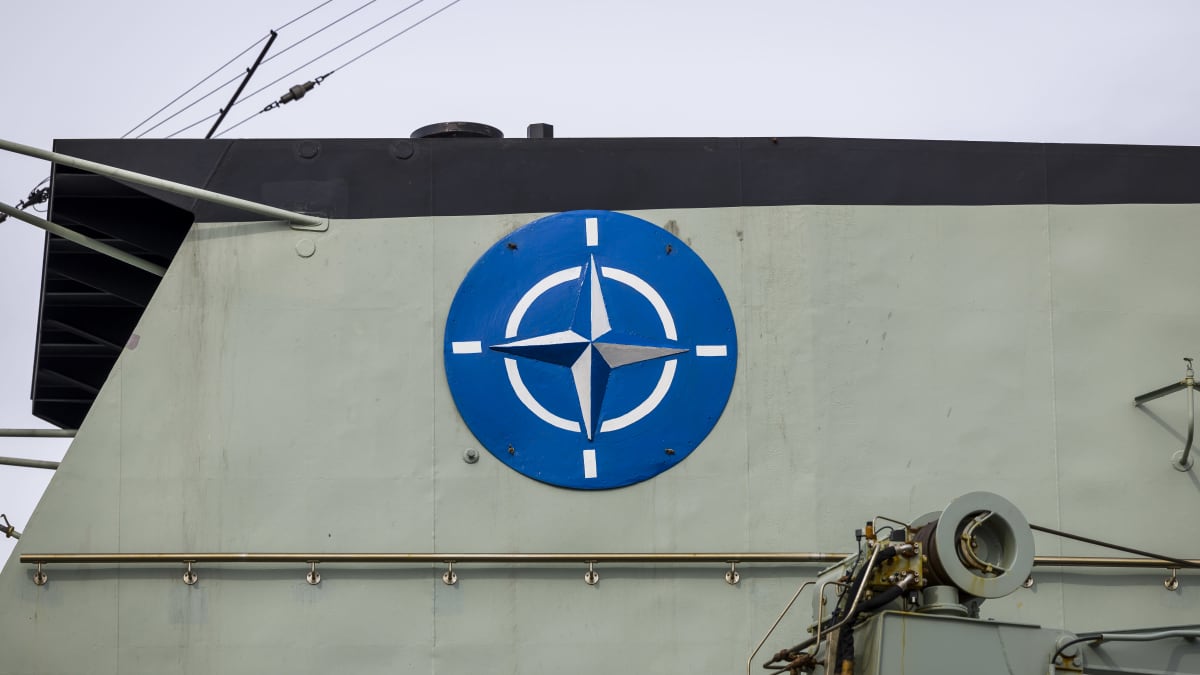 Cooperation has been smooth
Marx praised the fluid cooperation between Finland and Nato, describing the Finnish Navy as having a very high standard and degree of specialisation.
The Portuguese crew of the Bartolomeu Dias is used to sailing in the Atlantic Ocean on larger vessels, Marx noted. However, the Finnish weather conditions and the use of smaller ships in narrower waters provided the sailors with ideal practice conditions.
Marx described Finland's accession to Nato as fast.
"Nato can now offer security to Finland, but also vice versa, and Finland has really shown solidarity with other member states," Marx said.
Would you like a roundup of the week's top stories in your inbox every Thursday? Then sign up to receive our weekly email.