When 20-year-old Andrei Makaroff moved out of his Helsinki apartment at the end of February, he didn't get his rental deposit back right away.
Instead, his landlord sent a message asking him for his full name, date and place of birth and citizenship status.
The landlord told Makaroff that the bank holding the rental deposit had requested the information due to Russian sanctions requirements.
Makaroff was born in Finland, has never visited Russia and doesn't speak Russian. He is enrolled at Sibelius Academy studying music and has a recording contract. The day Russia invaded Ukraine, he recorded an anti-war song.
"My father's father's parents fled Russia and started a new life in Finland," Makaroff explained.
It turned out that his name is quite similar to someone who actually is on the Russian sanctions list, 68-year-old Andrey Makarov, who leads the Duma's budgetary and taxation committee.
The Finnish Makaroff's money transfer hassles have multiplied. For example, when he tried sending a friend 35 euros via the digital wallet MobilePay, the money was withdrawn from his account but never reached his buddy's.
"That 35 euros is probably in sanctions processing," he said.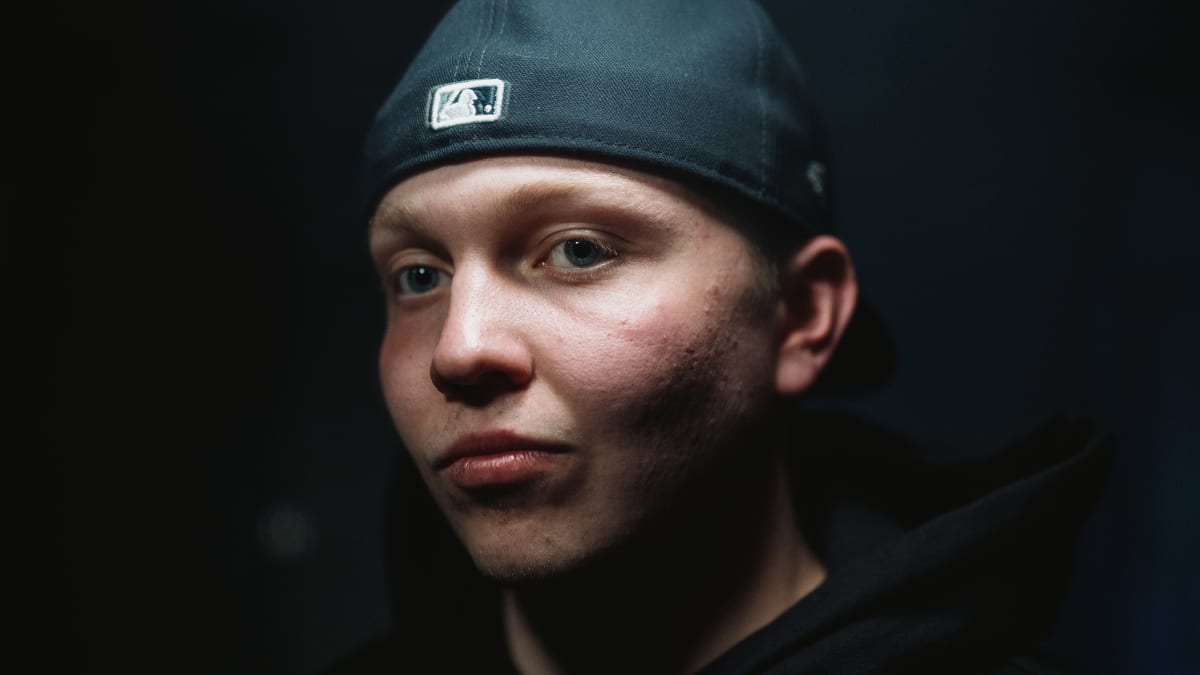 Both Makaroff's former landlord and friend have OP Bank accounts.
The financial institution said that in practice, it compares payment and customer information with international sanctions lists and asks for clarification if it cannot otherwise be verified that an individual is subject to sanctions.
Banks are also required to identify possible spelling variations of names, which is apparently why red flags went up about Makaroff's transfers.
Makaroff said he's upset about the situation but added that so far it hasn't prevented him from regularly receiving his salary.
Because of his Russian name, he has had to answer questions from people about his family roots as well as his opinion about Russia's invasion of Ukraine.
People on social media have even advised him to change his name to avoid career problems in the future.
"This will end. I've never had trouble getting a job, I have a good place to study and a recording contract. I am proud of my name and have had no problems with it in the past," Makaroff said.
Since Russia started its full-scale invasion of Ukraine in February 2022, the EU has put around 1,500 people onto its Russian sanctions list.
The list has caused difficulties for others around the world, according to news outlets including the New York Times.
Would you like a roundup of the week's top stories in your inbox every Thursday? Then sign up to receive our weekly email.