According to Finnish President Sauli Niinistö, the Nordic countries must consider how to protect their energy or communications infrastructure from possible Russian sabotage.
Niinistö was a guest on the Yle current-affairs programme Ykkösaamu on Saturday, giving his first in-depth interview since Finland joined Nato. As of 4 April, four of the five Nordic countries are members of Nato, with Sweden still awaiting Turkish and Hungarian approval of its application.
Niinistö said there is no new information about Sweden's Nato membership. He surmised that Turkey is probably waiting for Sweden to revise its terrorism regulations. He dismissed the suggestion that any possible change in the Swedish government coalition would change the country's Nato policy.
"These are free waters, where movement is legitimate"
Niinistö was asked about reports published this week by Yle and three other Nordic public broadcasters indicating that Russia may be planning sabotage in Nordic maritime districts. It said they have been secretly mapping key sites for possible sabotage.
Yle's joint investigation with Denmark's DR, Norway's NRK and Sweden's SVT revealed that Russia has a fleet of vessels posing as research and fishing vessels in the Baltic and the North Sea.
According to the Nordic documentary series that began airing on Wednesday, Russian boats carrying underwater surveillance equipment are gathering data on key sites in the seas around Denmark, Norway, Finland and Sweden – information that could help Russia cripple wind farms, gas pipelines or communication cables.
According to Niinistö, underwater cables and similar infrastructure is a very "sensitive area that has apparently been mapped out, if the observations are correct. Then of course the question arises, how can we develop ways to defend ourselves and secure these links," he added.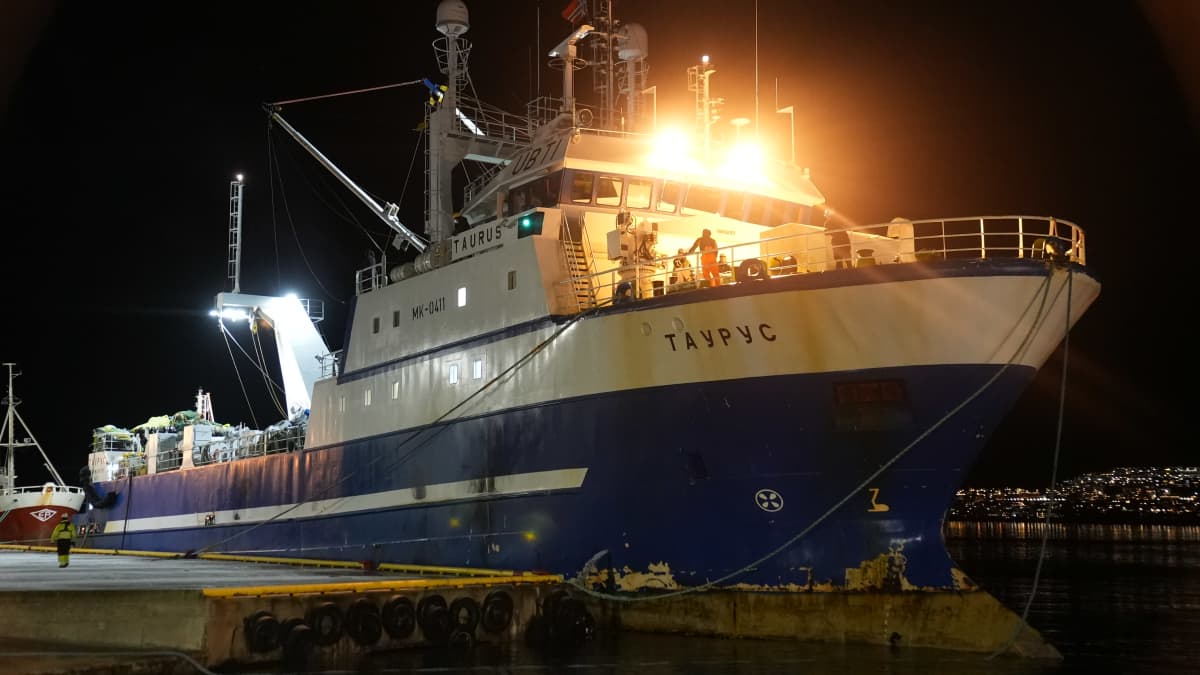 The still-unexplained explosion of the Nord Stream pipelines shows that underwater sabotage is possible, the president noted. However, he did not offer any concrete solutions for how pipes or cables located in remote sea areas could be better protected.
"The problem is that these are free waters, where movement is legitimate. But, of course, all that activity makes the general situation more tense," he said.
Zakharova warns of "retaliatory actions" after Nordic documentary
On Friday Russian Foreign Ministry spokesperson Maria Zakharova dismissed the Nordic broadcasters' reports as "fake news," saying Moscow would "respond" to them.
She alleged that the documentary series violates international privacy laws by making public "photo and video materials, and personal data of former and current employees of Russian foreign missions".
For instance, the series features images of armed men on the deck of a Russian vessel that was found last November in Danish territorial waters with its tracking transponders switched off.
Zakharova warned that Russia "will continue to respond sharply to all such provocations and implement retaliatory actions".