Russian authorities have demanded that visitors from Finland reveal their smartphones' IMEI codes as they crossed the border into Russia, according to individuals who spoke with Yle.
The visitors said Russian border guards started interrogating visitors after Finland's accession to Nato at the beginning of April.
Last autumn, Finland restricted the entry of Russian citizens to the country, a move that essentially blocked tourist and other short-term visits, according to the Finnish Border Guard.
The visitors noted that Russian authorities recorded the IMEI codes of their smartphones as they crossed the border. The 15-digit IMEI codes are device-unique, allowing mobile phone service providers to identify individual devices on mobile phone networks. That code is attached to the device itself and is not changed if a different SIM card is used, for example.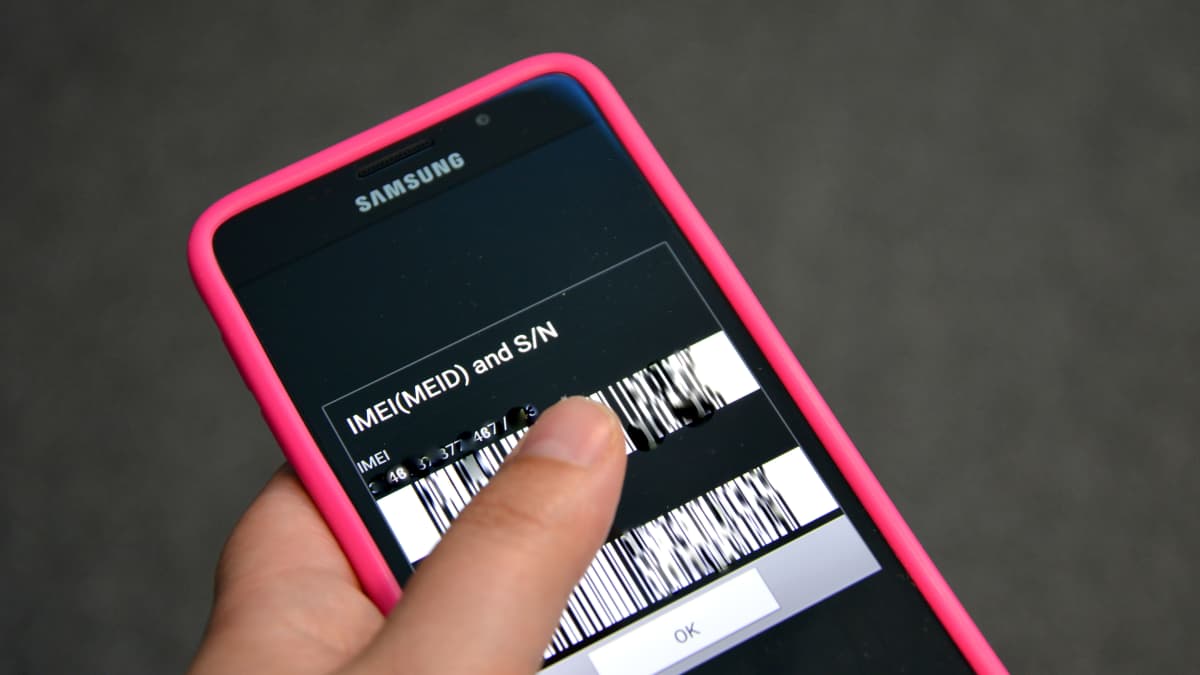 If the Russian authorities have access to local mobile networks, having the IMEI codes offers the opportunity to track the movements of the device, according to Teemu Mäkelä, Chief Information Security Officer at Finnish telecom firm Elisa.
"It's possible [to track an individual] if they record the phone owner's personal data and the IMEI code at the border and pair them to each other and then track the phone's movements," Mäkelä explained.
However, even if they have the IMEI codes after the visitor leaves the country, Russian authorities will lose access to the device's movements once they are no longer using Russian mobile phone networks, Mäkelä pointed out.
The security chief suggested that people who are planning to visit Russia should leave their own mobile phones at home, and use a temporary device instead, for example by buying a low-priced one in Russia.
Would you like a roundup of the week's top stories in your inbox every Thursday? Then sign up to receive our weekly email.