New nature protection legislation will come into force at the beginning of June that will make the viper a protected species for the first time in Finland.
In the future, people will no longer be permitted to kill vipers without reasonable cause, nor may these snakes be disturbed in their natural habitats.
"It's a very good thing, but there will probably be a heated discussion on the topic on social media," says Britt-Marie Juup, Executive Director of the Turku Animal Protection Association.
Juup says that over the years she has encountered an unimaginable amount of animosity towards vipers. Of all animals, she says it is the viper that brings the most emotions to the surface.
"Every time I've written something on social media about a viper, I hear that a shovel is the only right way to take care of them and chop them into the smallest possible pieces," she relates.
New status is a message
Jarmo Saarikivi, a biologist at the University of Helsinki specialising in the study reptiles, and one of the founders of the Finnish Herpetological Society, also recognizes the revulsion virpers arouse in many people, and considers it important that these snakes finally get legal protection.
"Protection for vipers is an important message that killing wild animals is not right, and that even animals which not everyone likes need and deserve protection," says Saarikivi.
The Council of Europe's Convention on the Conservation of European Wildlife and Natural Habitats has mandated protection for all reptiles and amphibians for decades.
However, Finland is the only country in western Europe that had not given the viper protected status.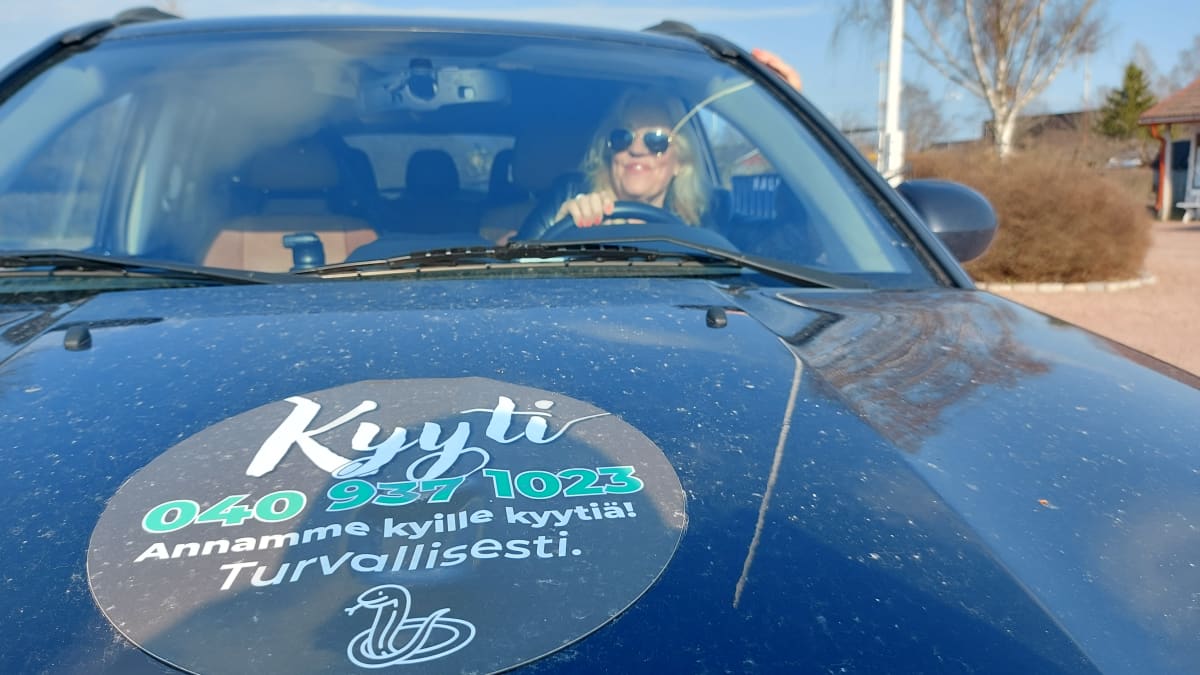 Esko Hyvärinen, an adviser at the Ministry of the Environment, says that the new Nature Conservation Act brings Finand in line with other European countries.
However, Finland still differs to some degree in regards to vipers. Section 70 of the new legislation will allow for catching and moving vipers from one's own yard. If this cannot be done, they can be killed.
"The law now allows you to choose whether to move the viper or ultimately kill it. The decision is up to who is doing it," Hyvärinen explains.
Observance of the law will be monitored by regional Centres for Economic Development, Transport and the Environment, but Hyvärinen thinks that killing a viper in one's own yard won't be considered a major incident.
"I don't believe that any disputes will arise from this, but of course one is encouraged to try to move it first," he points out.
Killing is hardly ever justified
Doctoral researcher Jarmo Saarikivi wonders what kind of situation could arise in which killing a viper in one's own yard would be justified.
"I could see it happening very rarely, if ever, that it's necessary to kill a viper. They can be caught, for example, with a rake and bucket and moved away," Saarikivi says.
Britt-Marie Juup of the Turku Animal Protection Association considers the exception for these snakes written into the Nature Conservation Act to be an unfortunate clause.
"That additional clause is sad, because it gives people the right to interpret any situation as dangerous," she notes.
Relocation tips
Britt-Marie Juup has been transferring virpers out of people's yards for years. She says it can be easily done if you take a few basic facts into account .
"You must have a long-handled soft broom, high-top boots, thick gloves and some kind of container to sweep the snake into," she explains.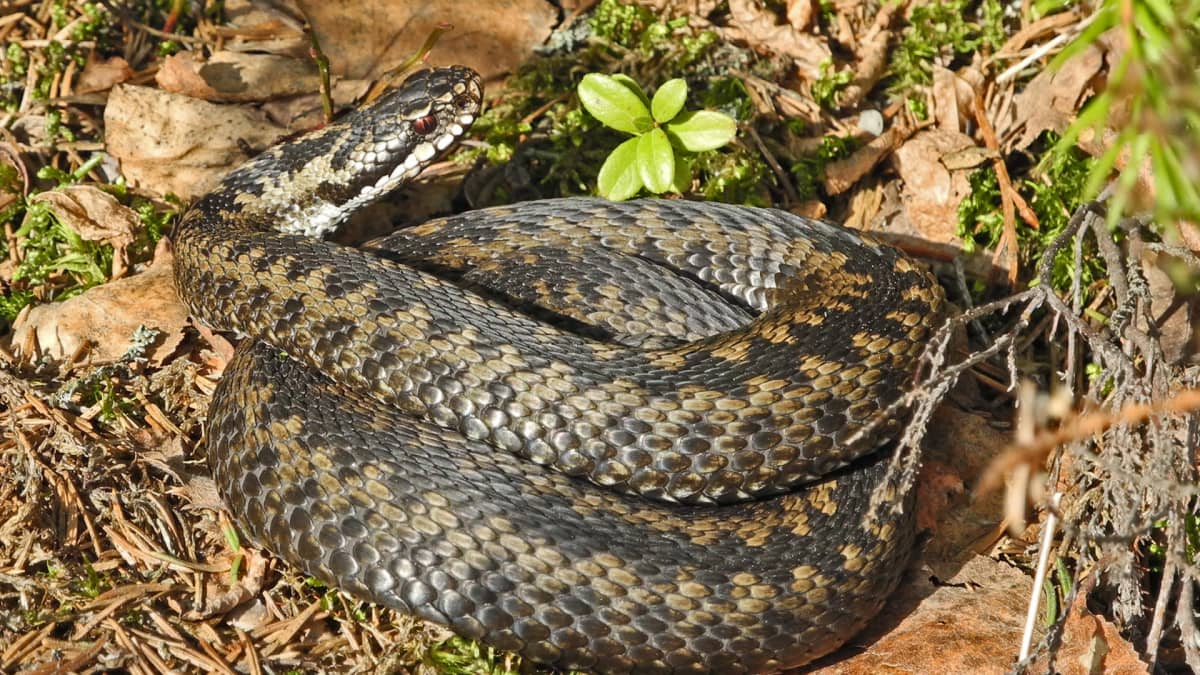 Juup adds that the viper must be moved at least two kilometres away from inhabited areas, and the site must be suitable for the snake.
"A viper can't survive just anywhere. The location must be one where it has a chance to find food, water and a suitable place to hibernate," she notes.
The viper is classified as a viable species, although the population is in decline.
"It's because there are fewer and fewer habitats suitable for them. Construction and human activity in its various forms are harmful to vipers", says Jarmo Saarikivi.
Would you like a roundup of the week's top stories in your inbox every Thursday? Then sign up to receive our weekly email.