Jenni Haukio, who is married to President Sauli Niinistö, published her 300-page memoir on Monday. Sinun tähtesi täällä, loosely translated as On Your Behalf, outlines the "visible and invisible work" Haukio has carried out over the past decade, according to publisher WSOY.
With the exception of a few harmless anecdotes related to her family, Haukio largely keeps her personal life outside the scope of her memoirs. The same approach applies to her interview with Yle regarding the book.
"The decision to keep aspects of everyday family life somewhat outside the book also relates to the approach I've had throughout my so-called public life," Haukio told Yle.
That said, the memoir dwells on her engagements as Finland's first lady.
"The book focuses on the issues and themes that I have worked on," she explained.
Despite immense public interest, Haukio has granted few interviews since Niinistö was elected president in 2012.
Characterised by her reserved nature, Haukio told Yle there was a reason she strove to guard her family's privacy.
"Initially this was because of the immense media attention, public exposure and public interest directed towards us," she explained.
But in her book, Haukio does provide some glimpse into her family, saying she waited many years to hold her own "healthy and perfect son."
She also writes that she and Niinistö had to "flee" the hospital through a backdoor after giving birth in 2018 to avoid the media and curious onlookers.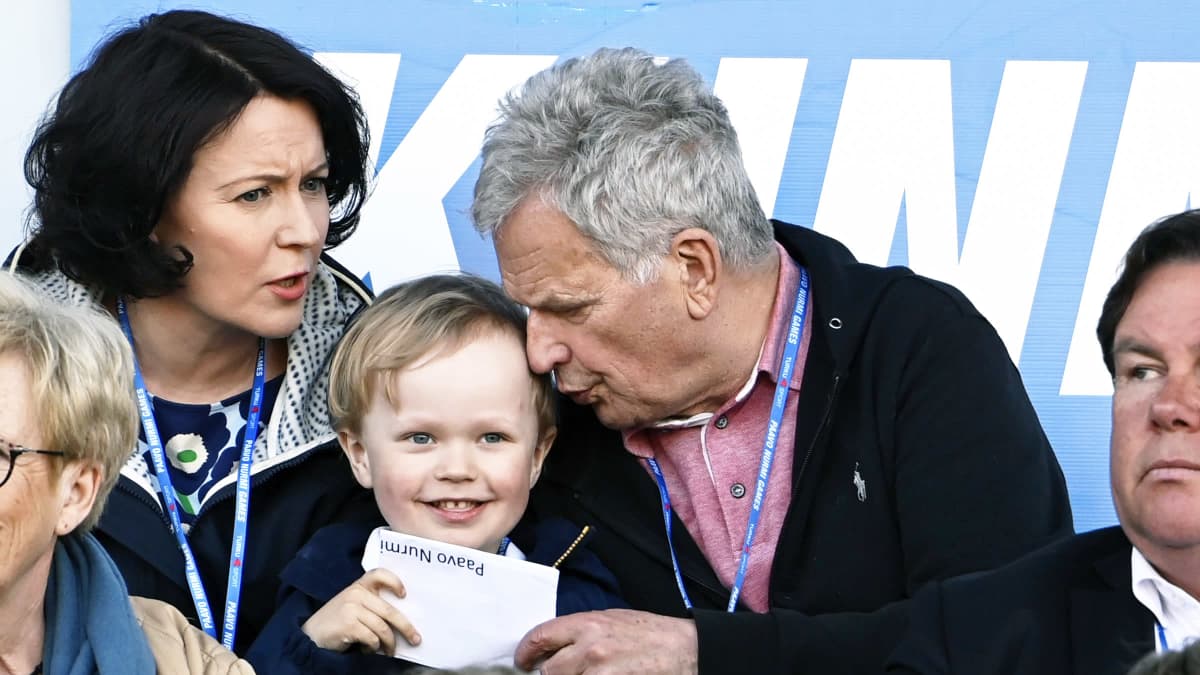 Animal welfare close to heart
Haukio said her role as the president's spouse has determined the extent to which she can be active in society.
"How can you take a stance and on what can you ground your public views and actions? It requires being very careful and precise, and constantly being aware that the spouse operates within the president's mandate," she said.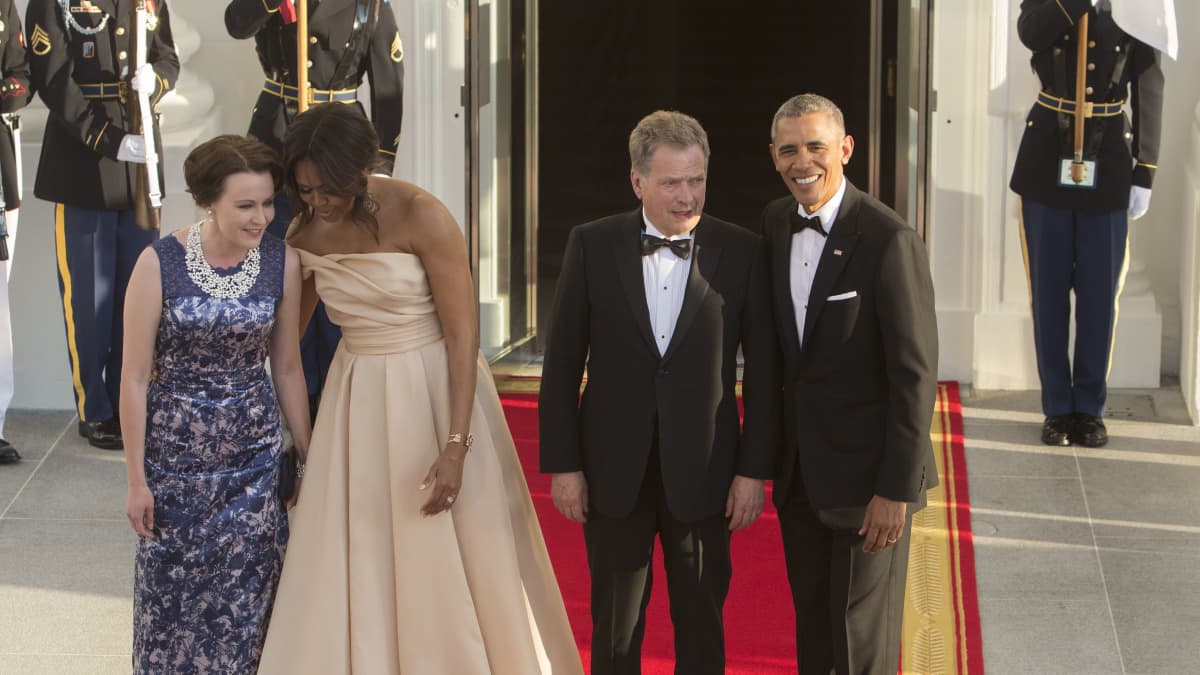 One event, however, proved an exception. In 2015, Haukio caused a minor storm when she authored a poem on animal rights.
"I've always loved animals. Nature and animals have always been very close to my heart," she said, adding that her writing on animal welfare was part of a broader stand on issues regarding the wellbeing of children and youth.
In her memoirs Haukio said that were she growing up today she would likely be involved with climate activism.
"If I was living my youth right now, I would also be taking a stand for the preservation of biodiversity and the fight against climate change."