Even though they may be practical, robot lawn mowers can inflict nasty injuries on the little creatures that inhabit people's yards.
An animal protection group from the western region of Satakunta, Satakunnan Eläinsuojeluyhdistys, say they are concerned about the "unprecedented number" of injured hedgehogs that have been brought in to their facilities this spring and early summer.
"So far, 12 hedgehogs have been brought to the association for treatment. This is a huge number compared to previous years when we have not had any hedgehogs at this time of year," the association's board member Tanja Harmaajärvi said.
In a post on Facebook, Harmaajärvi described a recent case of an injured animal that she says almost certainly involved an autonomous lawn mower.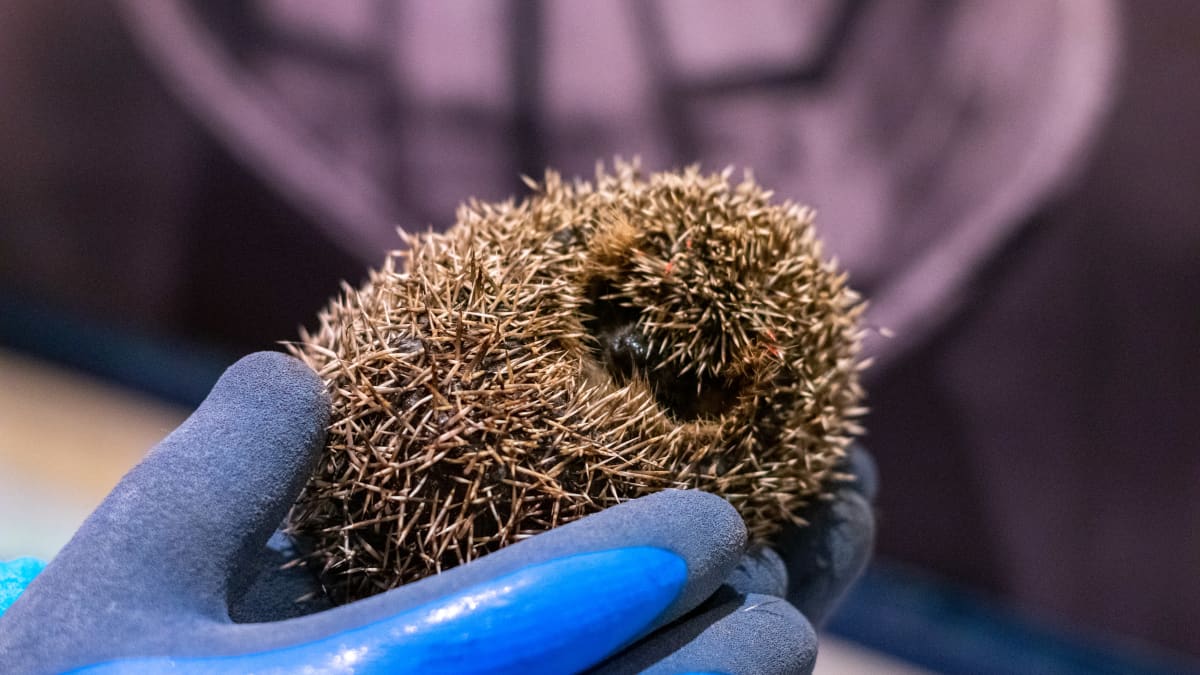 "Yesterday, a small hedgehog was found with an eye missing and a gruesome wound on its neck. Both were so infected that the smell of rot was almost unbearable," the animal activist wrote, adding that "animals are less likely to cause such injuries."
Once a hedgehog senses danger, its primary defence is to raise its quills and roll up into a ball.
"Some robotic lawnmowers will roll over a hedgehog and maul it. We have had hedgehogs brought to us with their quills and skin removed. We have also seen fractures, cuts and nose injuries."
'No mowers after dark'
Harmaajärvi says she would like to see robotic mowers banned by law.
However, before that happens, she advised people to refrain from using autonomous grass-cutting machines when hedgehogs are most active, that is between dusk and dawn, or between about 6pm and 9am.
"Another option would be to fence off the area in the yard where the robotic lawnmower moves so that hedgehogs or, for example, baby birds cannot go there," Harmaajärvi added.
The animal protection group is encouraging people who come across injured hedgehogs to contact them or call a vet as soon as possible.
"The more recent the injury, the better the chances of treatment," the association said on Facebook.
Would you like a roundup of the week's top stories in your inbox every Thursday? Then sign up to receive our weekly email.