The topic of healthcare workers' rights to refuse to carry out abortions has been discussed during ongoing government formation talks, Swedish-language paper Hufvudstadsbladet (HBL) reported on Thursday, citing information it has received.
The issue would be one way, according to the paper, for the Christian Democrats to gain a foothold in an eventual government programme.
The Christian Democrats queried by HBL did not directly confirm that they had brought up the issue during government formation talks.
The likely next Prime Minister, Petteri Orpo, leader of the National Coalition Party, along with members of the Finns Party, the Swedish People's Party and the Christian Democrats, are in their fifth week of negotiations on creating a government programme they can all support.
The former chair of the Christian Democrats, Päivi Räsänen, is part of a negotiating group that handles social and healthcare matters. Räsänen did not disclose whether the topic about healthcare staff members' abilities to refuse abortions had been discussed, but did reveal her stance on the matter.
"The law should absolutely be changed so that healthcare staff's rights are taken care of. Healthcare personnel must have freedom of conscience in the matter. It is possible to manage so that patient safety is not compromised," she said, according to the paper.
"It should be included in labour legislation. It is a fundamental right, and it is about freedom of religion, which the law must protect," she continued.
According to the paper, Räsänen added that she knows some people have left their jobs because of the mental strain they experienced carrying out abortions.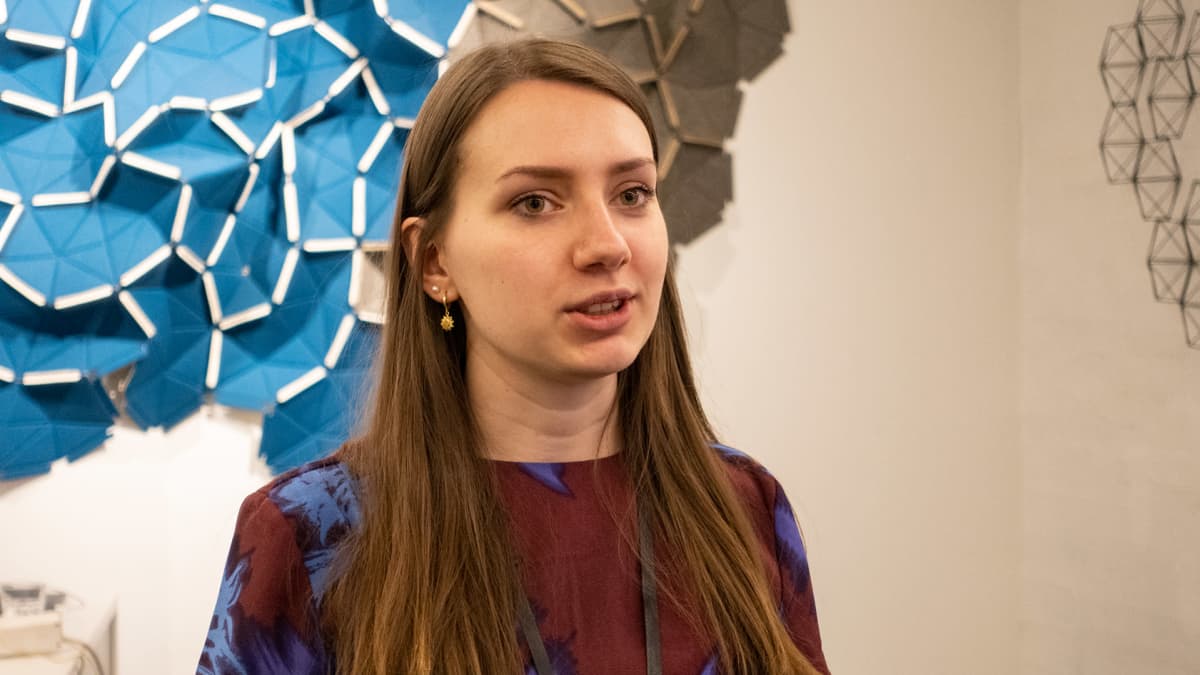 HBL also spoke about the subject with the chair of the youth wing of the Swedish People's Party, Julia Ståhle, who made a dramatic exit from the government formation talks on Monday, when she walked out of the House of the Estates, announcing that the proposed government programme no longer reflects the goals of her party, or its youth wing.
"I find it very worrying," Ståhle told the paper. "I believe that the right to abortion should be in the constitution. If we start restricting it and make it a matter of conscience, I'm afraid that we're moving towards restricting the right to abortion, like in Poland and some states in the US."
Ståhl said that she had not heard that the negotiations would touch on the rights of healthcare providers in relation to abortion, but added that she is not surprised that it had been discussed.
She said changing such laws would lead to inequality.
"It could lead to making it very difficult, or almost impossible, to obtain an abortion in some areas. It would be an uneven and unequal situation, depending on where you happen to be," Ståhl said, according to HBL.
Would you like a roundup of the week's top stories in your inbox every Thursday? Then sign up to receive our weekly email.