Finland's outgoing Minister of Family Affairs and Social Services Krista Kiuru (SDP) has responded to media reports that the possibility of making changes to abortion laws has been discussed during government formation talks, now into their fifth week at the House of the Estates in Helsinki.
"It is shocking that the right-wing in our country is considering diminishing women's rights by weakening abortion legislation," Kiuru wrote in a Facebook post.
Her comments follow a report by the Swedish-language newspaper Hufvudstadsbladet (HBL) on Thursday that the right of healthcare workers to refuse to carry out abortions has been a topic of discussion between the four parties aiming to form the next government.
Under current Finnish legislation, medical staff cannot refuse to carry out an abortion on the grounds of their religious beliefs.
HBL noted that the issue would be one way for the Christian Democrats to put its own stamp on an eventual programme for government.
The Christian Democrats' former leader — and staunch anti-abortionist — Päivi Räsänen is her party's representative at the table negotiating social and healthcare issues, but she declined to comment to HBL on whether the abortion issue had formed part of the negotiations. She did however tell HBL her own position on the topic.
"Healthcare personnel must have freedom of conscience in the matter. It is possible to manage so that patient safety is not compromised," Räsänen said.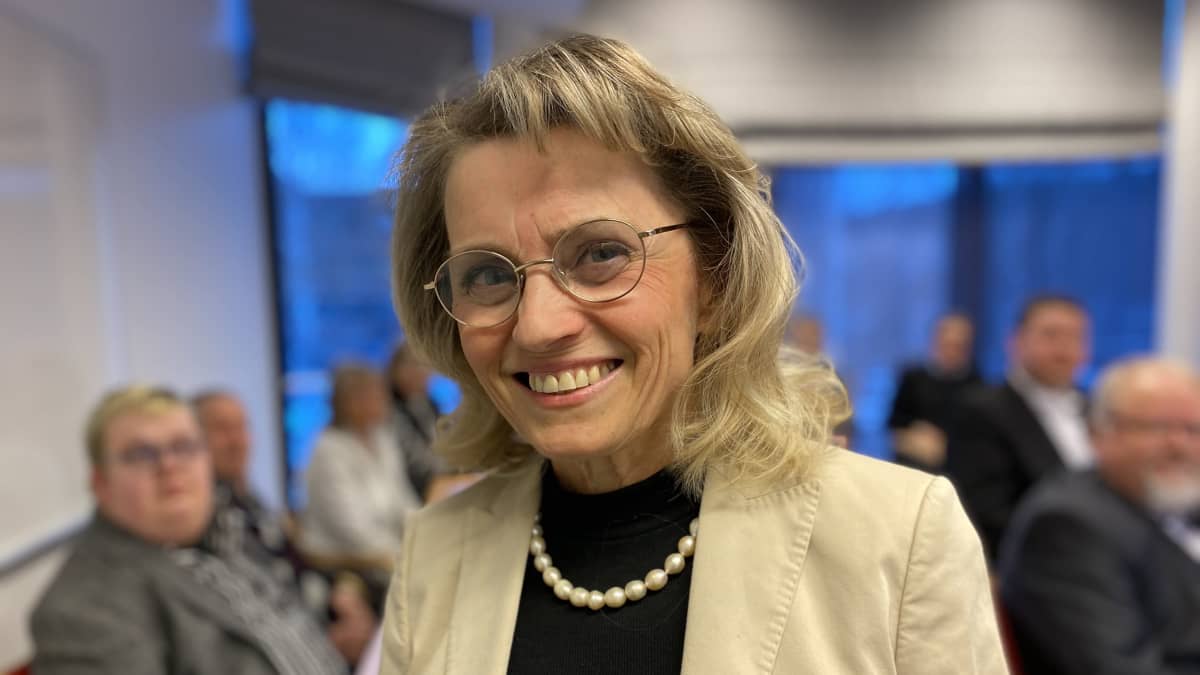 Orpo: Abortion issue not up for discussion
Speaking to the media following the conclusion of Thursday's talks at the House of the Estates, National Coalition Party chair Petteri Orpo — who is leading the negotiations — said the right of medical staff to refuse an abortion is not on the agenda for the formation talks.
"I know that some parties have such positions. But when it comes to abortions, we will not be negotiating," Orpo said.
Kiuru: Religion must not compromise patient rights
In her Facebook post, Kiuru noted that Finland's Parliament has twice stated its position on abortion rights and women's right to self-determination, mostly recently last October when MPs voted 125-41 in favour of making it easier to get an abortion in Finland.
"A medical professional's religious beliefs must not jeopardise the rights of patients," Kiuru wrote.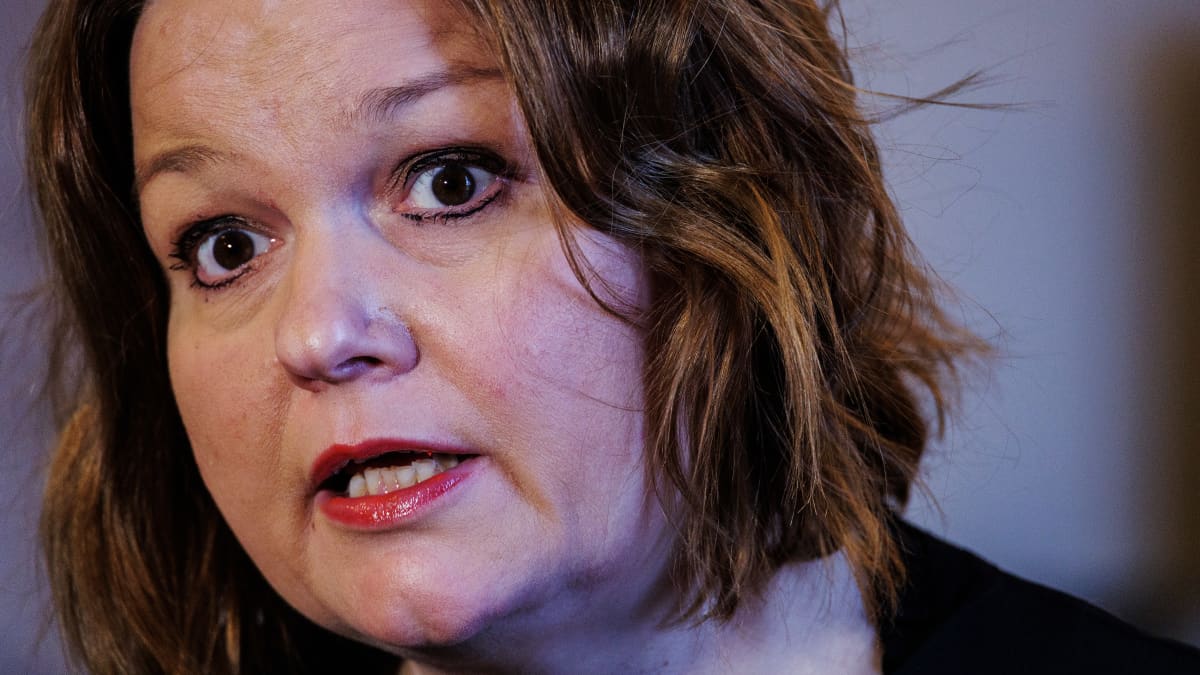 The outgoing minister, who is in the running to replace Sanna Marin as leader of the Social Democratic Party, also sent a message to the Swedish People's Party (SPP) — her party's erstwhile coalition partner which is now part of the efforts to form the next government.
"I reminded the SPP yesterday that a liberal government option was also possible. Isn't it time to make some decisions," Kiuru wrote.
Laws governing abortion have been tightened in several US states in recent years, as well as in European countries such as Poland. The legislative changes have usually been pushed by the Christian conservative right.
Would you like a roundup of the week's top stories in your inbox every Thursday? Then sign up to receive our weekly email.