Residents of the city of Lappeenranta in southeast Finland woke up to an unexpected sight — for the month of June — on Friday morning, as about 5 centimeters of snow had fallen in the area overnight.
A total of three hours of snowfall left a light covering of the white stuff over the city, giving an appearance more usually associated with late autumn than the first week of summer.
The Finnish term ensilumi (first snow) is also generally more commonly used later in the year, than on 2 June.
Temperatures in the city, as well as in many other areas across eastern and central parts of the country, were barely above zero on Friday morning.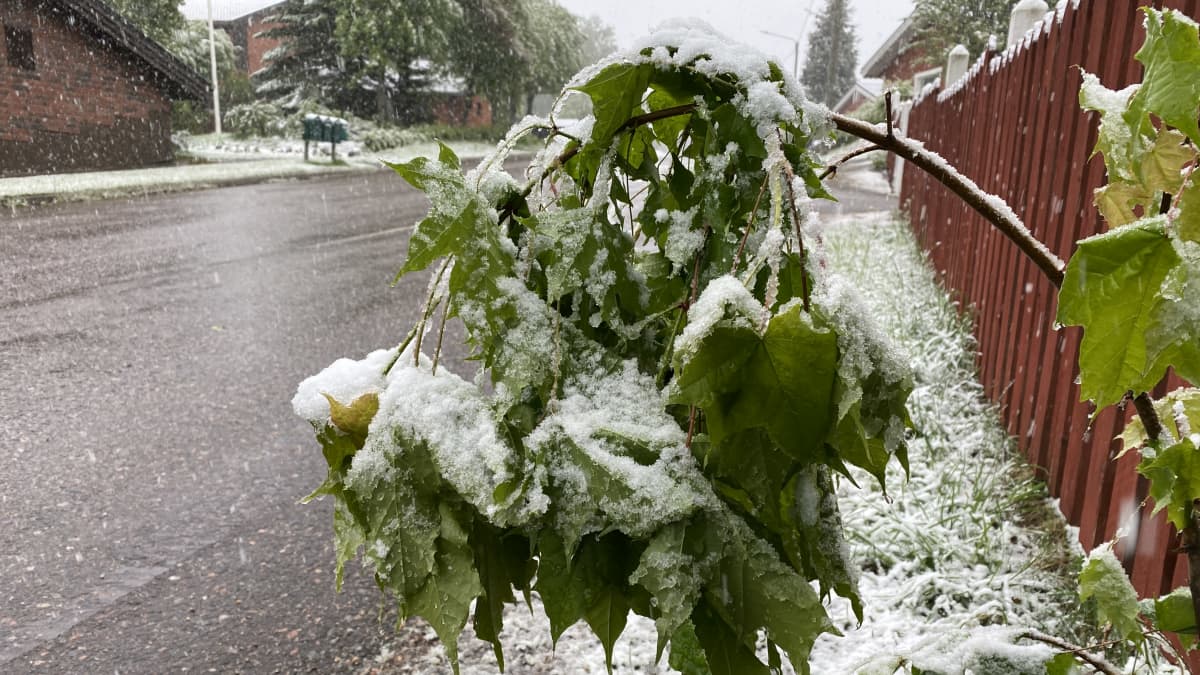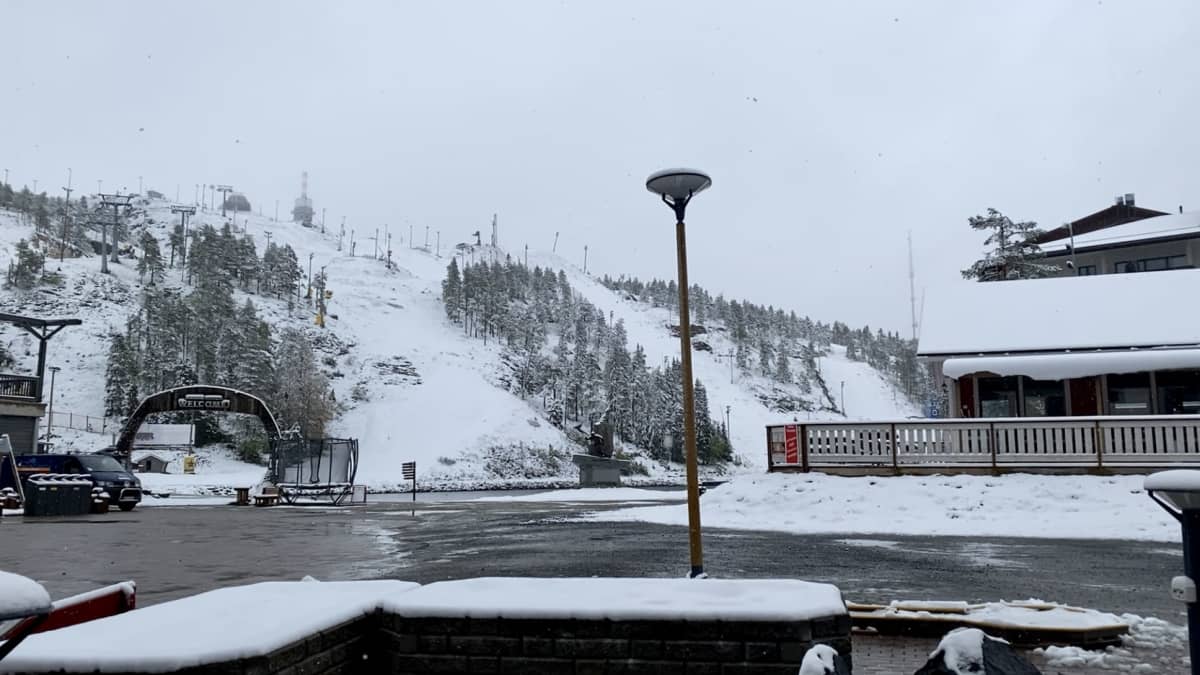 Summer in Finland has got off to a chilly and overcast start, with meteorologists saying that there is very little change in sight, at least in the short- to mid-term forecast.
The unseasonably colder conditions are expected to continue until Midsummer week, with average temperatures likely to be about 3-4 degrees Celsius cooler than normal until then.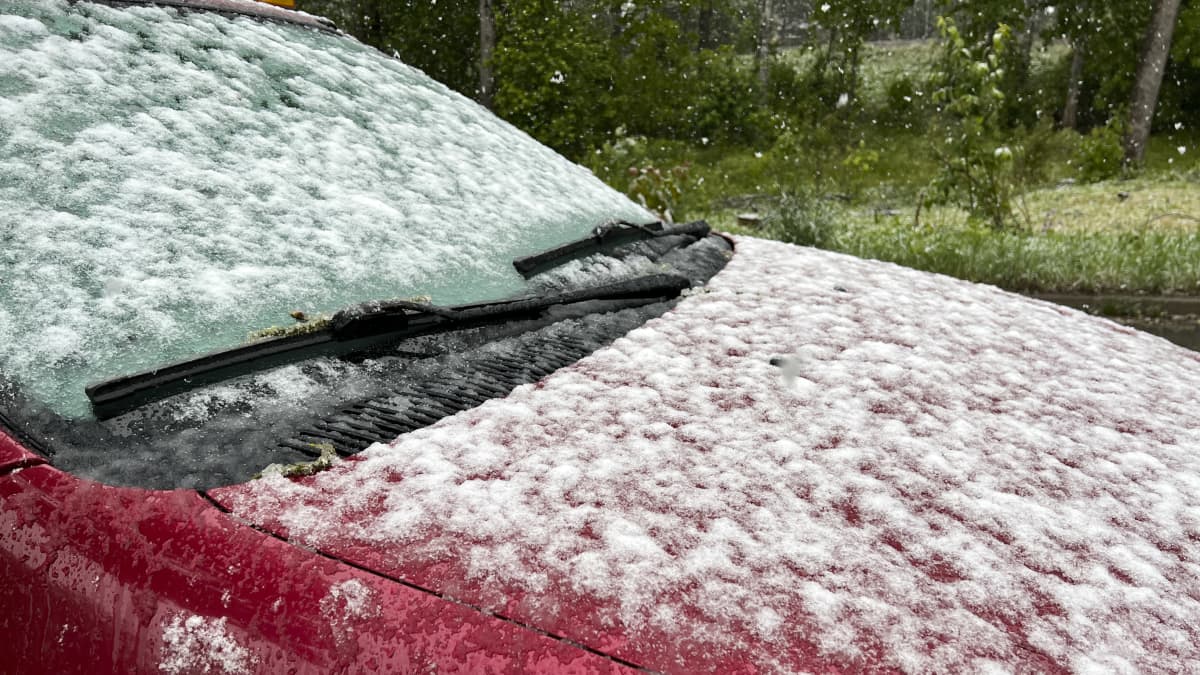 Impact on berry harvests, potatoes, flowers
The cold snap will have an adverse effect on berry harvests this summer, especially blueberries, researchers noted.
Rainer Peltola of the Natural Resources Institute Finland told Yle that the cooler temperatures will damage the flowers that produce the blueberry crop, leading to a much leaner harvest.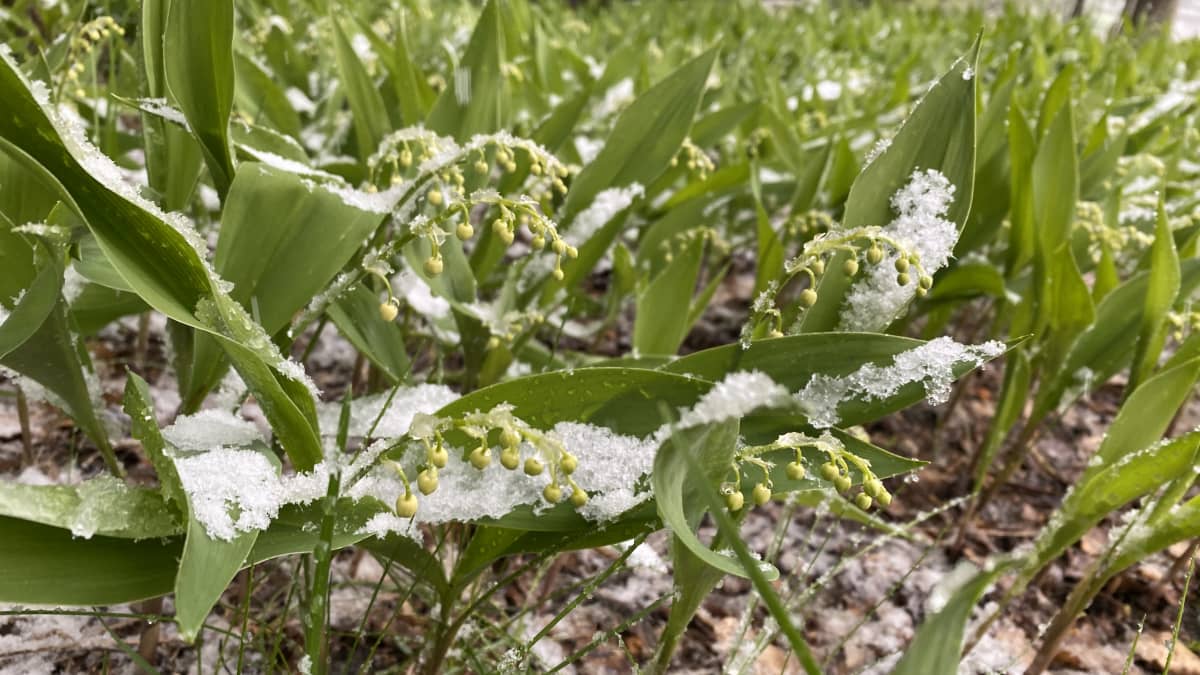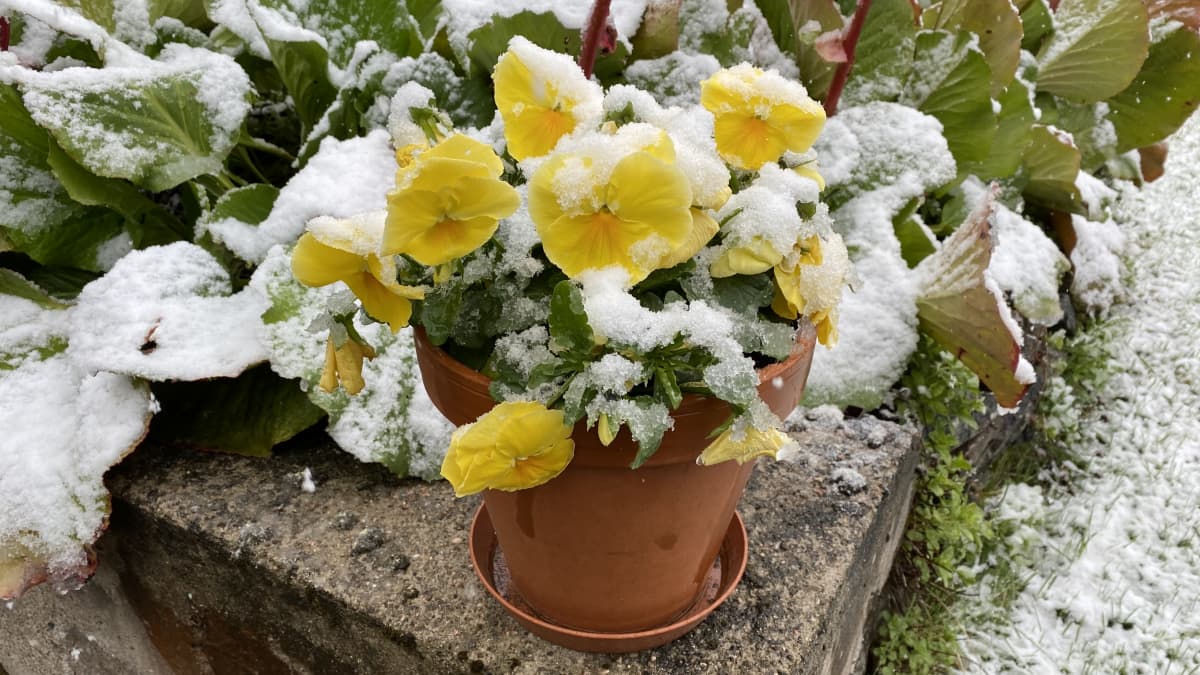 The cooler start to summer will also affect potato crop production, Proagria specialist Netta Leppäranta said, as the vegetable will not grow as fast as it would in warmer conditions.
However, Leppäranta still believes that domestically-grown potatoes will be available by Midsummer.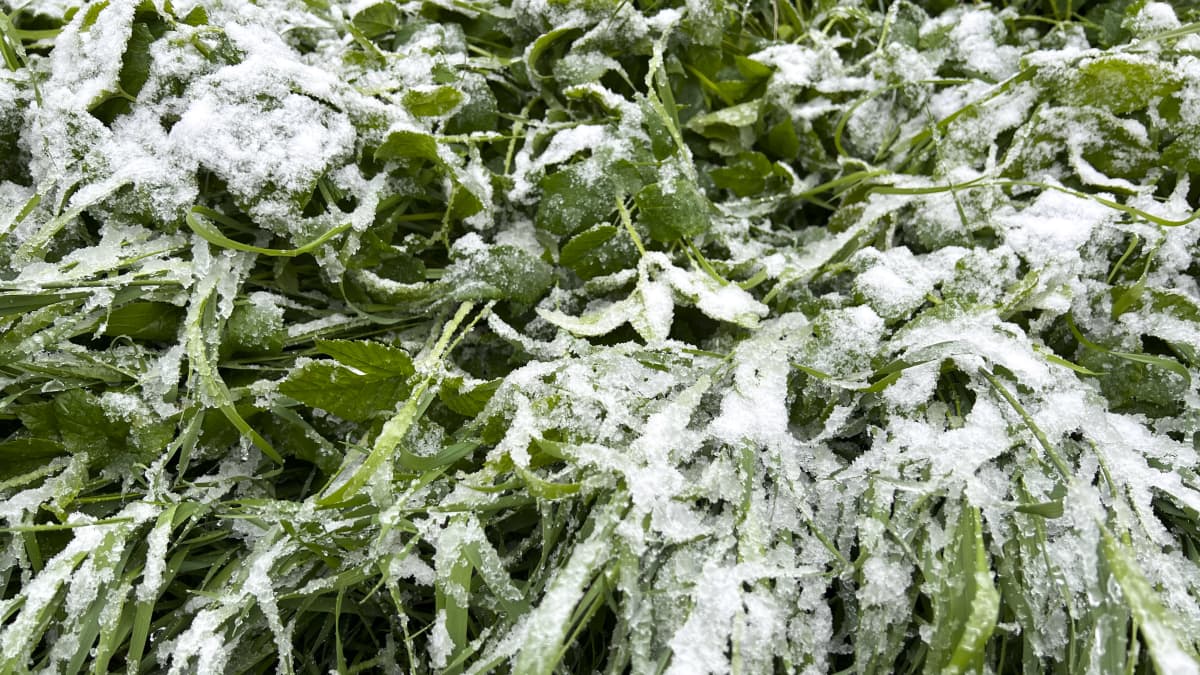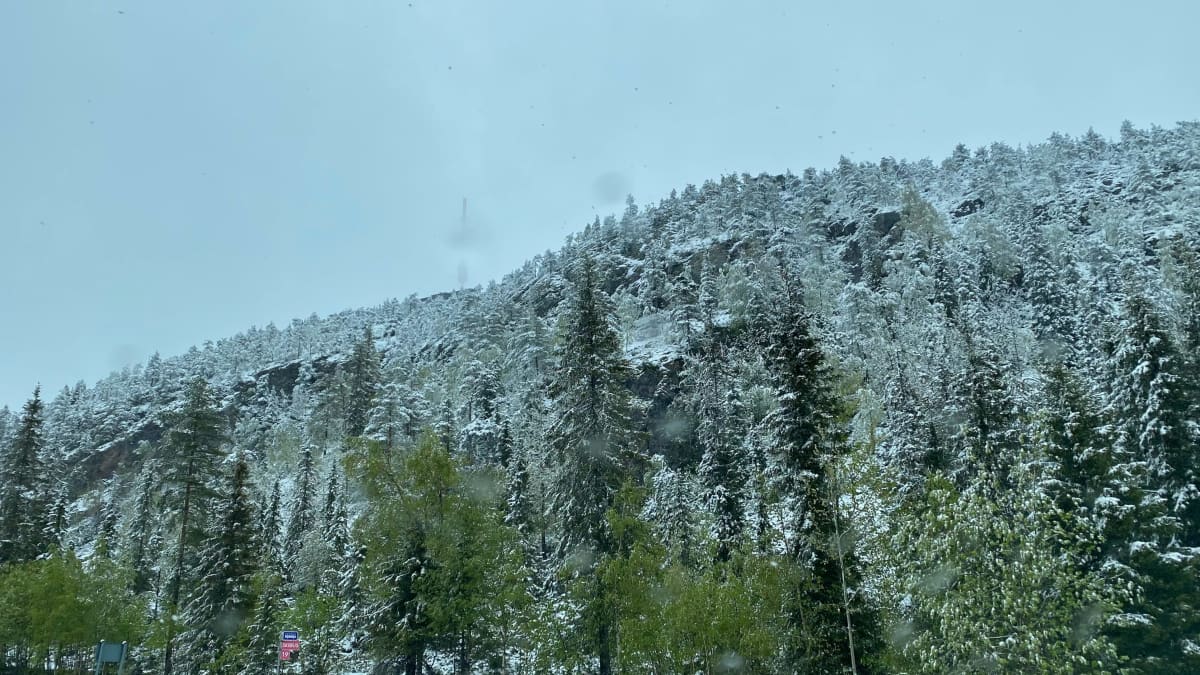 Olga Libniskaja from the Bishop's Garden (Piispan Puutarha) in the city of Kotka told Yle that the colder temperatures will slow down the blooming of some summer flowers, as they will stay in bud for longer than normal.
"If it were warmer, they would be in bloom already," she said.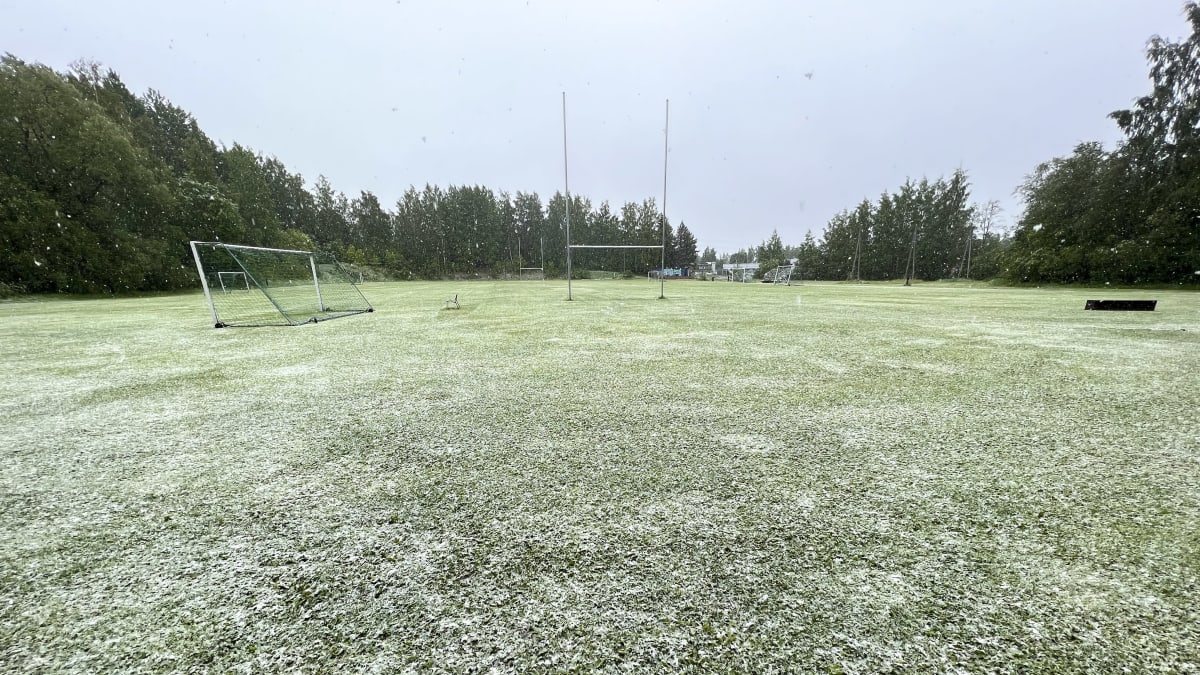 Would you like a roundup of the week's top stories in your inbox every Thursday? Then sign up to receive our weekly email.