Starting in August, those travelling through Nuorgam — the northernmost settlement in both Finland and the European Union — will not be able to fill their tank in the village.
A company called Samimootor currently operates a petrol station in Finland's far north, but it has announced that it will stop selling fuel by the end of July.
This means that come August, the nearest station will be in the Norwegian town of Tana, nearly 30 kilometres away. The closest Finnish station will be in Utsjoki, roughly 40 kilometres southwest of Nuorgam.
The filling station's operator Ari Naapanki told Yle that the government's new environmental guidelines, which will come into effect at the beginning of August, are the reason he's shutting the doors.
"The new environmental regulations will be expensive for us up here. It's not worth investing anymore when you're already retired," Naapanki said.
Naapanki also pointed out that environmental regulations would force him to invest in a new inspection well and that the whole property was due for a pipe overhaul.
"It means that the yard's surfaces, asphalt and concrete slabs would all have had to be torn up," he emphasised, highlighting how expensive such an endeavour would be.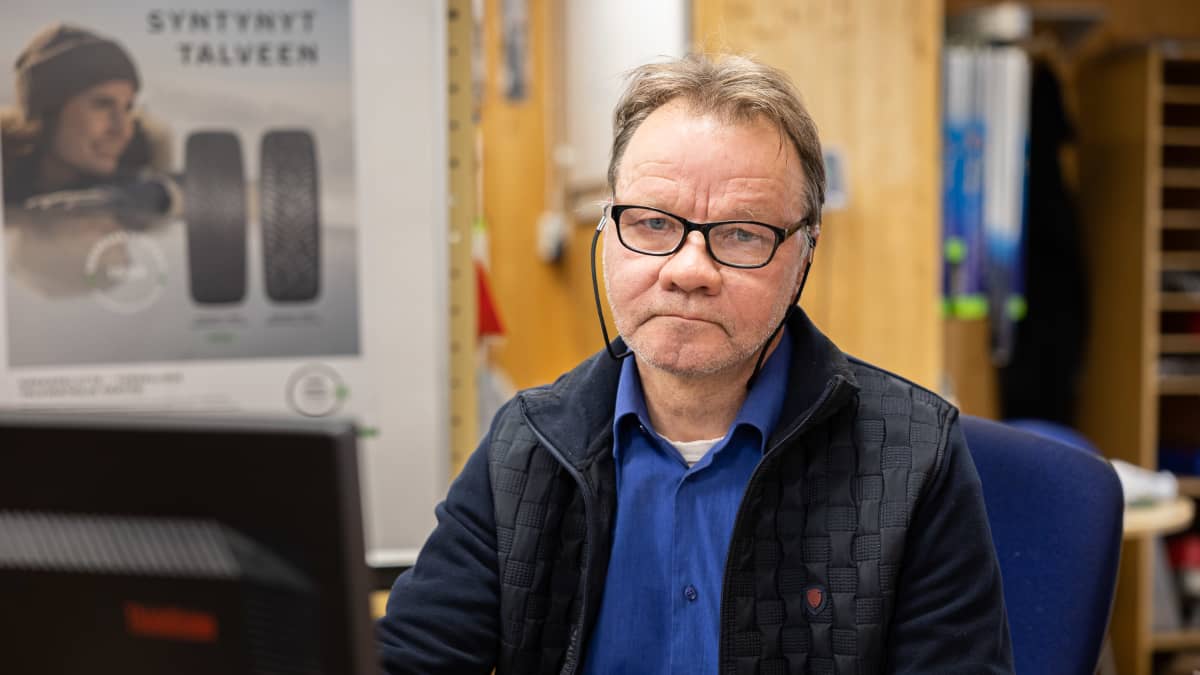 Local businesses fret
With the impending closure, those in Nuorgam must carefully plan their fuel consumption.
Reindeer herder Asko Länsman said that fuel is needed for the reindeer business. If there is nowhere in Nuorgam to buy fuel, especially next winter, it will affect his day-to-day life.
"Of course you have to prepare for that. We use fuel in, for example, tractors and cars. I also wonder if we should have fuel tanks in our own yards, when we use fuel every day and need it," Länsman told Yle.
Antti Johansen, a hardware store owner from Nuorgam, also has a daily fuel requirement, as his company operates daily deliveries by truck. Johansen has also said he considered buying a fuel tank to avoid having to go all the way to Utsjoki to refuel.
As an entrepreneur, he cannot go to Norway to refuel.
"It would be a challenge with customs duties and taxes. You kind of miss out on a big slice of the tax deductions," Johansen said.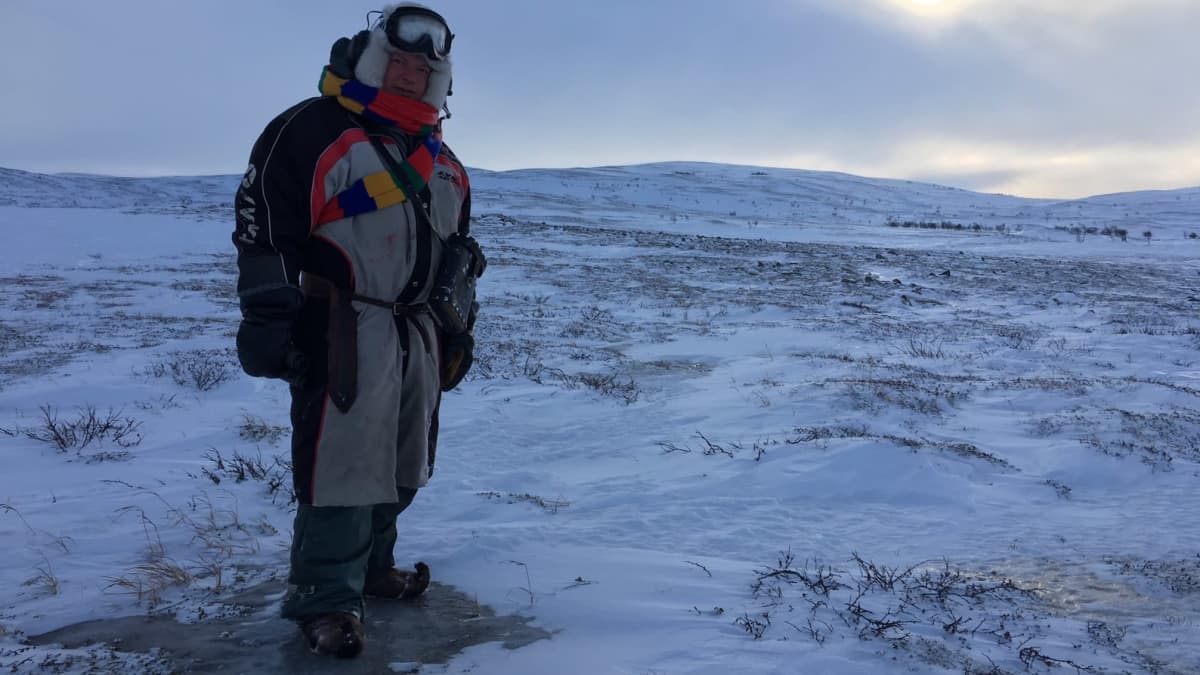 Villagers hope someone will sell fuel
Hardware store owner Johansen said he views the future in Nuorgam as challenging.
"There is a bit of stress every time a service goes away. I'm not sure what impact it will have on other shops. Let's hope that someone will take over the site, so to speak, or even a grocery store that might sell fuel,"Johansen told Yle.
Reindeer herder Länsman shared similar thoughts on the challenges brought on by limited access to petrol.
"After all, a village cannot function without fuel. I believe that someone will set up a company and start selling. Of course it will be a challenge in the beginning," Länsman said.
Would you like a roundup of the week's top stories in your inbox every Thursday? Then sign up to receive our weekly email.