Russia announced on Monday the beginning of naval drills in the Baltic Sea, just 24 hours after Nato member states started their own annual exercises in the region.
The Russian activities will take place around the Kaliningrad region, which is sandwiched between Poland and Lithuania along the Baltic coast.
In a press release, the Russian Navy said that around 3,500 personnel, 40 vessels and 25 aircraft will participate in the exercises, which are scheduled to last until 15 June.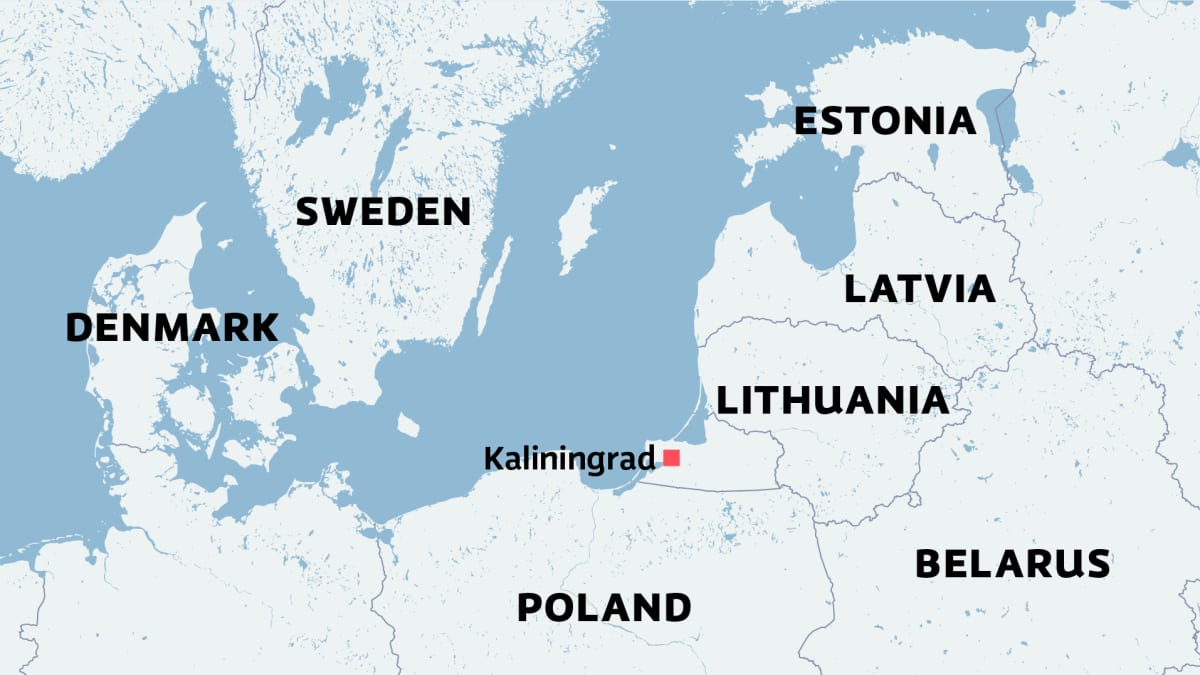 A statement from the US Navy said the Nato drills involve about 6,000 personnel, 50 vessels and more than 45 aircraft, with Finland participating for the first time as a full member of the alliance.
Russia also announced the beginning of naval drills in the Sea of Japan and far eastern Sea of Okhotsk on Monday, involving more than 60 warships and support vessels from its Pacific fleet, news agency Reuters reported.
EMSA operation also underway
A separate sea operation led by the European Maritime Safety Agency (EMSA) is also under way in the northern, central and western parts of the Baltic Sea.
The operation is aimed at supporting maritime safety, search and rescue operations, border control and environmental protection in the maritime areas of Finland, Estonia and Latvia, according to the agency.
Coast guard authorities from Finland, Latvia and Estonia as well as a number of EU agencies are involved in the activity. EMSA provides coast guard authorities and agencies with real-time information on more than 1,200 ships detected in the sea area every day.
Would you like a roundup of the week's top stories in your inbox every Thursday? Then sign up to receive our weekly email.