Jyväskylä resident Klaus Raunela would like to have lunch at a vegetarian restaurant once in a while, but says he has a hard time getting someone to join him.
It's not because there aren't work colleagues he could invite, it's that they prefer meat in their meals.
"Most of my workmates are such committed meat eaters that they refuse to even consider eating vegetarian food," Raunela explained.
Raunela's dilemma is familiar to Teea Kortetmäki, a postdoctoral food systems researcher at the University of Jyväskylä. She believes that many people have negative attitudes and prejudices towards vegetarian fare, with some thinking that a meal isn't really a meal without some meat.
Kortetmäki says there are at least three reasons driving those prejudices.
The reasons include a lack of information about the nutritional value of various foods, cultural norms about what a meal should contain, and people having bad experiences when they sample vegetarian food.
Strength, power and masculinity
These prejudices are often strongly linked to gender norms, Kortetmäki says, adding that negative attitudes toward vegetarian foods are particularly common among men.
"For some reason we've found ourselves in a situation where many think masculinity requires a certain amount of steak on a plate," she explained.
Culturally, eating meat is often associated with a very strong perception of masculine vitality, according to the researcher.
She said that the thinking has been that men need energy-rich foods so they can carry out physical work, and meat has been a central part of that.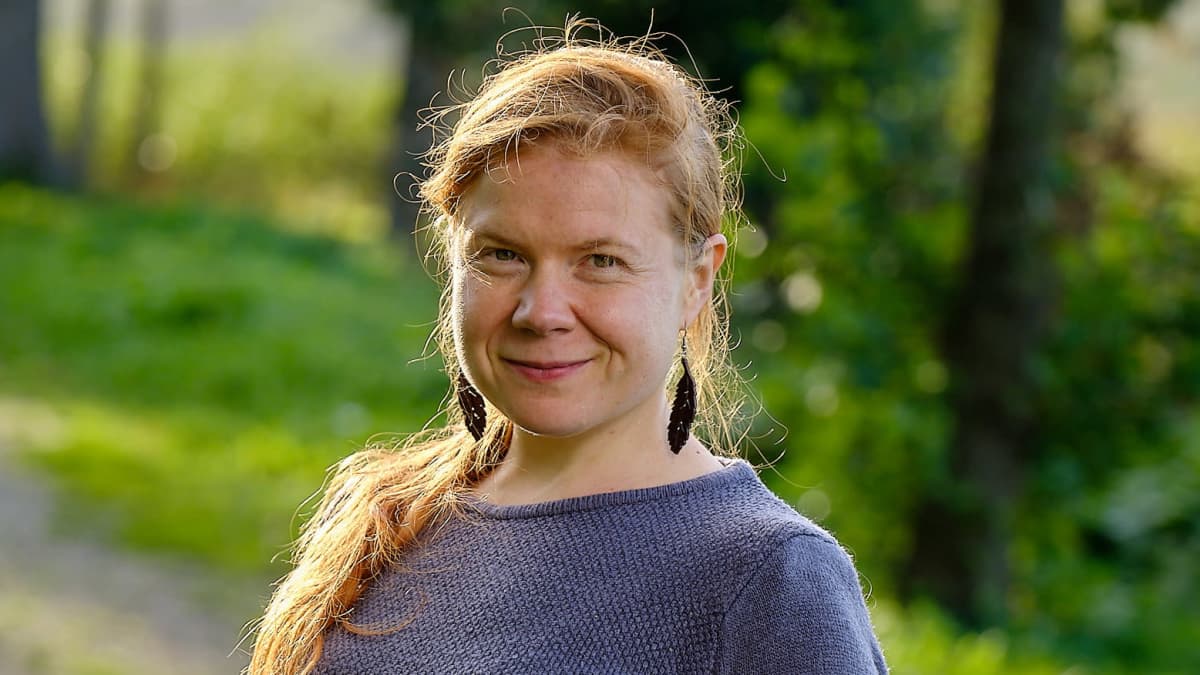 "The idea is that a man should eat meat to ensure his strength, power and masculinity," she noted.
But other places around the world do not share those views. For example, diets in Southeast Asia are primarily plant-based, and culturally, there is no big difference between meat- and plant-based foods.
The idea of meat as an important part of diet lives on in Finland, as well as in other industrialised countries, including in Europe and North America.
Consumption grows as recommendations shrink
According to the Natural Resources Institute Finland (Luke), people in Finland each consumed around 79 kg of bone-in meat products during 2021. After preparation and cooking, the actual amount of meat consumed was about 40 kg per person, according to the institute.
This means that on average, each person in Finland consumes about 770 grams of meat every week.
Kortetmäki pointed out that meat consumption has grown over the past few decades. In 1980, for example, people consumed about 640 grams of meat each week, while they ate 480 grams of meat per week in 1970.
Currently, the Finnish Food Authority recommends the consumption of no more than half a kilogram of red meat and meat products per week. Nordic dietary guideline updates are currently being finalised, but at the moment, they recommend a weekly maximum of 350 grams of red meat per person.
Red meat includes beef, pork, lamb and horse. Processed meat includes things like cold cuts, sausages and bacon.
According to Kortetmäki, people know they should be eating more plant-based foods, as too much meat has negative impacts on health as well as on the environment.
However, prejudices and negative attitudes about vegetarian alternatives make it difficult to change people's habits, she said.
Would you like a roundup of the week's top stories in your inbox every Thursday? Then sign up to receive our weekly email.