Police in Tampere are investigating an assault that took place last weekend outside Mixei, a nightclub in the city that caters to people from the LGBTQ+ community.
The victim filed a criminal complaint about the incident, according to police.
A person outside the establishment was attacked by a number of people wearing masks on Saturday night, according to the lead investigator of the case, Chief Inspector Markku Laakso.
Laakso did not specify injuries the victim may have suffered and said the assault was not particularly severe, but on the other hand was not mild, either.
He said that officers are trying to identify the perpetrators of the attack, adding that police have not yet received tips from the public about the case.
Laakso said the probe will also examine whether the incident was a specific attack on sexual minorities.
The nightclub's managing director and co-owner, Väinö Kähkönen, declined to comment about Saturday night's incident to Yle but said that the police were investigating the matter.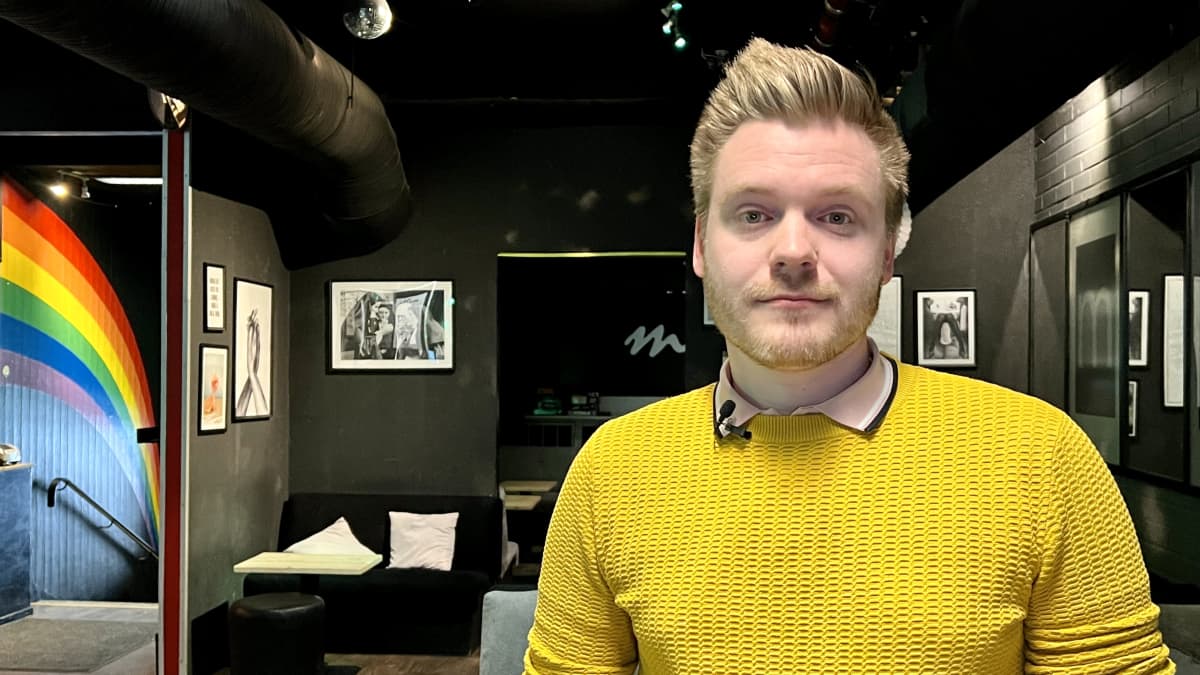 Kähkönen also said that the nightclub, which is located on Itsenäisyydenkatu street, is considering how to ensure the safety of its customers.
News about incident was first reported by local daily paper Aamulehti, which noted that police were investigating another violent incident on Saturday night that took place on the outdoor terrace of a pub on Tampere's Tuomiokirkonkatu street.
Police have not yet confirmed whether the two incidents were perpetrated by the same people.
Mixei first opened its doors in 1990 and is the oldest LGBTQ+ nightclub in Finland, according to its website.
Customers visiting the club were harassed on two previous occasions in the spring. The first incident involved people in a car who threw eggs at the nightclub itself.
The second incident, which took place the following weekend, people in a car threw eggs at nightclub guests who were smoking outside the establishment, hitting some of them.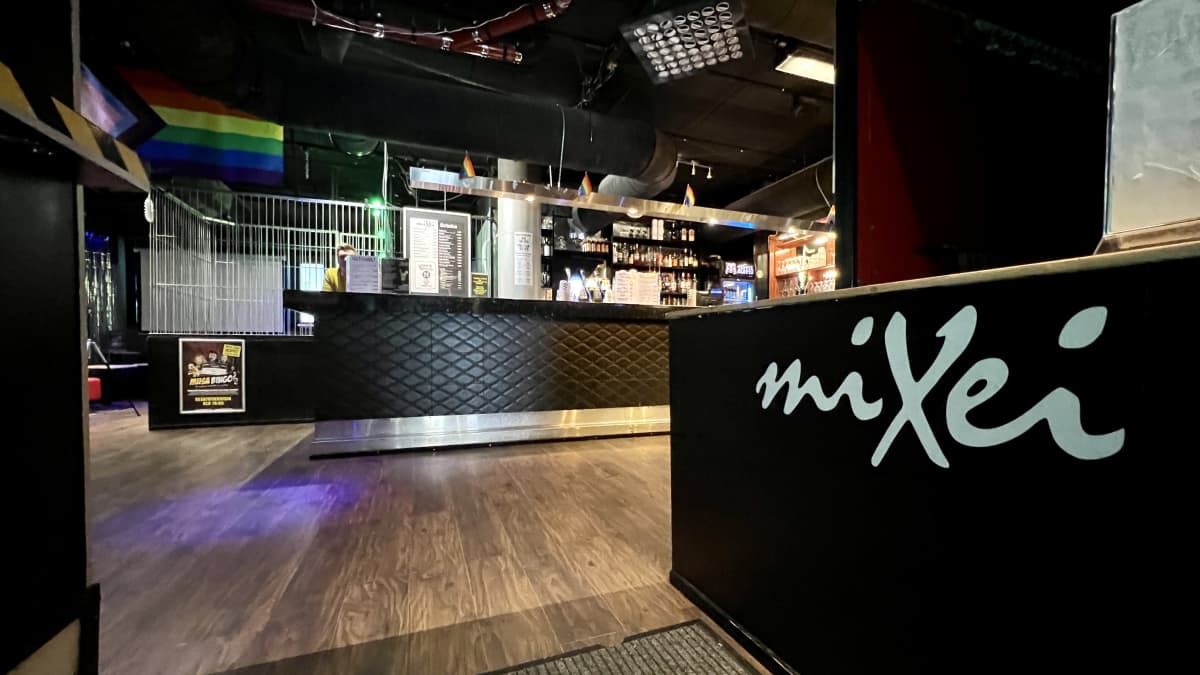 At the time, Kähkönen said that the nightclub had hired an extra security guard to increase the establishment's customers' sense of safety.
"We want to ensure that we're a place where people from the rainbow community, as well as gender- and sexual minorities, can feel good about being here and dare to come here," Kähkönen told Yle at the end of March.
Would you like a roundup of the week's top stories in your inbox every Thursday? Then sign up to receive our weekly email.