The South Karelia Wellbeing Services County handed out seven medals of appreciation last week to members of the public for their use of first aid in dealing with a crisis situation.
Six of the recipients were minors, and one of them was 15-year-old Oliver Rosenholm.
He was commended for aiding in the delivery of his nephew after his sister Emma Rosenholm went into labour while en route to the maternity ward of Lappeenranta Central Hospital, in the east of Finland.
Their other sister, Aada, was driving the car at the time while also speaking to emergency services on the phone and relaying messages to Oliver and Emma. The three siblings decided to set off from the family's home in Luumäki, about a half hour drive from Lappeenranta, after Emma started to feel contractions.
"I was in the back seat with Emma. Aada was driving the car and talking to the maternity ward at the same time. They said it was better to hang up and call the emergency services," Oliver told Yle, adding that things then suddenly began happening very quickly.
"With the second push, the head came out. I realised I had to put my hands on the baby's head and neck. The other hand was on my sister's shoulder to comfort her," Oliver recalled.
Three or four pushes later, the newborn had joined his mother and uncle in the backseat of the car, swaddled in a towel the family had brought with them.
"All I could think of was that now I had to be really careful," Oliver said about his midwifing experience. "It felt like a long time, maybe an hour, but really we're talking about minutes, maybe ten minutes."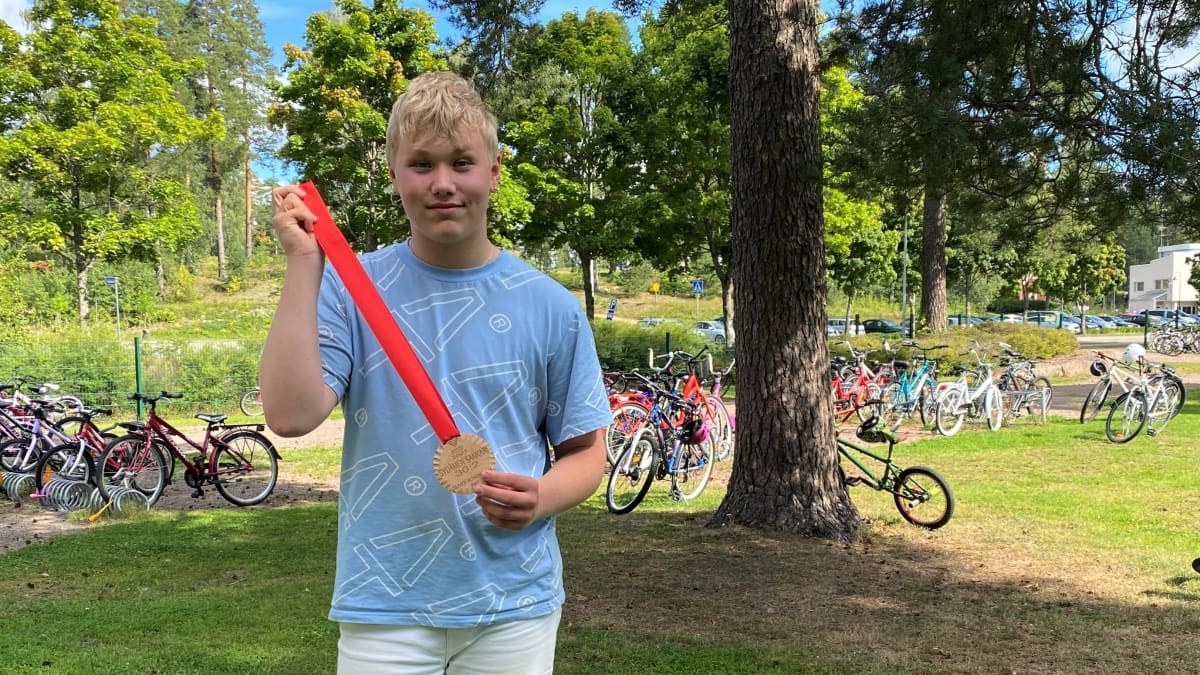 The emergency services instructed them to pull over, and an ambulance was dispatched to take Emma and her newborn son to Lappeenranta Central Hospital. Oliver and Aada followed in their car.
The birth was Emma Rosenholm's second, and this did offer at least some reassurance during the birthing drama.
"I was not scared at any point. Childbirth is a natural thing for a woman and I knew how it would go. I just hoped we would make it to the hospital. When I realised we wouldn't make it, I just thought, 'one minute at a time'," she told Yle.
For the three siblings, the experience was unique, unifying and memorable.
"Of course, we sometimes have arguments, and one of us can get a bit annoyed with the others, but in those moments, when we need to act and know how to do it well, we do make such an effective team," Oliver said.
As for choosing the newborn's godfather, there really is only one candidate.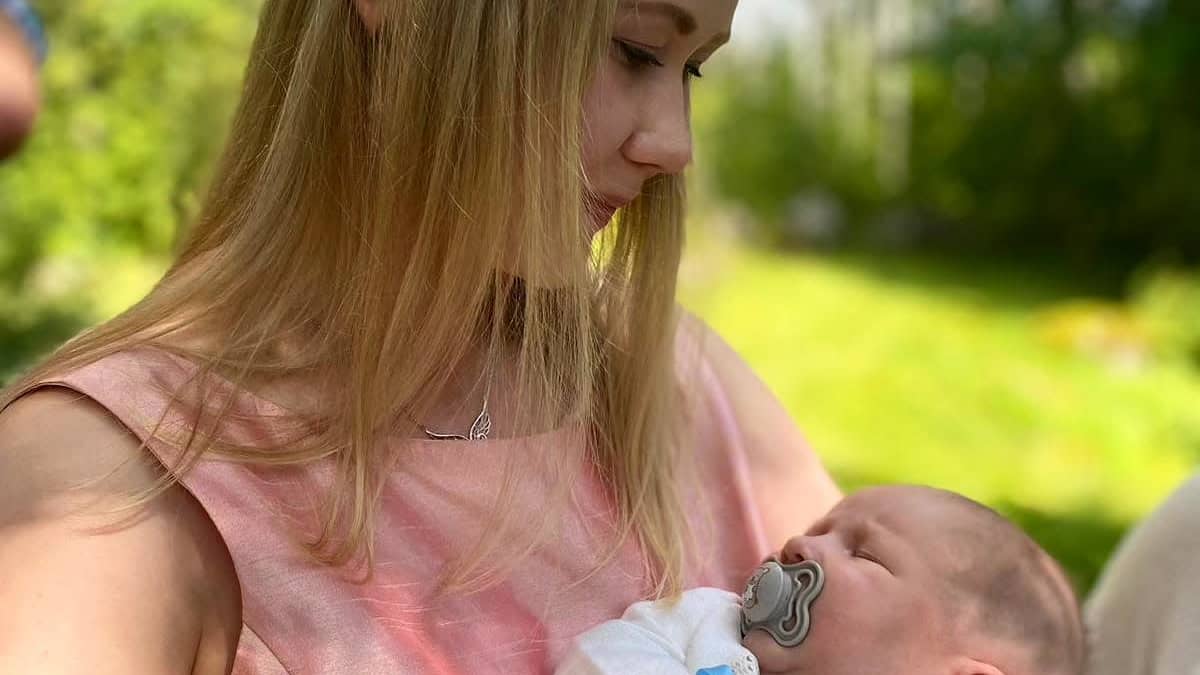 Would you like a roundup of the week's top stories in your inbox every Thursday? Then sign up to receive our weekly email.