Prosecutors have charged four Finnish men linked to far-right groups with offences linked to terrorist intent. The offences include aggravated firearms charges and training to commit a terrorist act.
The suspected crimes took place in Lahti as well as in other locations. The case includes charges related to narcotics and firearms, which are also suspected to have been committed with terrorist intent.
Three of the suspects are charged with crimes related to terror. Those include production of firearms and training in their use.
Based on the suspects' racist beliefs, prosecutors believe they were preparing for an armed conflict between different groups in society, or a so-called "race war", in which people would be killed and society's structures destabilised by acts of terror.
According to investigating officers, the accused are neo-Nazis using accelerationist tactics aimed at ending democratic society through acts of violence.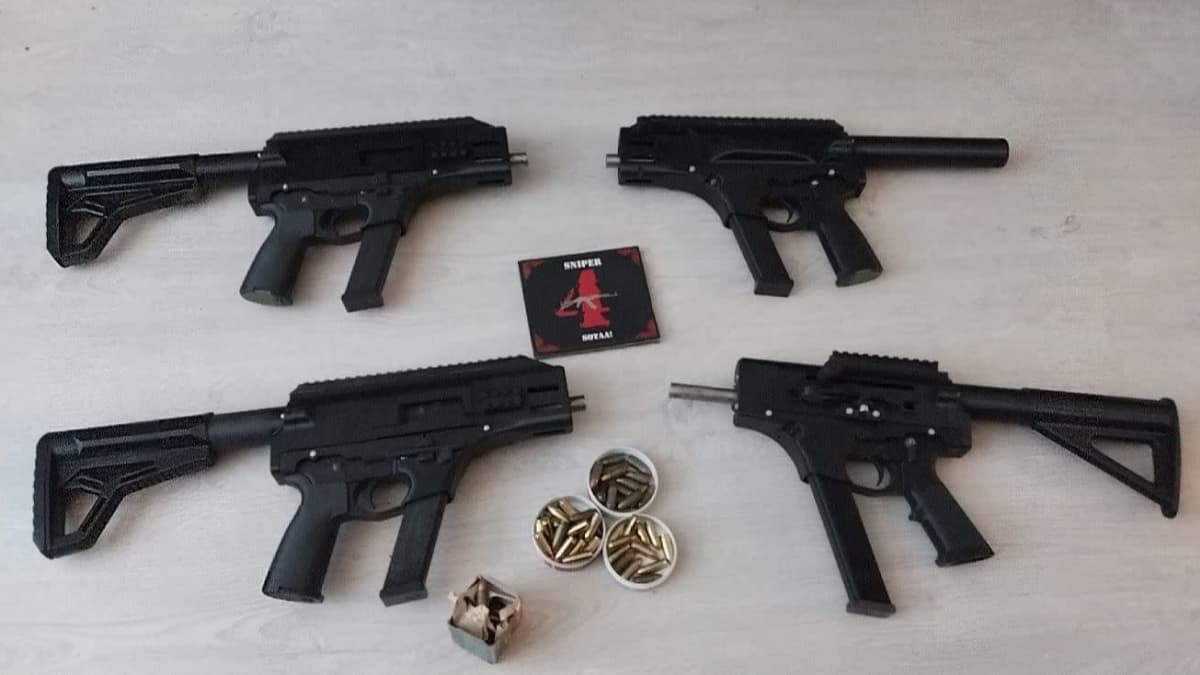 Police have previously said that the suspects produced semi-automatic weapons based on the FGC-9 pistol calibre carbine using a 3D printer.
The investigation saw police confiscate four 3D-printed weapons, a large number of 3D printed weapon parts, and 1,500 rounds of ammunition that can be used in the weapons they had prepared.
Police also seized a rifle, a home-made pencil gun, a gas pistol modified to shoot live rounds and several 3D printers. They also discovered three cannabis farms when searching properties used by the defendants.
Police said that the group had prepared to commit violent acts, choosing victims based on skin colour or ideological views. In addition, the group is suspected of planning attacks on infrastructure targets such as the electricity grid and the rail network.
Police have previously said that the suspects had discussed several political decision-makers as possible targets. One of them is a national politician.
The investigation did not however uncover evidence that met the threshold to charge any of the suspects with aggravated threats to life or health.
Detective Inspector Tuomas Kuure told Yle that the plans had, however, been at an advanced stage.
"In my opinion the plans had become pretty concrete," said Kuure. "They discussed a lot of different acts. They even had a picture of a pumping station that they had been to look at."
Police further suspect that the men had gathered contact information about other individuals and associations. They had also used their weapons to threaten a dark-skinned family.
Connections to other far-right crimes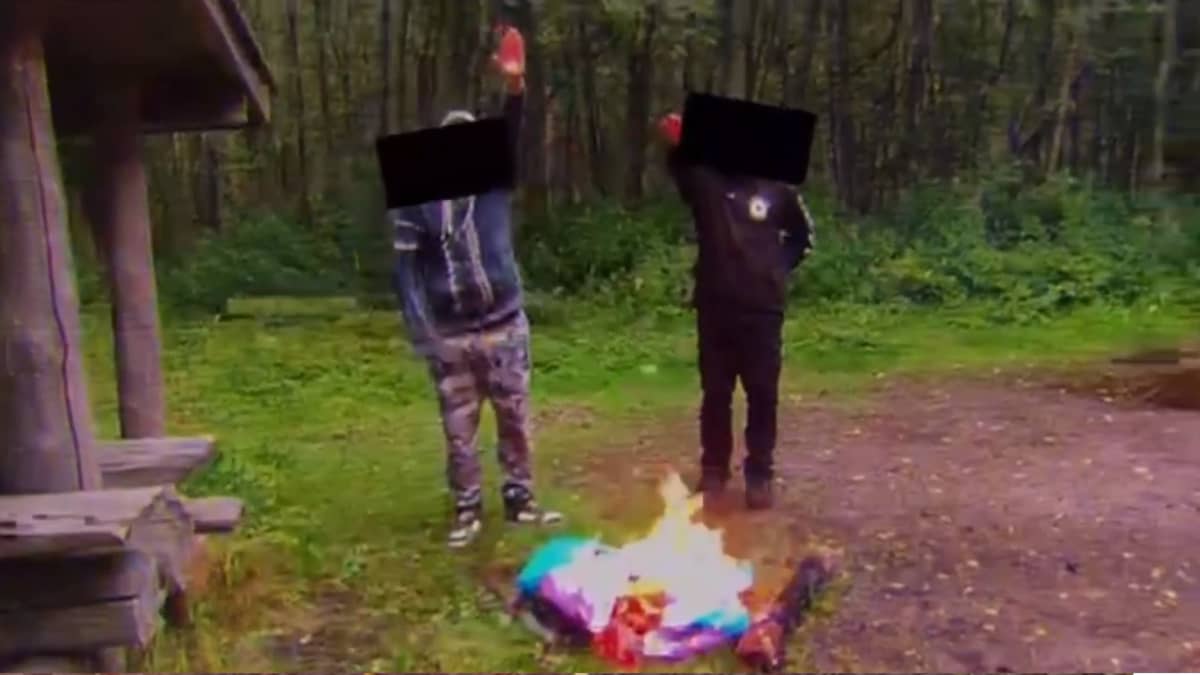 The accused are connected to other crimes and events linked to the far-right.
A man born in 1994 organised a demonstration in 2022 at Helsinki's Oodi library, in which extremists tried to disrupt a drag queen story time event.
A man born in 1996 has been convicted of drunk driving and narcotics crimes. His ideological outlook is far-right but he has not been named in publicity or news stories.
A man born in 2001 is an Oulu neo-Nazi, according to Yle's sources. The man was charged with incitement to hatred against a demographic group after he stole and burned a pride flag in 2021.
The suspect born in 1957 is a well-known opinion leader in radical far-right and neo-Nazi circles. The man was charged in 2020 over collecting and distributing the home addresses of then-Interior Minister Maria Ohisalo (Green) and State Prosecutor Raija Toiviainen.