An autumnal storm, named Varpu, brought strong winds and heavy rains to many parts of Finland on Tuesday night and Wednesday morning.
The Finnish Meteorological Institute (FMI) noted that wind gusts have exceeded 35 metres per second (m/s) in some southern and eastern areas on Wednesday morning.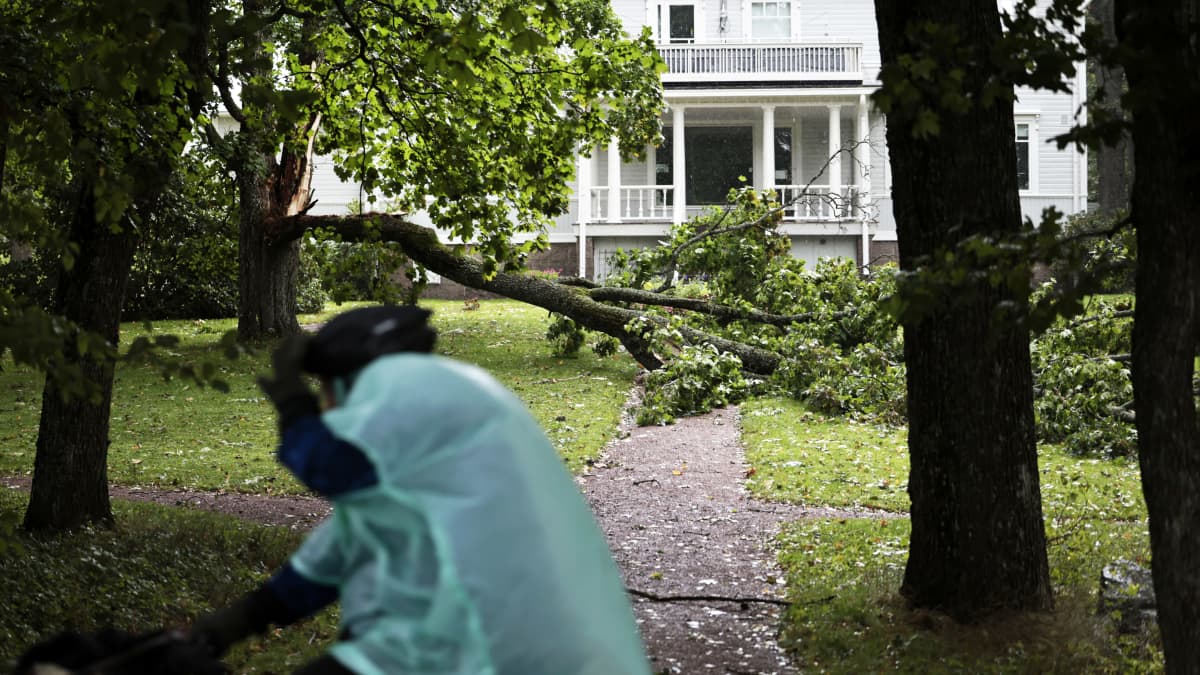 By 11am, almost 44,000 households were cut off from electricity due to the storm, mostly in Eastern Finland. Emergency services across the south and east of the country received multiple reports about fallen trees, with some that took down power lines.
In the capital region, emergency services recieved about 40 calls related to the storm by 11am on Wednesday morning.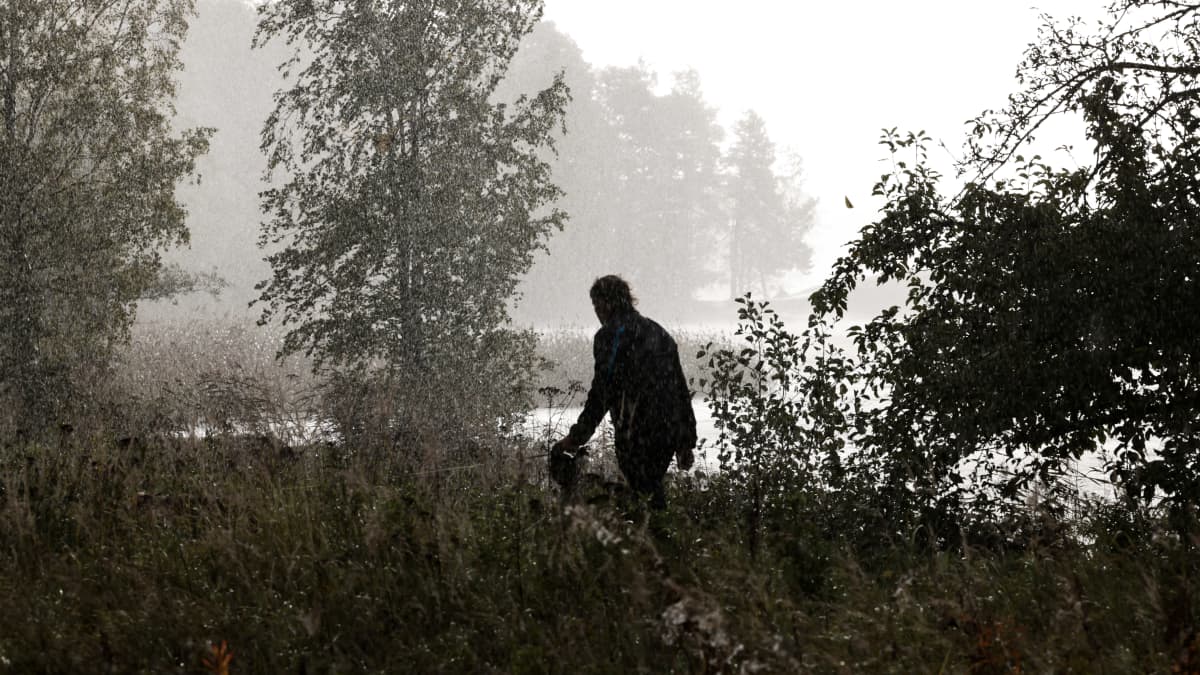 Lapland sees first snow
Meanwhile, in the north, the 'first snow' of the season was confirmed in Lapland.
The first snowfall, a major event in the Finnish meteorological calendar, is official when at least one centimetre is observed at 9am in the morning.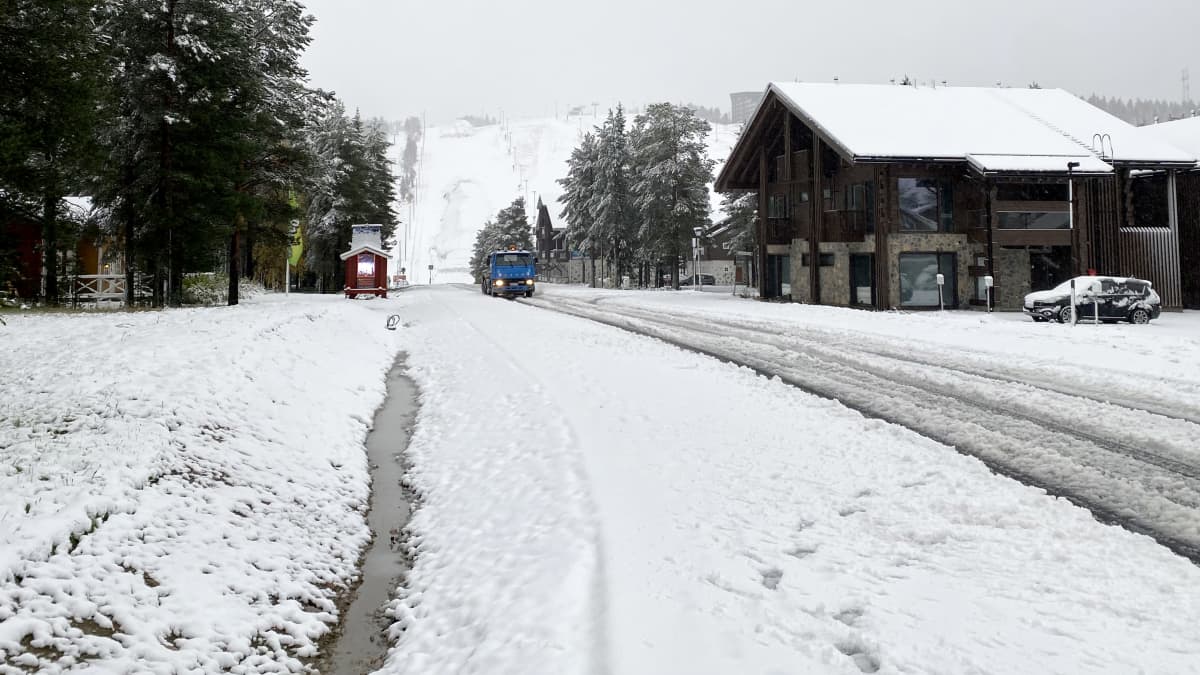 Yle meteorologist Nina Karusto noted however that more than 20 centimeters of snow had fallen in some parts of Finnish Lapland by Wednesday morning, an usually high amount.
This article may be updated.