A tram on Helsinki metropolitan area's new 'Raide Jokeri' or tram line 15 collided with a passenger car in Helsinki's Pitäjänmäki district during a test run on Wednesday morning.
The Helsinki Rescue Department told Yle that there are currently no known serious injuries. According to the fire chief, there was one person in the passenger car.
The incident occurred on Pitäjänmäentie near a roundabout that connects to Vihdintie in northeast Helsinki.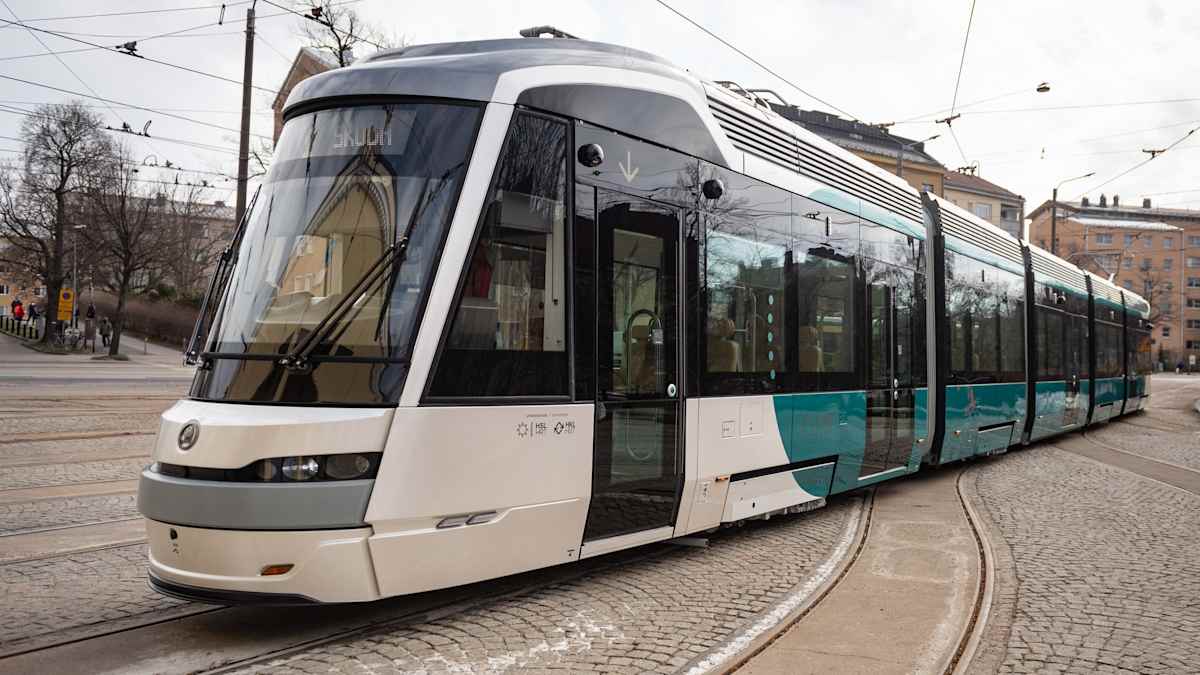 On Tuesday, HSL announced that the new tram will start transporting passengers in a month's time, on 21 October.
The announcement was scheduled last week, but the news conference was cancelled after a tram's derailment in Latokartano, Helsinki.