Finland is facing a critical shortage of emergency services workers, the head of the sector's training college in Kuopio has warned.
Mervi Parviainen, headmaster of the Emergency Services Academy, told Yle that the lack of emergency personnel has been previously apparent in rural areas, but is starting to affect cities too.
Parviainen called on the government to offer solutions aimed at tackling the problem as soon as possible.
"These are questions of priority. The shortage of emergency services workers can be solved with money. We could double the number of pupils, but that will require more than four million euros next year and more than six million euros annually in following years," Parviainen told Yle.
She added that the sector has warned political decision-makers of the growing problems for a long time, but so far no action has been taken.
"Various reports and studies have been provided to decision-makers over the past decade, and the amount of paper used for them would keep a small paper mill busy," Parviainen noted.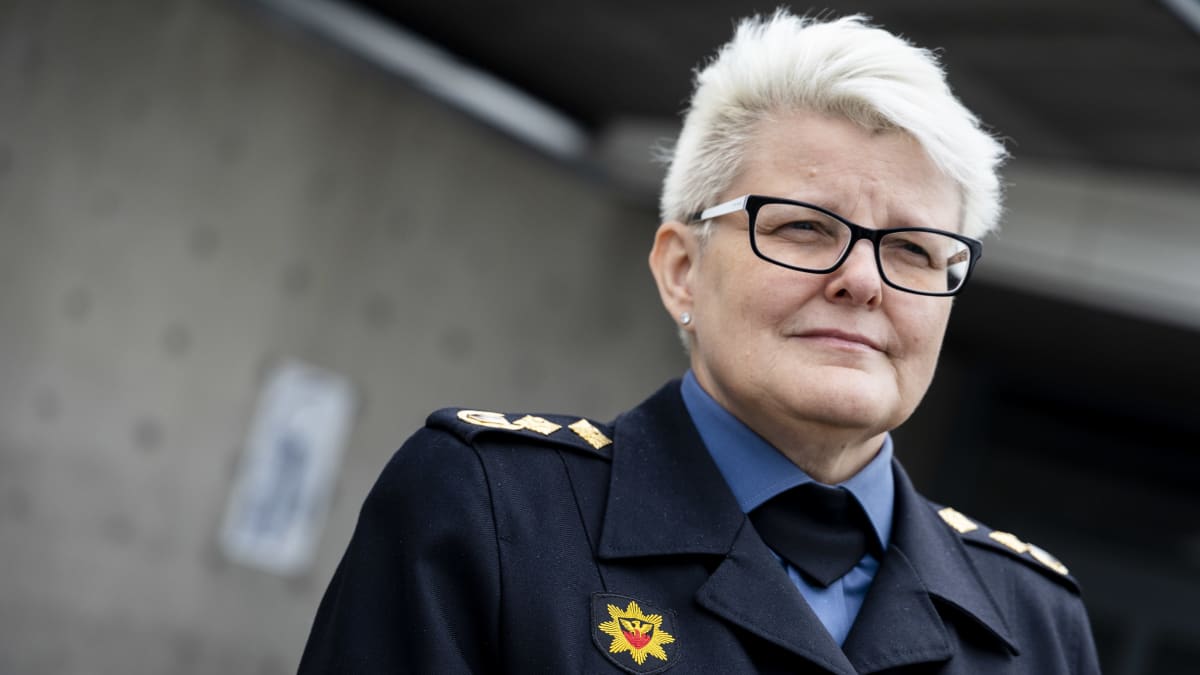 "A national disaster"
The shortage of rescue personnel has been a topic of much debate in recent years, with one regional director predicting earlier this year that Finland is heading towards a "national disaster" if no action is taken.
Anssi Parviainen, head of emergency services in the Kainuu region, said the first step towards solving the shortage would be to increase the number of students at the Emergency Services Academy.
About 500 new students were admitted to the college last year.
Emergency Services Academy Finland is a state-owned institution that provides vocational education for firefighters, sub-officers, fire officers and emergency response centre operators across the country.
Would you like a roundup of the week's top stories in your inbox every Thursday? Then sign up to receive our weekly email.