This week the All Points North podcast looks at a survey by the nurses' union Tehy that suggests discrimination is a problem for foreign nurses in Finland.
Helsinki nurse Nizo Dara told us that she's experienced racist language during her career, and it left her feeling confused.
"What is this?" said Nizo, describing her reaction. "How could she say that? And I've heard that word many times after that as well and they're like, 'it's just a word' but it's not just a word."
Listen to the episode via this embedded player, on Yle Areena via Apple or Spotify or wherever you get your podcasts.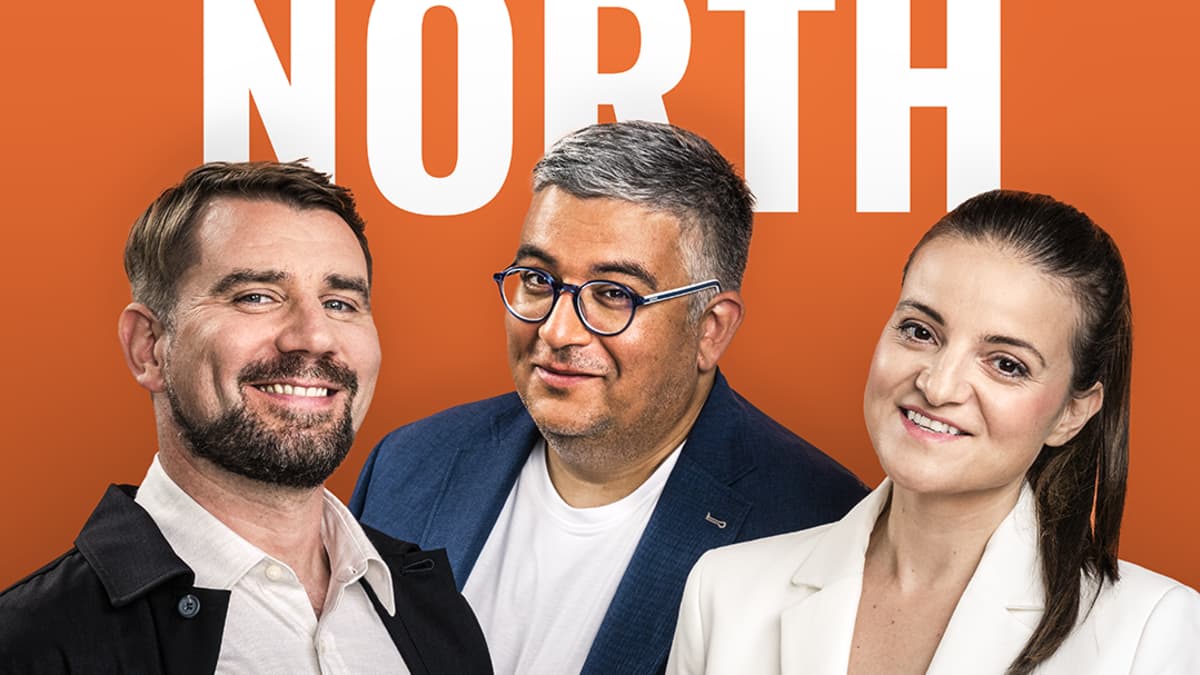 Tehy representative Sari Koivuniemi told the show that discrimination takes many forms.
"There was also discrimination because of language skills, so the migrant workers thought that and there was evidence that the language skills they have already are not respected in the workplace," Koivuniemi said.
Professor Kristina Mikkonen of Oulu University, who has researched diversity in nursing, noted that healthcare managers have a big responsibility to ensure foreign nurses are welcomed properly.
"Language is also a stumbling block and an excuse for many parties involved in nursing care," Mikkonen said. "We tend to somehow hide other problems behind the language. So for instance, it's very important that the leadership is involved in integration of immigrant nurses into the working life."
Join the conversation!
This week's show was presented by Egan Richardson, Daniel Kähler and Denise Wall. The sound engineer was Laura Koso.
If you have any questions or would like to share your thoughts, contact us via WhatsApp on +358 44 421 0909, on our Facebook or Twitter accounts, or at yle.news@yle.fi and allpointsnorth@yle.fi.
Would you like a roundup of the week's top stories in your inbox every Thursday? Then sign up to receive our weekly email.