Finland's government is planning to extend the amount of time foreign-background children spend in preparatory education if their Finnish language skills are not considered to be sufficient to join the mainstream classes.
Currently, children with a lower level of Finnish spend one academic year in preparatory classes, which introduces them to the Finnish language and school system.
Once this time has elapsed, the children move on to mainstream classes, usually regardless of their language proficiency.
In its programme for government, PM Petteri Orpo's (NCP) coalition has proposed extending this preparatory education period to two years in situations where it is deemed necessary.
"A reform [of the law] would be very welcome. An academic year, or nine months, is a very short time to acquire sufficient language skills," preparatory teacher Paula Oksanen told Yle.
She added that, in her experience, children often enter mainstream education with very poor language skills.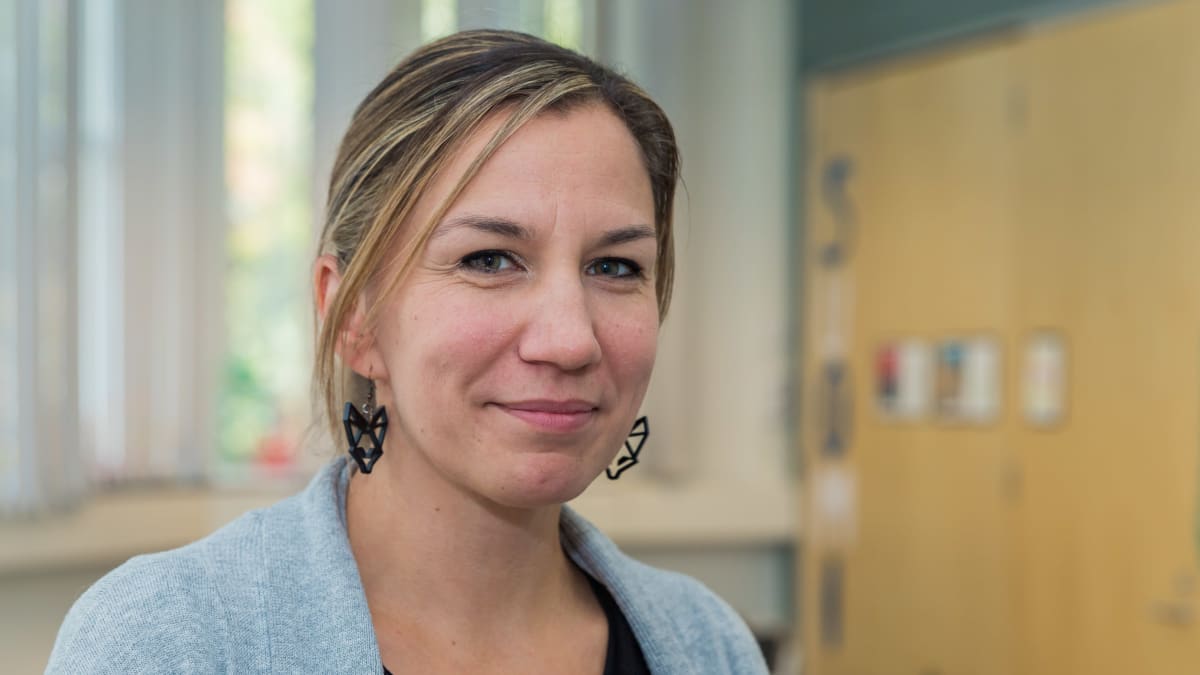 One key challenge in the preparatory classroom is the often wide range of differences between the students, Oksanen's colleague Nina Kurra noted, both in terms of their backgrounds but also their educational levels.
"Some have not yet learned to read and write properly in their mother tongue. Others may know several languages," Kurra said.
For children with lower levels of Finnish language proficiency, entering the regular classroom can feel like "jumping on a moving train", Kurra added, especially when teaching resources are scarce.
Developing Finnish skills outside the classroom
The Finnish National Agency for Education (EDUFI) encourages schools to support immigrant-background students as they integrate into the system, for example by helping them get to know other children and using Finnish throughout the day.
Many children, EDUFI notes, hear or speak very little Finnish outside of school.
A further challenge is that there is no legal obligation for municipalities to offer preparatory education classes.
Last year, about 229 municipalities across the country offered preparatory education, but this number fell to 214 this year as municipal budgets were tightened.
Under the government's proposal, a student would only move from preparatory lessons to mainstream education when they showed a sufficient level of Finnish language skills.
However, EDUFI points out that there are still a number of outstanding issues that need to be resolved to improve the level of preparatory education, including funding and making the classes compulsory in all municipalities.
Would you like a roundup of the week's top stories in your inbox every Thursday? Then sign up to receive our weekly email.