Shoppers in Finland may be finding it difficult to find domestic macaroni products at the supermarket.
In June, grain products firm Myllyn Paras' parent firm, Lantmännen Cerealia, recalled several varieties of their pastas, over concerns the packages could contain small metal fragments.
A mechanism in the firm's pasta production line broke apart, and some small pieces of metal ended up in some of its pasta bags.
The company faced difficulty in August as it boosted pasta production, according to Lantmännen Cerealia's communications chief, Emelie Bontesse de Filippis.
As of early October, production at the firm's southern Finland facility in Hyvinkää has still not returned to normal.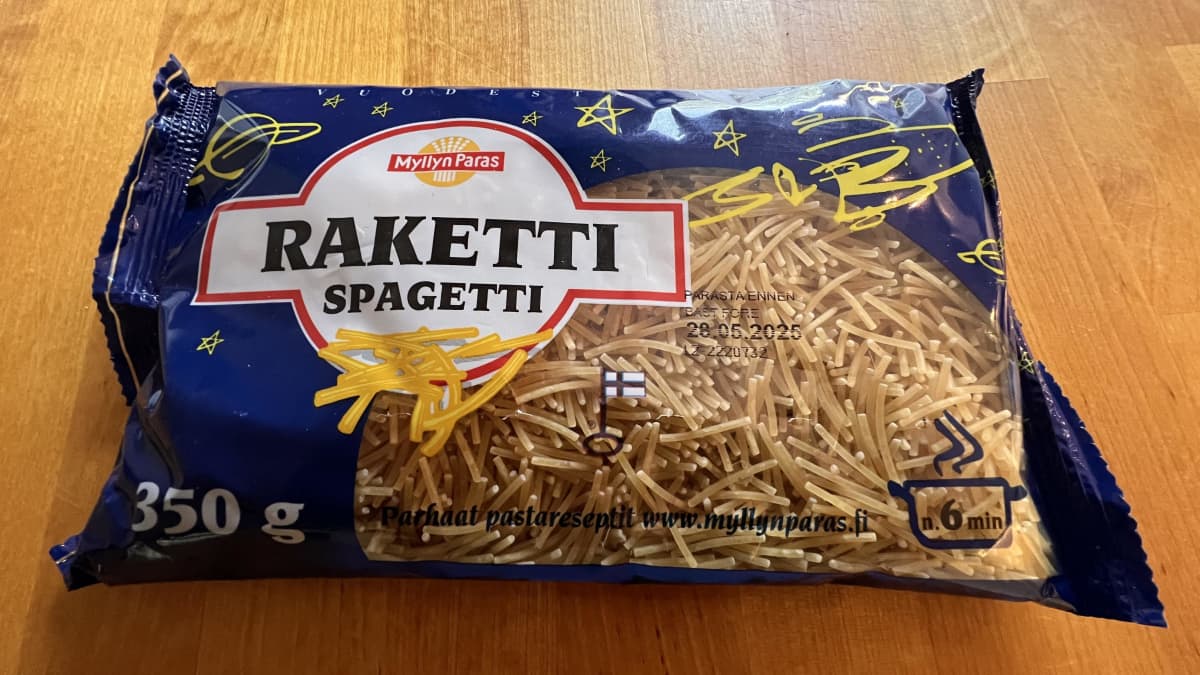 The hiccups have led to lower-than-expected output, Bontesse de Filippis said, adding that production has regained momentum.
Another reason that supermarket shelves may be empty of the pasta products is that some shoppers are hoarding them.
"Due to the unusually high demand for our products, pasta-loving consumers are quickly emptying supermarket shelves, even though the shelves are regularly restocked," Bontesse de Filippis said.
The increase in demand is natural, according to the company, because people want to make sure they have enough of the product at home.
However, the company was unable to estimate when the supply situation will normalise, saying that it will likely still take some time.