Yle in 2022: First regional elections, the Beijing Olympic Games and the Pikku Kakkonen summer tour
Published 17.11.2021 14:21.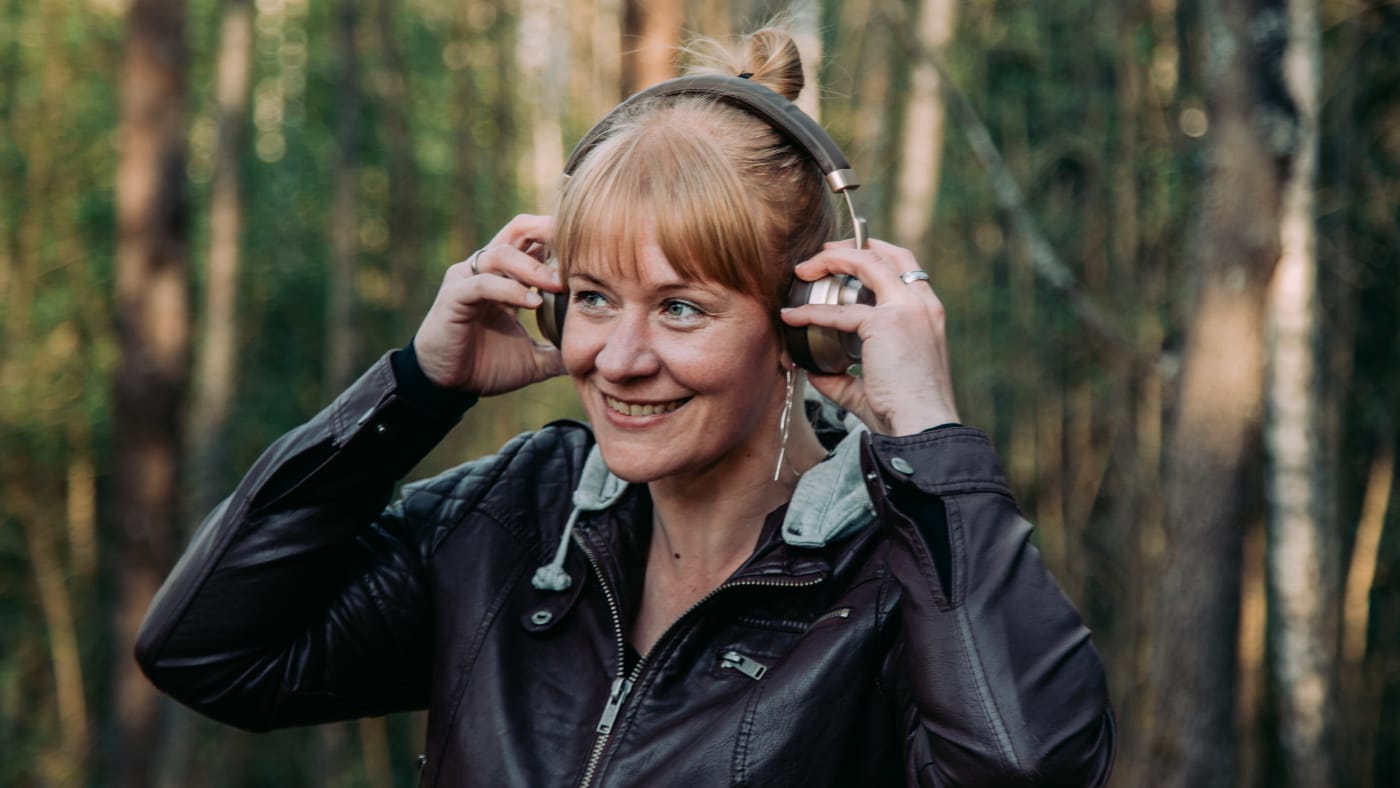 Yle continues to strongly develop Yle Areena and the Yle service. On television and radio, the company invests in experiences that increase a sense of community, and the podcast offering will also be increased.
"Yle is Finland's own. We want to offer the best public service media content and further strengthen our ties with each and every Finn. The much beloved Yle Areena is one of the focus areas of development in 2022. In the increasing competition for international streaming services, we want to keep Areena's offering diverse, and we will also be strengthening the online Yle service when it comes to video and audio. In practice, development means an abundance and diversity of content, and improving the functionality and personal quality of services," says Merja Ylä-Anttila, CEO of Yle.
In January, right after the holidays, 2022 will get off to a roaring start as the first regional elections are held in Finland. Yle will highlight the topics and themes of the elections, and the modern implementation of the election service and monitoring will be carried out extensively in Finnish and Swedish. Yle is now also engaged in more electoral co-operation with commercial media partners. In addition to customised voting advice application, Yle offers result services for HSS Media magazines.
The goal is for Finns to be interested in the themes of important elections. In regional elections, Yle has a major responsibility to clarify to the public what these historic elections are about.
Culture and sports for every taste
The diverse offering of Finnish drama will be further increased. In 2022, Yle Areena's programming will be augmented with new drama series Transport, Mieheni vaimo (My Husband's Wife) and Zone-B, and the critically-acclaimed series Paratiisi (Paradise) will continue. Audio dramas, which have enjoyed record-breaking popularity, will also continue next summer.
A large number of documentary programmes will be produced and acquired, and Yle Areena's reality show offering will be expanded with both new programmes and the super-popular series Eränkävijät (Love of the Wild), Sohvaperunat (Couch Potatoes), Au pairit (Au Pairs) and Skärgårdens hjältar (Heroes of the Archipelago). The wonderful series Strömsö is 20 years old, and viewers will be treated to a host of surprises and special episodes. More podcasts will be available on both Yle Puhe and Areena.
Children and adolescents continue to play a key role, and the offering geared toward them will be increased. During the year, children's programme Pikku Kakkonen will be on a ten-stop summer tour. The tour will be made in co-operation with the Mannerheim League for Child Welfare.
The biggest events of the sports year include the Beijing Olympic Games, men's World Cup and UEFA European Women's Championship. Yle is working in co-operation with Discovery in presenting the Olympic Games and partnering with MTV (Finland) in the broadcasting of football matches.
In 2022, Yle will also invest in the export of the Finnish creative sector, culture and expertise as well as in promoting international success and developing the media sector.
Nordvision co-operation is now expanding to include audio content. As a result, other Nordic public broadcasters are also offered podcasts in Finnish and Swedish. The Hyvin sanottu – Bra sagt (Well Said) project, which was launched this year together with the Timeout Foundation and several partners, also promises new measures to enhance the culture of Finnish discourse.
Yle's board of directors adopted the company's action plan for 2022 at its meeting on 17 November 2021.