Improved predictability and monitoring of Yle's audio content offering
Published 29.03.2023 09:33.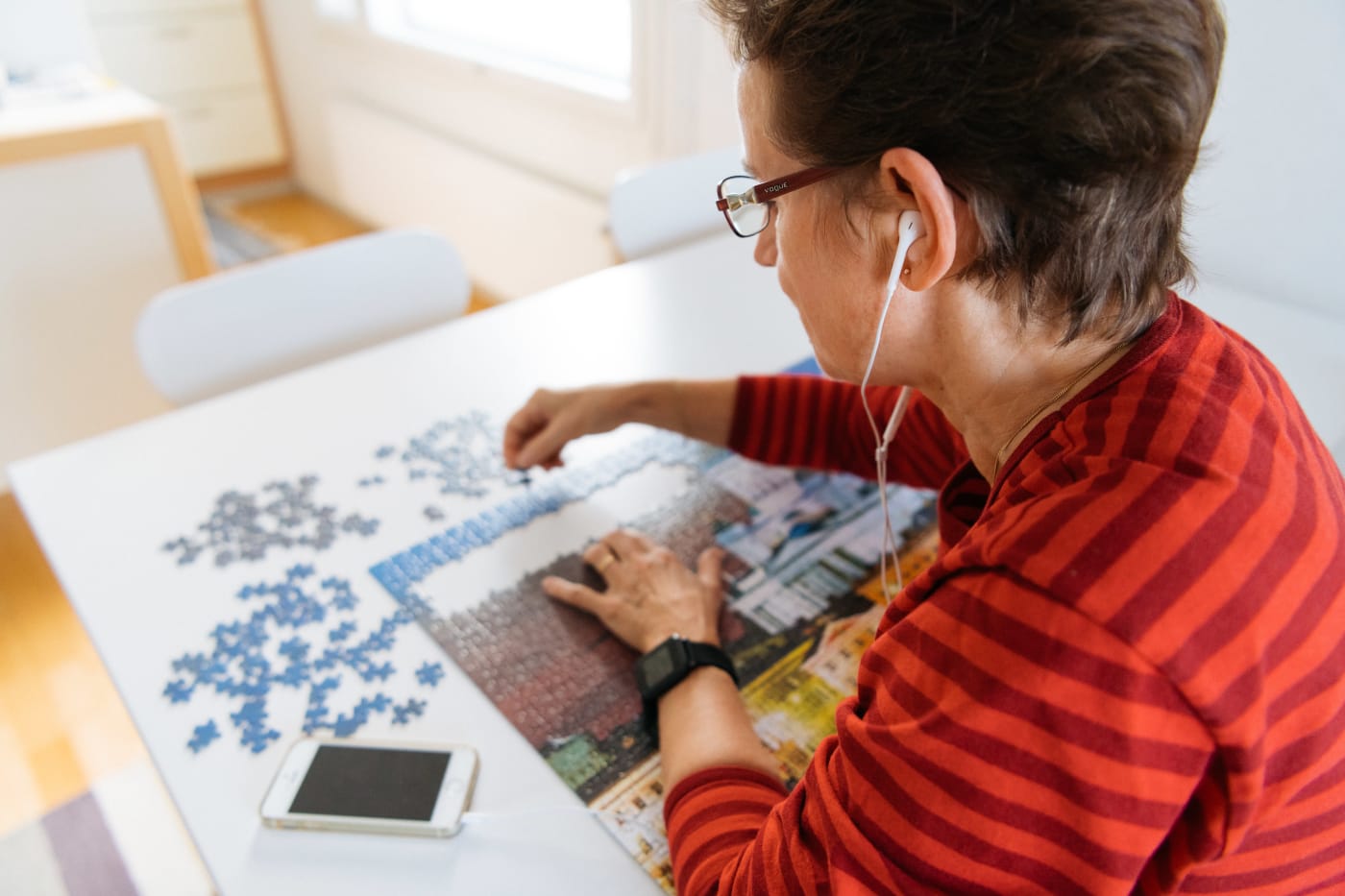 Yesterday, on 28 March, the Yle Administrative Council discussed the company's plan for implementing the decision on the prior evaluation of audio content to be published online.
Last December, Yle's Administrative Council issued a prior evaluation (Public Value Test) decision, in which it stated that Yle's audio content in Yle Areena or other online services was an essential element of Yle's public service duty. In connection with the decision, the Yle Administrative Council made recommendations to the company concerning the publication and acquisition of audio-on-demand (AOD) content. The Administrative Council confirmed Yle's plan to implement the recommendations at its meeting on 28 March.
In the future, Yle will monitor the impacts that its online audio content have on competition and the market on an annual basis. The findings are reported in the Administrative Council's annual report to the Finnish Parliament.
In the future, Yle will publish an annual overview of its audio content offering for the coming year on its website each December. Thus far, Yle has already published the offering specifications (in Finnish) to be updated as needed, which describe the most important content and publication needs for the coming year.
A summary of the plan submitted to the Administrative Council and all documents and statements of the Public Value Test can be viewed on Yle's website (in Finnish).
The Public Value Test is a procedure defined in the Act on the Finnish Broadcasting Company, which can be composed of various new subscription services and functions. At the discretion of the Administrative Council, the Public Value Test must be conducted in other situations if it is deemed necessary. Even though Yle's online audio content is not a new subscription service, the Administrative Council decided to carry out a Public Value Test. The Public Value Test is always carried out by the Administrative Council and outside experts, and company management does not participate in the procedure.