Yle's finances remained in balance in 2022
Published 30.03.2023 08:16.
Updated 30.03.2023 13:47.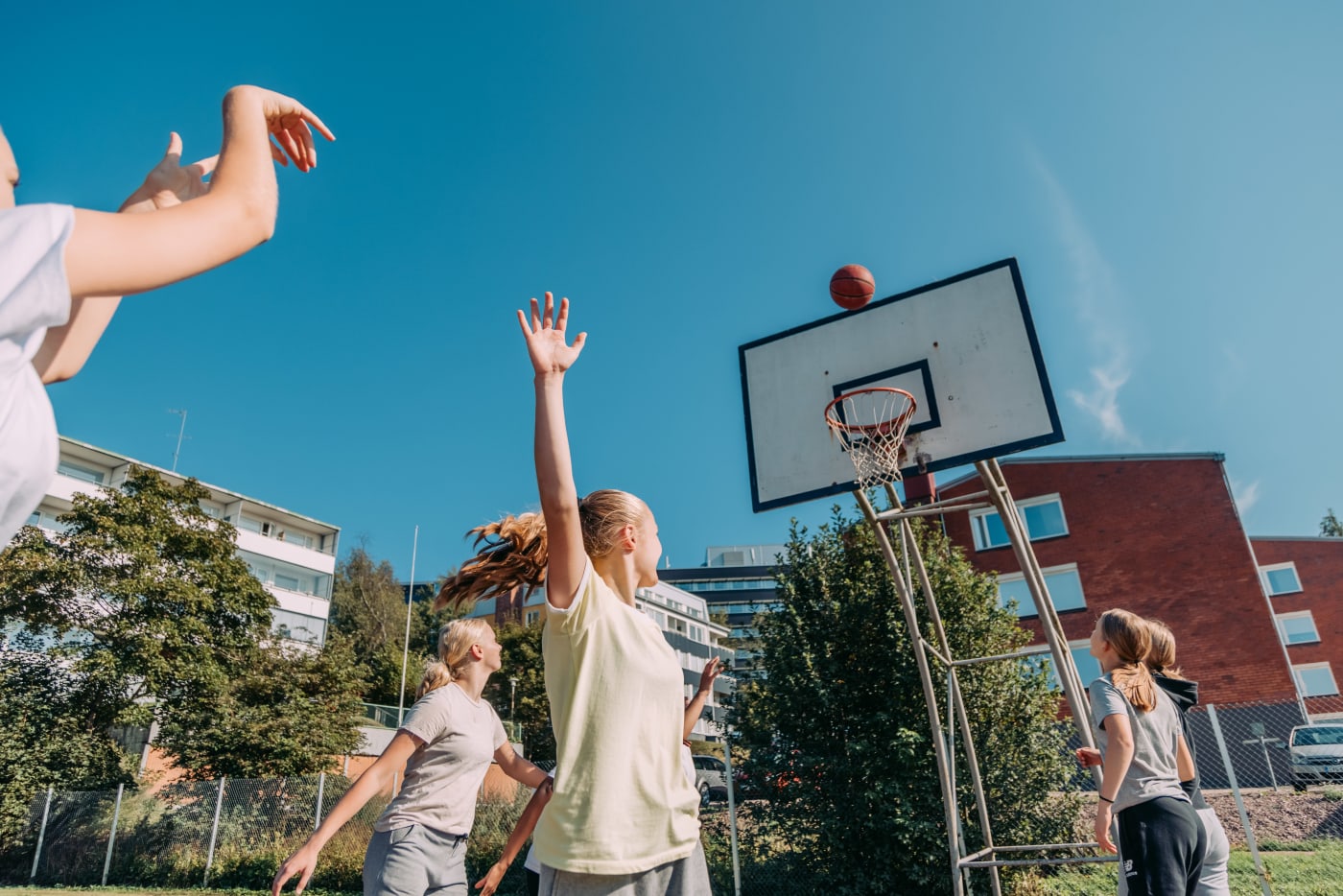 In 2022, Yle's costs were increased by escalating levels of inflation, rising interest rates and the energy crisis.
2022 was a year of major news and sport events for Yle, and these continued to reflect the impacts of the coronavirus pandemic. Special arrangements were required in both productions and other activities.
In addition to the World and European Athletics Championships, Yle broadcasted the Beijing Winter Olympic Games, the FIFA World Cup and the UEFA European Women's Championship that was postponed in 2021. The growing competition for content broadcasting rights has increased the prices of sports broadcasting rights, and large sports events are also reflected in the Yle's results.
Yle's turnover in 2022 was EUR 511.8 million (2021: 499.9). Compared to the previous year, this represented an increase of 2.4%. The operating loss for the financial period was EUR -2.6 million (-5.6), and the loss for the financial period was EUR -3.0 million (-5.7). Although the result for the financial period was negative, it was slightly better than expected.
"The general increase in costs can be seen in Yle's service purchases, energy costs and other expenses," notes Yle CFO Maisa Hyrkkänen.
"Despite the challenging financial situation, we were able to implement Yle's strategy, create new partnerships and develop the company's operations so that its finances remained in balance."
Yle's performance varies annually, but any annual performance fluctuations must offset each other to ensure that the company's finances remain stable over the long term.
Significant support for Finnish culture
Yle's costs in 2022 totalled EUR 517.1 million (508.3). Personnel costs decreased slightly from the previous year, amounting to EUR 235.6 million (235.7) and accounting for 45.6% (46.4%) of the company's total costs.
Depreciations, amortisations and reductions in value totalled EUR 85.9 million (83.8), increasing by 2.6% compared to the previous year. Amortisations from broadcasting rights provided an even higher increase (5.6%), amounting to EUR 66.5 million (63.0). Of all the amortisations made from broadcasting rights, EUR 35.9 million involved domestic broadcasting rights and EUR 30.5 million foreign and sports broadcasting rights.
Other operating costs totalled EUR 195.2 million (188.7). These other costs
included EUR 24.2 million (22.6) in compensation to collective management organizations representing music makers, record producers and performing artists. In fact, Yle is Finland's most important copyright compensation provider.
The company engages in diverse forms of collaboration with different actors in the media sector and helps maintain the vitality of the Finnish creative sector. EUR 14.2 million (14.8) were paid in broadcasting fees, rebroadcasting fees and other fees related to programme rights. Other broadcasting services were purchased for a total of EUR 24.0 million (24.2). Technology costs totalled EUR 48.5 million (49.1), distribution costs EUR 28.3 million (27.8) and lease and property costs EUR 23.2 million (21.8).
Other operating income was EUR 2.3 million (2.6). All income totalled EUR 514.1 million (502.6), of which the share of the appropriation based on the Yle tax was 98.5% (98.3).
Yle's tax footprint in 2022 was EUR 91.7 million, and this figure remained in Finland in its entirety.
Yle's Board of Directors approved the company's Board of Directors' Report and Financial Statements 2022, the Corporate Governance Statement 2022 and the Salary and Remuneration Report 2022 at its meeting on 17 March 2023 as part of Yle's Annual Report 2022. Yle's Administrative Council reviewed the financial statements on 28 March 2023.
Text updated on 30.3. at 1:45 p.m.: The annual report link updated