Prestigious Gramophone Award for FRSO and Nicholas Collon's Wennäkoski CD
Published 04.10.2023 20:59.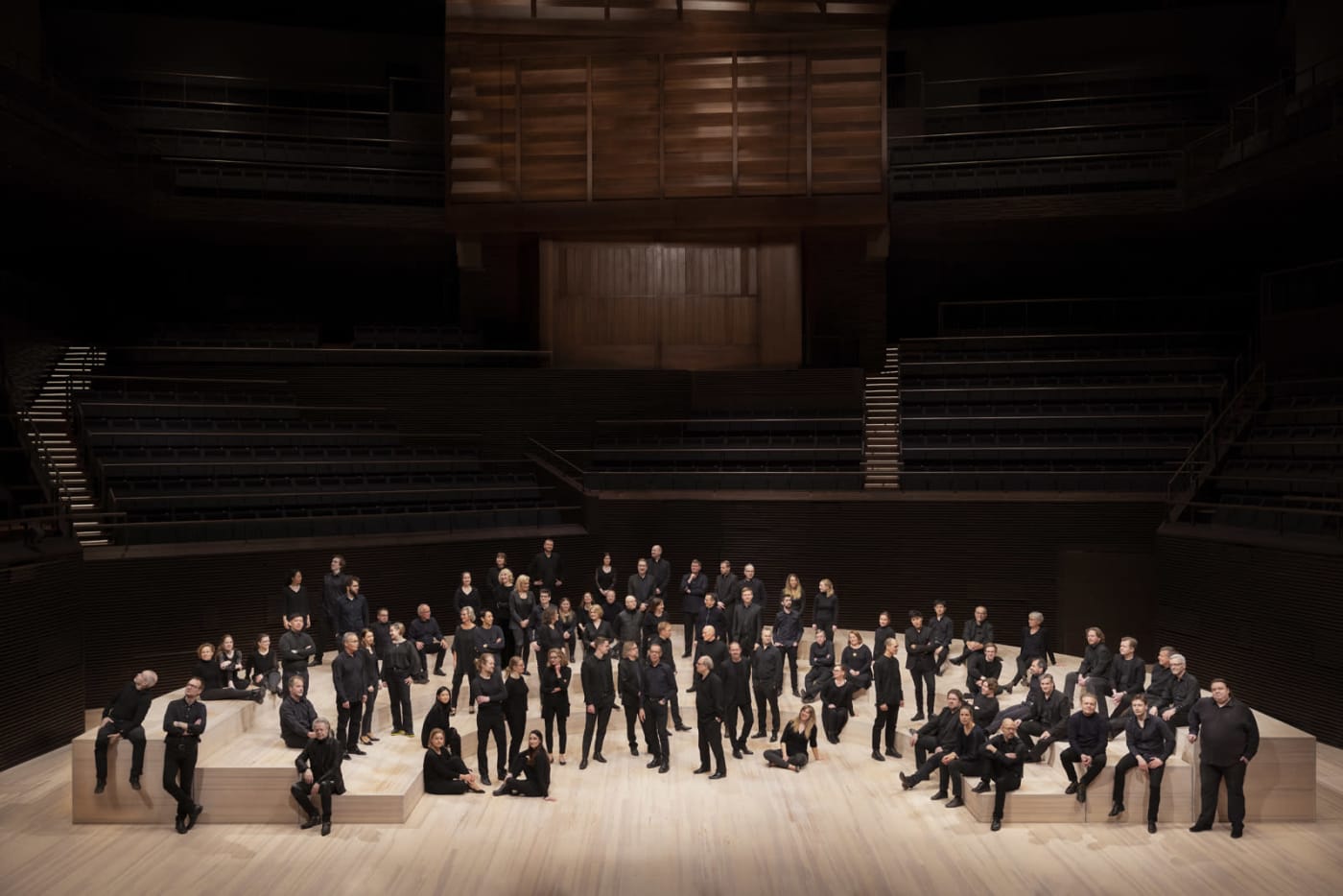 The disc released by the FRSO, its Chief Conductor Nicholas Collon and harpist Sivan Magen of music by Lotta Wennäkoski has won a leading British Gramophone Award.
The Ondine-label CD was awarded the prize for the best release in the contemporary category. There are three works by Wennäkoski on the disc: Flounce and Sedecim, both for orchestra, and the harp concerto Sigla. The recording was directed by the FRSO's Executive Music Producer Laura Heikinheimo.
Says delighted Lotta Wennäkoski of the award: "The notes written by the composer only truly come alive in the hands of the performers. Working with Sivan Magen, Nicholas Collon and the Radio Symphony Orchestra has been so exciting and I'm really happy and proud that the disc we made together has now been singled out in such an eminent way."
For the first time this year, the FRSO was also short-listed for Gramophone's Orchestra of the Year category. The nine nominees for the title included such world-famous classical orchestras as the Berlin Philharmonic, the Chicago Symphony, the London Philharmonic and the Orchestre de Paris.
Awarded since 1977, the Gramophone is the most prestigious accolade in the classical music sector. The close on 20 categories include awards for best orchestral, Baroque and chamber music, and the winners are selected by a jury of Gramophone critics and other major influencers in the field of music.
The FRSO has been the winner of a Gramophone Award twice before, along with other nominations over the years. Its first award was in 2006, for a recording of the clarinet concerto by Magnus Lindberg, and the second was in 2018, for a disc of the Bartók violin concertos. The Bartók disc was also ranked 27th in the USA's National Public Radio chart of the best 50 albums.