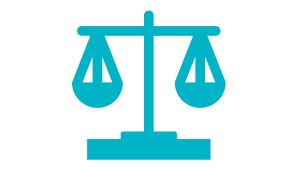 The acts governing Yle's operations
The Act on Yleisradio Oy defines the duties of Yle's public service media, as well as duties of the Administrative Council and the Board of Directors.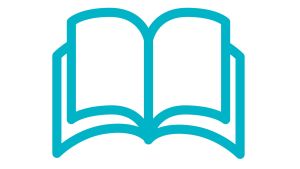 Guidelines Yle abides by
These guidelines concern everyone who works or operates for Yle. The Code of Conduct crystallises the principles by which we will achieve and retain reliability and independence, and value people.
Yle only cooperates with parties that commit to adhering to Yle's values and Code of Conduct. By approving the Yle Partnership Commitment, our partner agrees to follow them in its activities.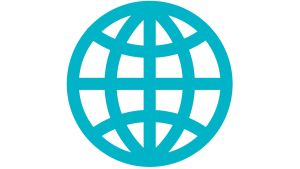 Privacy and web content