According to the Act on the Exercise of Freedom of Expression in Mass Media a responsible editor shall be designated for a network publication and a programme.
Responsible editor's duty is to direct and supervise editorial work. The responsible editors make sure that the law, ethical guidelines and other directions of the company are followed in the production and publication of Yle's content.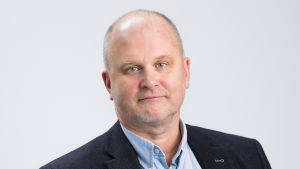 Jouko Jokinen, Director, News and Current Affairs
The news, current affairs, sports and regional content in Finnish in all mediums
The news and current affairs programmes as well as related content in English, Russian and sign language in all mediums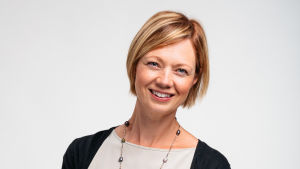 Marit af Björkesten, Director, Swedish Yle
The content in Swedish in all mediums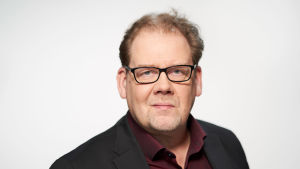 Ville Vilén, Director, Creative Content
The drama, factual, culture and entertainment content and the content for children and youth in all mediums
The Finnish Radio Symphony Orchestra, FRSO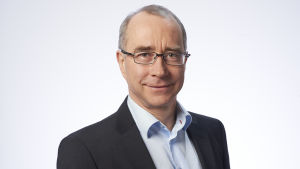 Ismo Silvo, Director, Media
The content self produced and acquire by The Media unit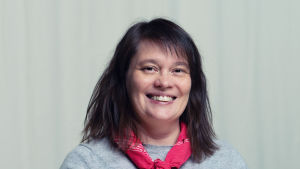 Maiju Saijets, Head of Department, Yle Sápmi
The content in Sami language in all mediums
Devotional programmes
in Finnish: Kimmo Saares, Communications Centre, The Evangelical Lutheran Church of Finland
in Swedish: Lucas Snellman, Church Center for Work in Swedish
in Sámi language: Erva Niittyvuopio, The Chapter of the Diocese of Oulu
Give us feedback or ask a question
yleinfo@yle.fi
Send us email
All our emails are formed name.surname@yle.fi.
Contact us by phone
Yle switchboard: +358 9 14801