Financial responsibility in 2020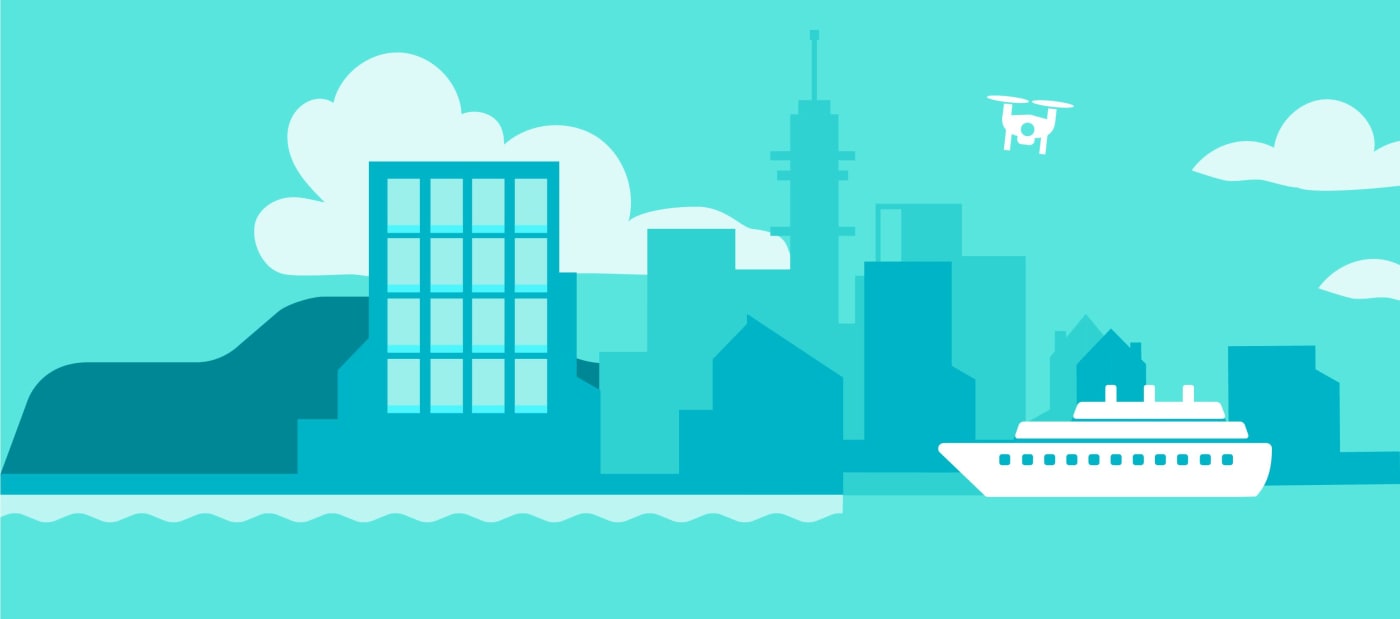 We use our tax funding in a responsible, diligent and relevant manner to fulfil Yle's statutory task. 
In 2020, YLE spent 78% of its funding on contents and services. Other expenses accounted for the remaining 22%. 
Yle's content and service procurements are divided into domestic programme acquisitions, international programme acquisitions (including sports), music and other copyrights, Yle's own programming activities (including news, publishing, self-produced dramas and factual programmes) and distribution in different operator networks. 
A significant share of our tax footprint consists of various statutory personnel-related contributions. 
Read more: Financial figures
Yle's procurements are responsible
Yle complies with the Act on Public Procurement and Concession Contracts. The Act contains an exception to competitive tendering that applies to the procurement of programme material. 
Yle's procurements comply with the company's guidelines for responsibility, for example its environmental and social responsibility. We require that our partners commit to the responsibility practices specified in Yle's partnership commitment.
The indirect impacts of our operations promote the vitality of the creative sector, and we are a significant employer in this sector in Finland.