Review by the Chief Executive Officer 2020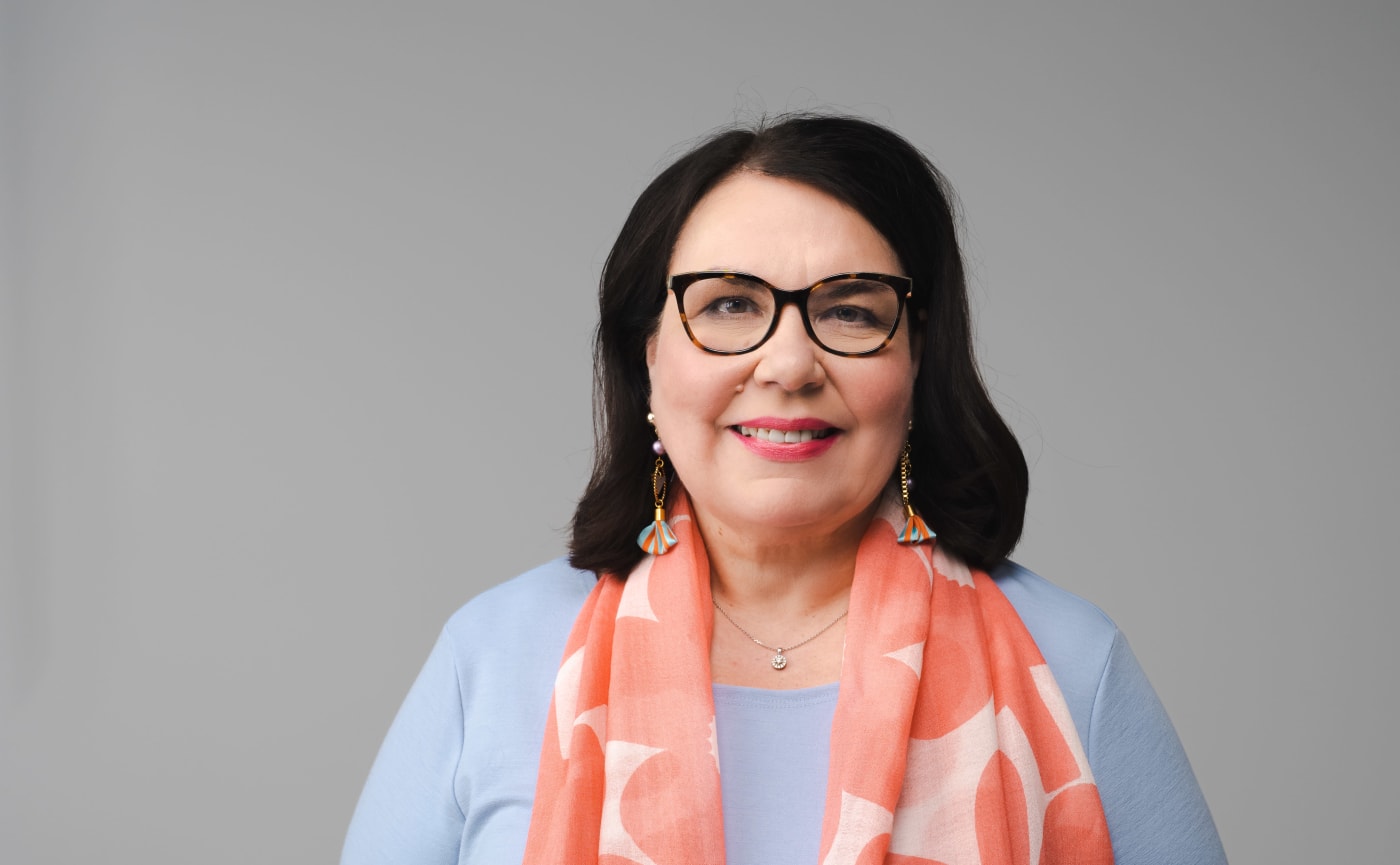 The exceptional pandemic year provided lessons on new and responsible operating models
The year 2020, thoroughly affected by the Covid-19 pandemic, was exceptional in many ways. Coping with this new situation required many changes to both Yle's operations and the habits of its audiences. Yle succeeded well in its strategic goals and strengthened its audience relationship despite the difficult situation. 96% of Finns used at least one Yle service every week, and interest in Yle's contents on both linear channels and the streaming service Yle Areena increased. Yle is also seen as a highly responsible operator. 88% of respondents rated Yle as either responsible or highly responsible (Yle's Value for Finns study, 2020, IRO Research Oy).
Yle made a number of significant changes to its content offerings due to the limitations imposed by the pandemic.  Yle's measures took into account the changed needs of the audiences, the cancellation of major sports and cultural events, and the circumstances in the Finnish creative sector. Yle developed new programming formats enabling communal virtual events and, at the same time, created new work opportunities for people in the creative sector, in collaboration with the cultural sector, educational institutions and various other actors. Yle's new concept Yle Olohuone (Yle Living room) provided virtual music, entertainment and culture events via TV and featured more than 70 Finnish artists. In addition, Yle significantly increased the share of Finnish music on its radio channels.
Yle broadcast the live press conferences held by Government officials and the authorities, and it also offered its broadcast signal for the use of other media channels. In addition, Yle began broadcasting special news bulletins on TV, radio, and Yle Areena. A total of 700 live news broadcasts were made throughout the year, more than twice as many as in the previous year. In addition to Finnish and Swedish, Yle provided information on the Covid-19 situation in sign language, plain Finnish, Sámi, Russian and English. In spring, Yle added Arabic, Kurdish, Somali and Persian to its selection of languages.
Particular attention was paid to the protection of Yle's personnel. Yle's good level of digital readiness enabled efficient remote working, and the majority of Yle's personnel were duly transferred to remote work. 
Yle, along with Finnish production companies and Audiovisual Producers Finland (Apfi), initiated the development of a responsibility model for the creative sector. The collaboratively prepared model will be designed to encourage the development of responsible thinking and provide a common set of rules for the sector. 
Yle's key values include its independence from any external sources of influence and defending freedom of expression. As part of our responsibility work, we utilise an external evaluator to assess their realisation. Our independence report for 2020 was carried out by Juhani Pekkala, MA, and Hannele Pokka, LLD and Professor of Practice. As part of the report, Yle received recommendations on new operating models to promote personnel competence and coping in high-pressure situations. 
We continuously develop our responsibility-oriented competence. In 2020, we took part in the UN Global Compact and committed ourselves to its 10 principles of promoting the impact of the UN's principles of sustainable development on society.
2020 was difficult in many ways, but we have been delighted by our personnel's ability to respond to these changing circumstances. While we were forced to keep a physical distance, we still maintained our close and collaborative culture. A good work atmosphere supports you even when your team is only available through a screen. Yle has demonstrated its adaptability, agility and understanding of its audiences. As our strategy states: Yle is for all of us and each of us
Merja Ylä-Anttila
Chief Executive Officer