Accessibility in Yle's services
Accessibility in Yle's services
We pay particular attention to the accessibility of our contents and services. These symbols indicate what types of accessibility-improving services are available in connection with our content. You may also see some of these symbols at the beginning of Yle's TV programmes.
Audio
Some of Yle's programmes offer a variety of audio and language options. For example, programmes from abroad may include narration in Finnish or Swedish as well as in its original language.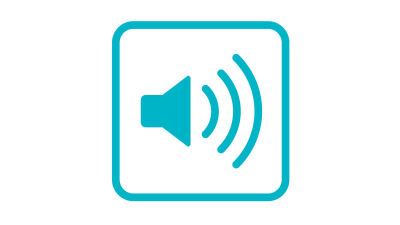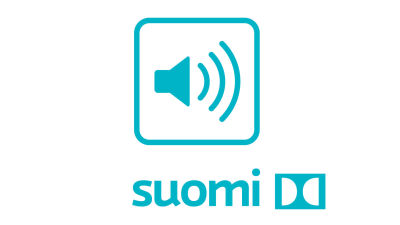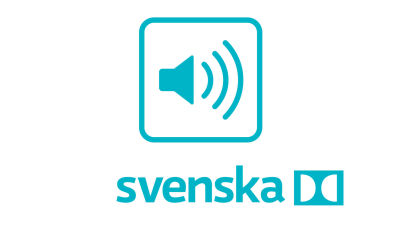 You can change your audio option in the receiver's audio language settings.
Audio description
Audio description is a service where visual information is described verbally. The service is particularly beneficial for those with visual impairments, but it is also useful for people on the autism spectrum, immigrants, and the elderly.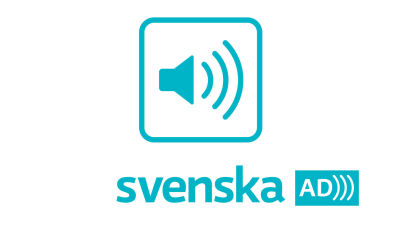 For audio description, select Dutch as the audio language on your receiver. Whenever possible, audio description versions of programmes are made available in both television broadcasts and on Yle Areena.
Subtitling
We provide two types of subtitles: translated subtitling and subtitling for the deaf and hard of hearing (SDH).
We translate all foreign-language TV programmes, i.e. those not provided in Finnish or Swedish. All programmes presented on Yle Fem as well as on Yle Teema in the evenings are subtitled in both Finnish and Swedish.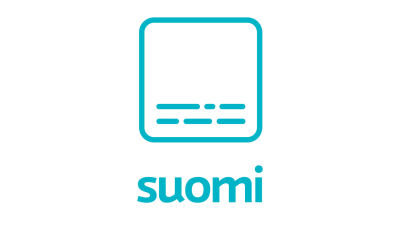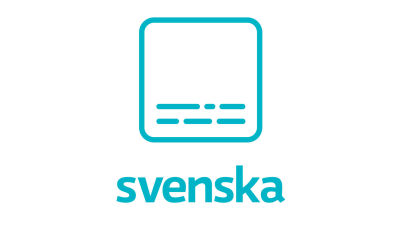 Subtitling for the deaf and hard of hearing (SDH) refers to the subtitling of Finnish-language programmes in Finnish and Swedish-language programmes in Swedish. SDH is particularly useful for viewers with hearing impairments, but it also benefits those studying the language and immigrants, or it can be used to present a programme in a public setting with the audio turned off.
To enable SDH, select Dutch as the subtitle language on your receiver ("hearing impaired" or a similar setting in HD channels).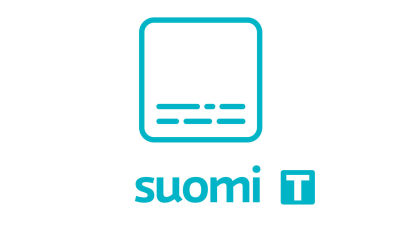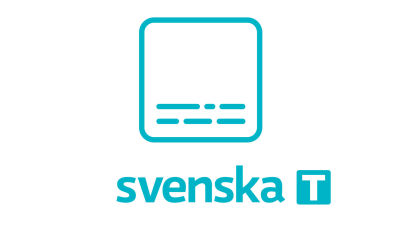 These symbols indicate that a Swedish-language programme has been subtitled in Swedish.
All Yle subtitles are also available via Teletext, which provides a black bar in the background of the text.
Subtitles in Yle Areena
On the Yle Areena website and in the Yle Areena App, you can turn on subtitles by selecting the speech bubble icon at the bottom right of the screen. In Yle Areena's smart TV applications, you can turn on subtitles with your receiver's remote control.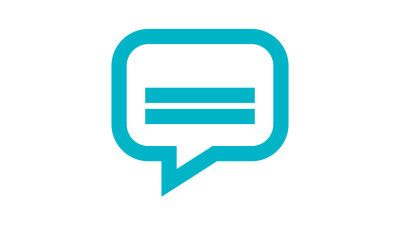 You can also reduce your playback speed to 0.75 when using Areena in your browser.
Audio subtitling
In audio subtitling, the translated subtitles on the screen are read out loud as synthetic speech. We include audio subtitling in all of our translated and subtitled programmes. Audio subtitling primarily serves those with visual impairments and print disabilities.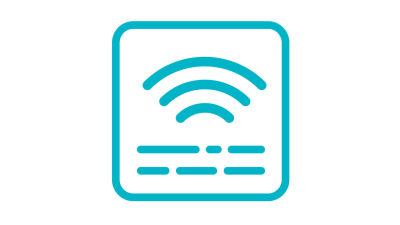 In Yle Areena, you can use your mobile device's screen reading app to hear the subtitles.
Plain language
Yle provides its news content on television, radio and online in plain, easily understandable Finnish. We also provide radio news broadcasts in plain Swedish.
Plain language news on the radio and online serve those who have difficulty comprehending speech or written contents. Plain-language news are popular with many elderly people, immigrants and foreigners, as well as those studying Finnish.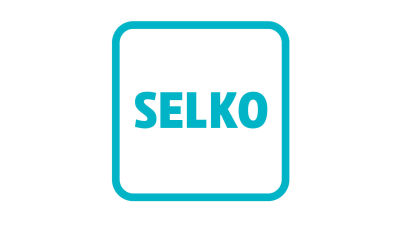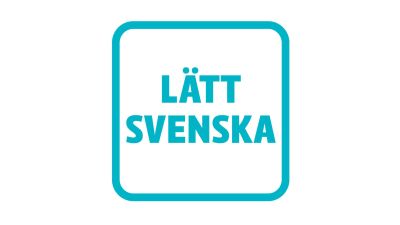 Sign-language content
We provide sign-language programmes on TV and online for hearing-impaired sign language users. We use sign language to communicate e.g. news, series, documentaries and children's programmes in Finnish and Finland Swedish.