According to the Act on Yleisradio Oy, the Board of Directors consists of at least five and at the most eight members who shall not be members of the Administrative Council or the company's senior management.
The Board of Directors shall represent sufficient expertise and both Finnish and Swedish-speaking language groups.
Tasks of The Board of Directors
Elects and dismisses the company's Director General and to confirms his or her salary and other terms concerning the office

Elects other members of the company's senior management and confirm their salaries and other terms concerning their office

Decides the budget for the following year

Summons the Ordinary General Meeting and prepares the items of the agenda

Submits an annual report of the company's operations to the Finnish Communications Regulatory Authority.
Members of the Board of Directors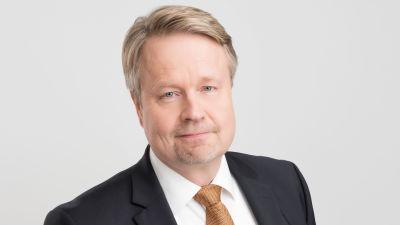 Matti Apunen, Chairman of the Board
MSocSc
Born: 1960
Chairman of the Board since 2021.
Main position: Professor of Practice at Tampere University (Faculty of Information Technology and Communication Sciences) and private entrepreneur 2019–
Key positions of trust: member of Tampere Särkänniemi Oy's Board of Directors 2014–, member of the Supervisory Board of Insurance Company Kaleva 2011–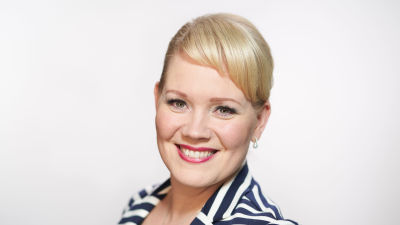 Katri Viippola, Senior Vice President
HR, Communications and Corporate Social Responsibility, Varma
Born: 1976
Member of the board since 2019.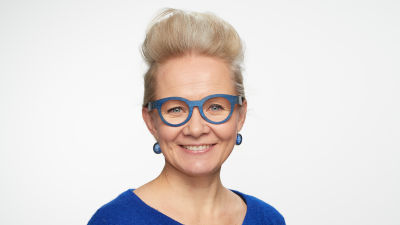 Paulina Ahokas
CEO, Tampere Hall Ltd
Born: 1972
Member of the board since 2018.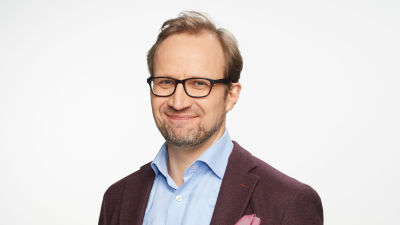 Kai Huotari
CEO, Kiinteistö Oy Kaapelitalo
Born: 1972
Member of the board since 2018.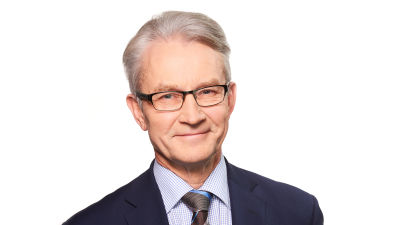 Lauri Kontro
Senior adviser
Born: 1953
Member of the board since 2017.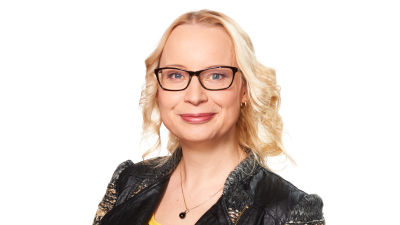 Pauliina Mäkelä
CEO, Kinda Oy
Born: 1971
Member of the board since 2017.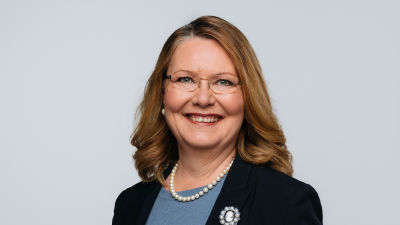 Sirpa Ojala
Senior Advisor
Born: 1963
Member of the board since 2020.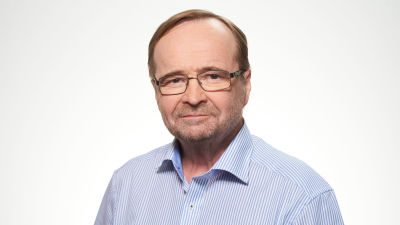 Arto Nieminen, Yle's Staff Representative
Journalist