Yle Sales brings Finnish tv-programs available worldwide
Yle Sales brings a selection of Finnish programmes available for tv-channels and other media services around the world.
Our International Sales catalogue holds more than 100 titles of high quality programmes, such as documentaries, children's programming, lifestyle or Finnish tv-drama. Programmes are presented to international buyers at the main tv-markets around the world.
Get to know our content
Please contact us if you wish to screen the whole program
by email
programme.sales@yle.fi
Maria Kivinen, Sales Manager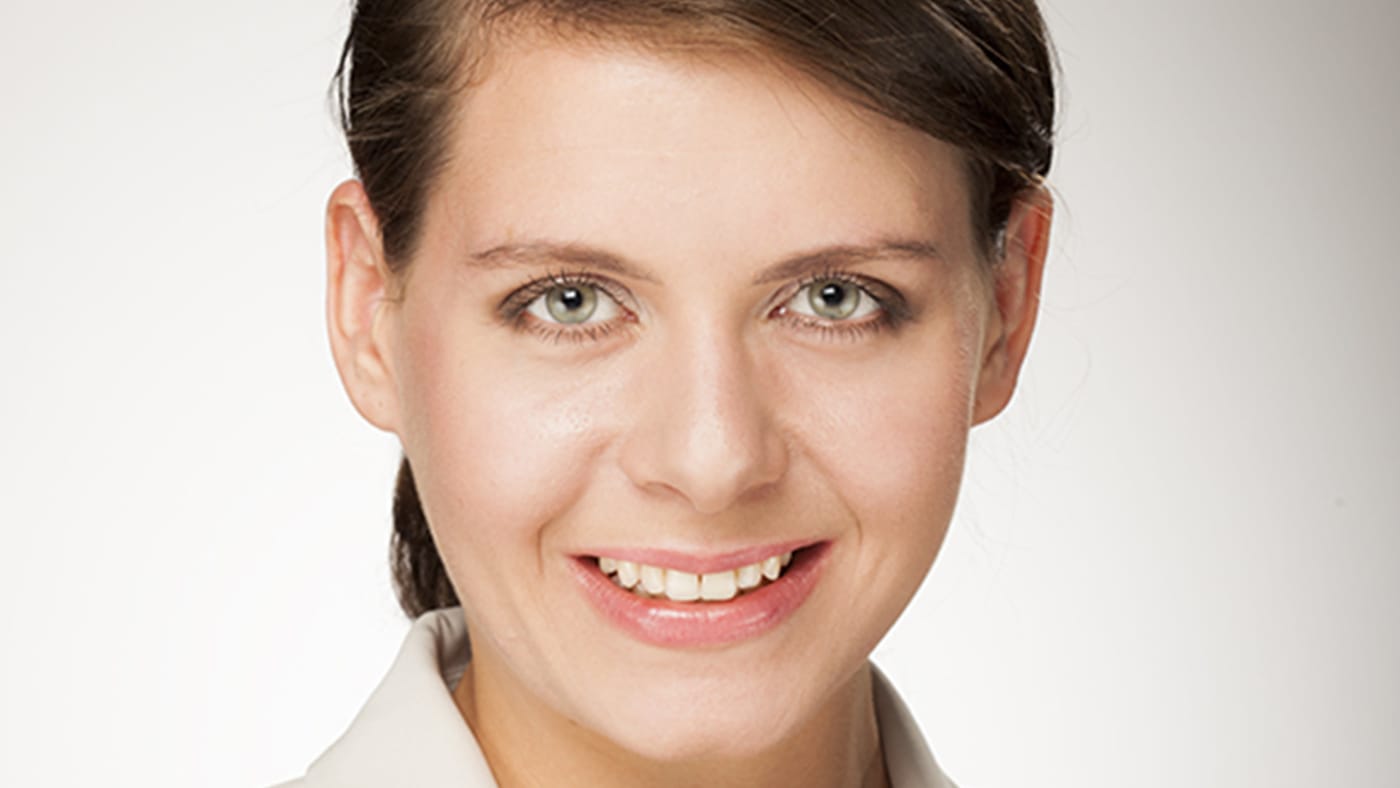 Katriina Mattila, Content Specialist
Tuija Snellman, Business Development Manager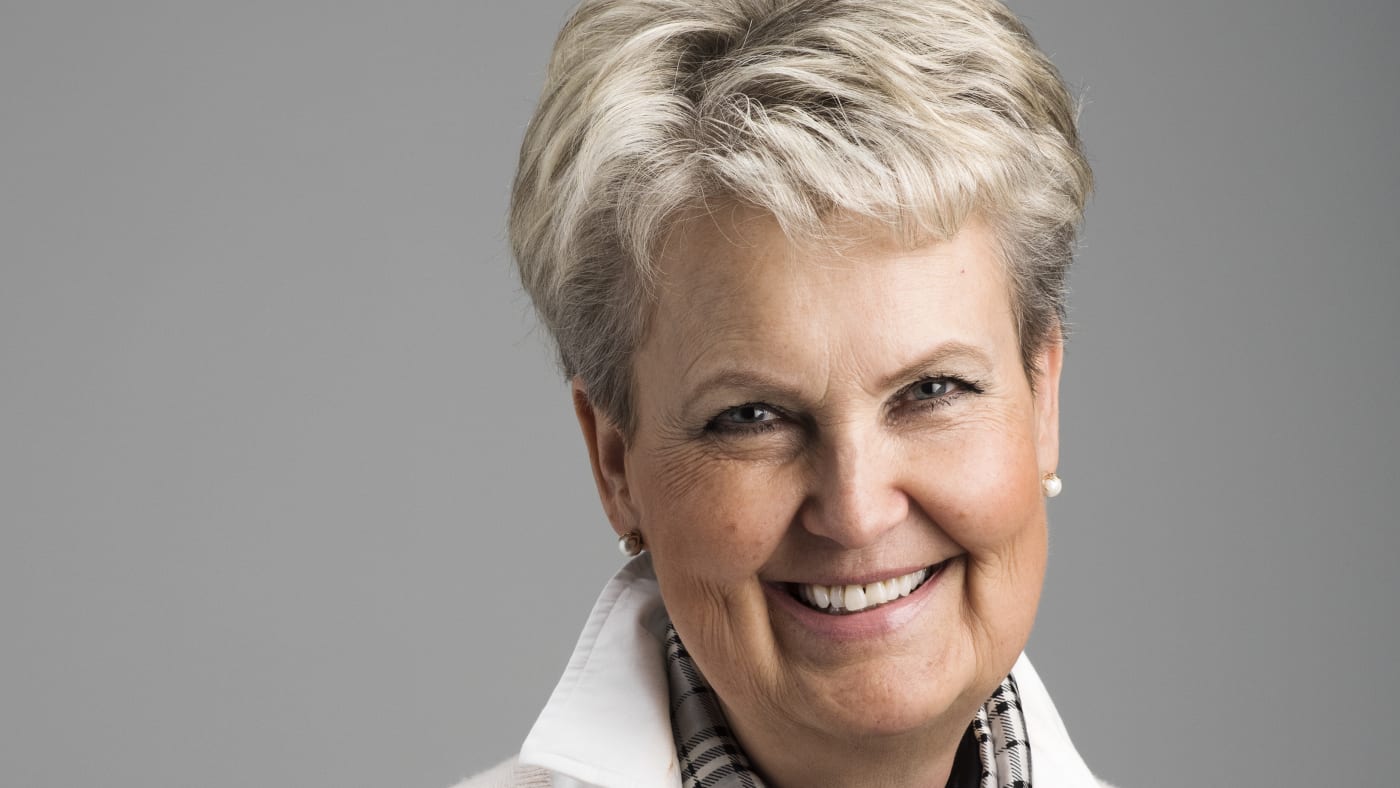 Jukka Kaivola, Head of Sales