Focus areas of responsibility
Responsibility is integrated in all of the choices and decisions that Yle makes as a media company, an operator in society, an employer and a partner. Our operations take into consideration financial, social and environmental responsibility.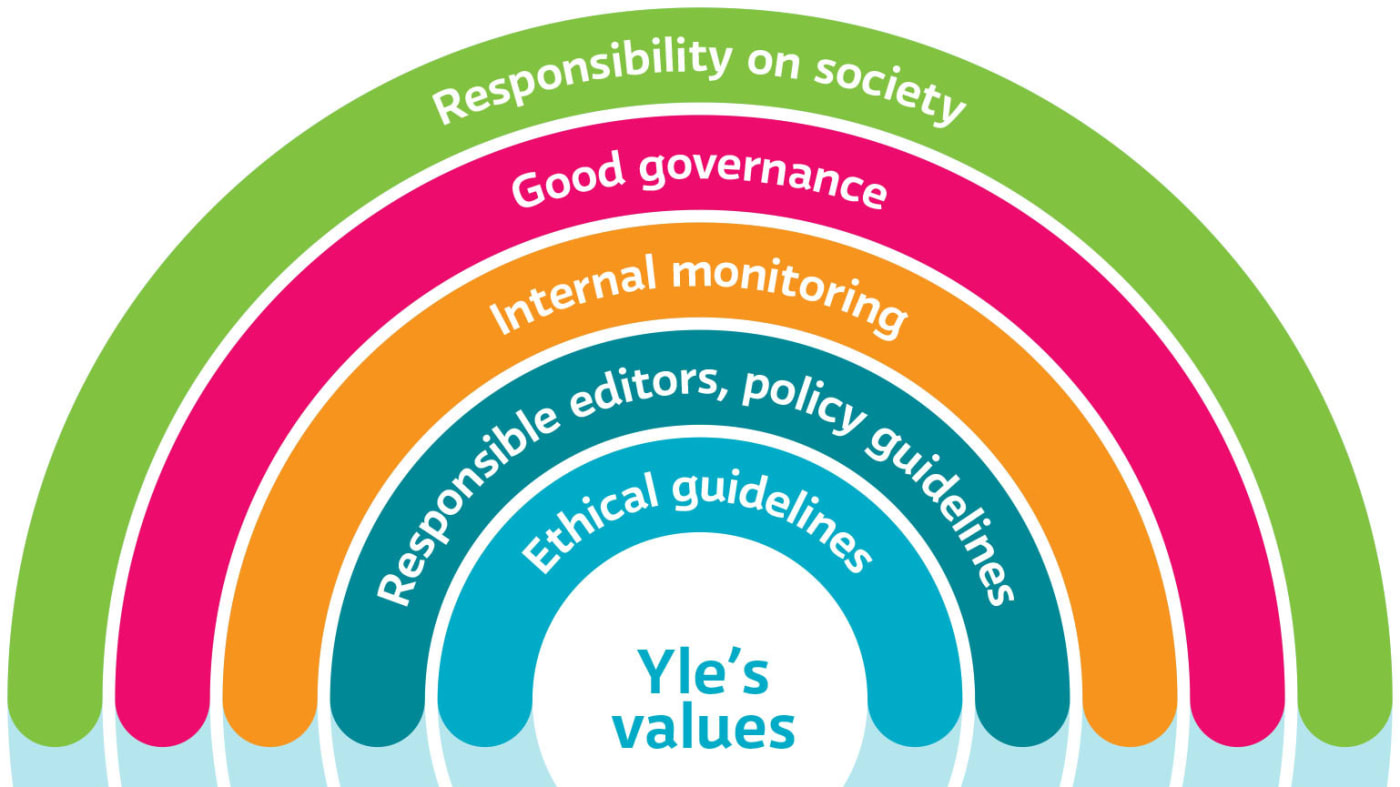 Responsibility is the core of Yle's duties and value-based operations. The Act on Yleisradio Oy (Finnish Broadcasting Company) obligates us to promote citizens' equality, learning and education, the vitality of languages and cultures, to promote an image of pluralistic Finland and to strengthen democracy. We adhere to Yle's operating principles, the company's ethical guidelines and the Guidelines for Journalists.
Read more about our responsibility.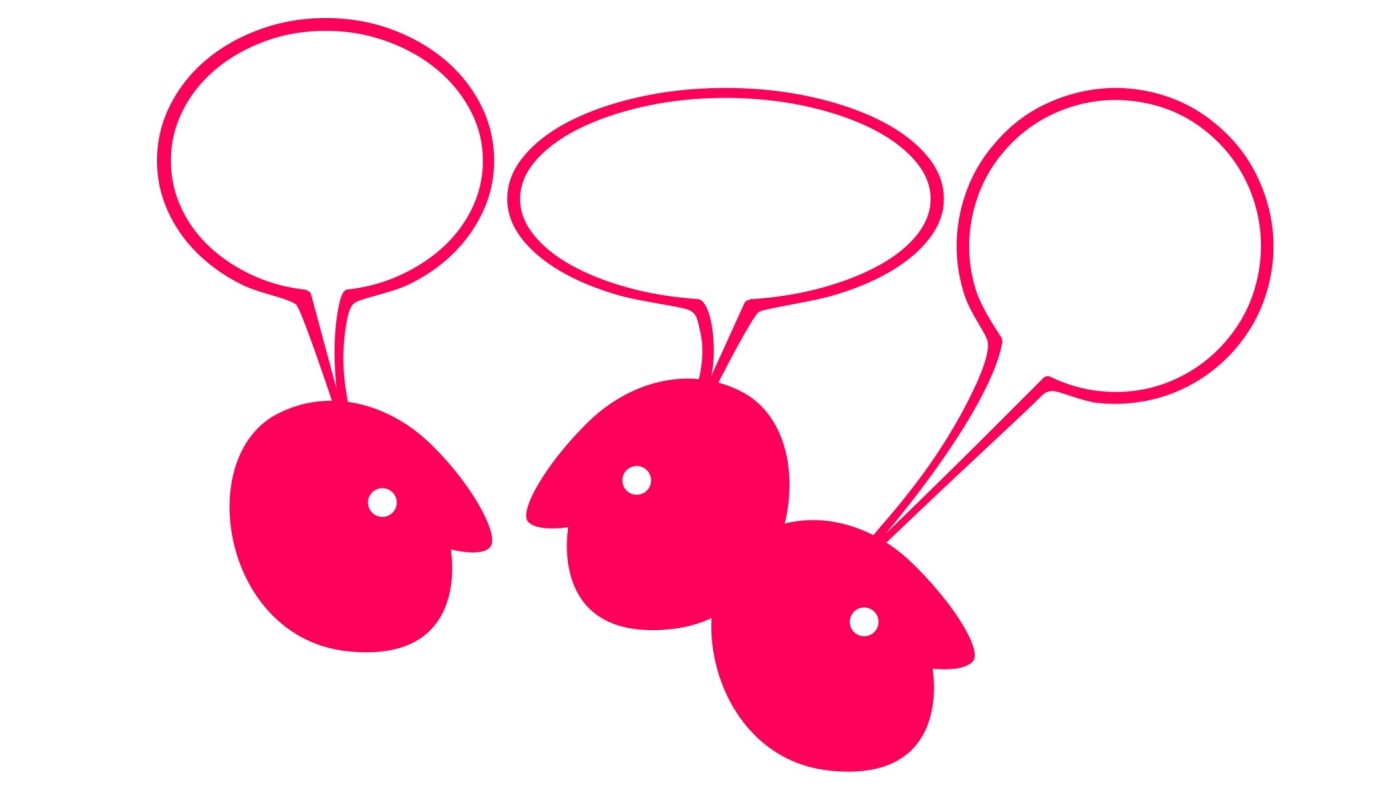 Social responsibility
Responsibility with personnel
We bear the responsibility for our personnel and encourage Yle employees to develop their competence. Equality and diversity are important values for us. Appreciating people is one of our values, and we do not tolerate discrimination, harassment, bullying or other unprofessional treatment. Familiarise yourself with the key figures of Yle personnel.
Responsibility with partners
We only work with partners who commit to operating in accordance with Yle's principles of social responsibility. We select partners in a non-discriminating and equal manner.
We nourish equality and diversity in our operations and also require that our partners comply with our values.
Responsibility towards our audiences
Our services online, on TV and on the radio are available to all on equal terms.
The special purpose of the public service broadcasting operations is also to provide media services for the needs of special groups and minorities. We aim to improve the availability of contents and services. To support this development activity, we set up a focus group called Yle Raati consisting of special groups. This panel helps us assess and try out our new services. The panel includes active users of special services and experts from organisations representing individuals with disabilities.
Independence is a key value for us, and we cherish it when fulfilling our public service mission and in our other operations as well. The responsible editors at Yle manage and monitor the journalistic work, and their responsibilities and duties have been defined in the Act on the Exercise of Freedom of Expression in Mass Media. The responsible editors ensure that Yle's content production and publishing operations comply with the law, ethical guidelines and other guidelines related to the company's operations.
We have carried out extensive social content projects which seek solutions to topical, burning questions in cooperation with different parties by engaging audiences. In 2018, these included the second production season of the Sekasin concept that covers mental health issues and was aimed at young men in danger of becoming marginalised. Another project was the Nettiä ikä kaikki campaign to strengthen the media and digital competence of senior citizens, in particular, while also challenging young people to participate.
We also regularly work with our key interest groups. Interaction with our audiences is important to us. We receive a lot of audience feedback by email, phone, mail and through social media. The total number of messages we received in 2018 was over 2 million. Our audiences often participate in the making of our programmes by providing ideas or news tips. Viewers and listeners also participate in the programmes by asking questions and submitting comments, calling phone-in programmes such as Kansanradio (opinion column) or Luontoilta (meeting point for nature friends), making music requests or joining studio audiences or working as extras.
We actively participate in the working groups and committees of the European Broadcasting Union (EBU). In addition, we cooperate with Nordic public broadcasting companies directly or through the Public Service Media Partnership Nordvision. We also work together with the security authorities, the Finnish Meteorological Institute, the Finnish Defence Forces and various religious groups.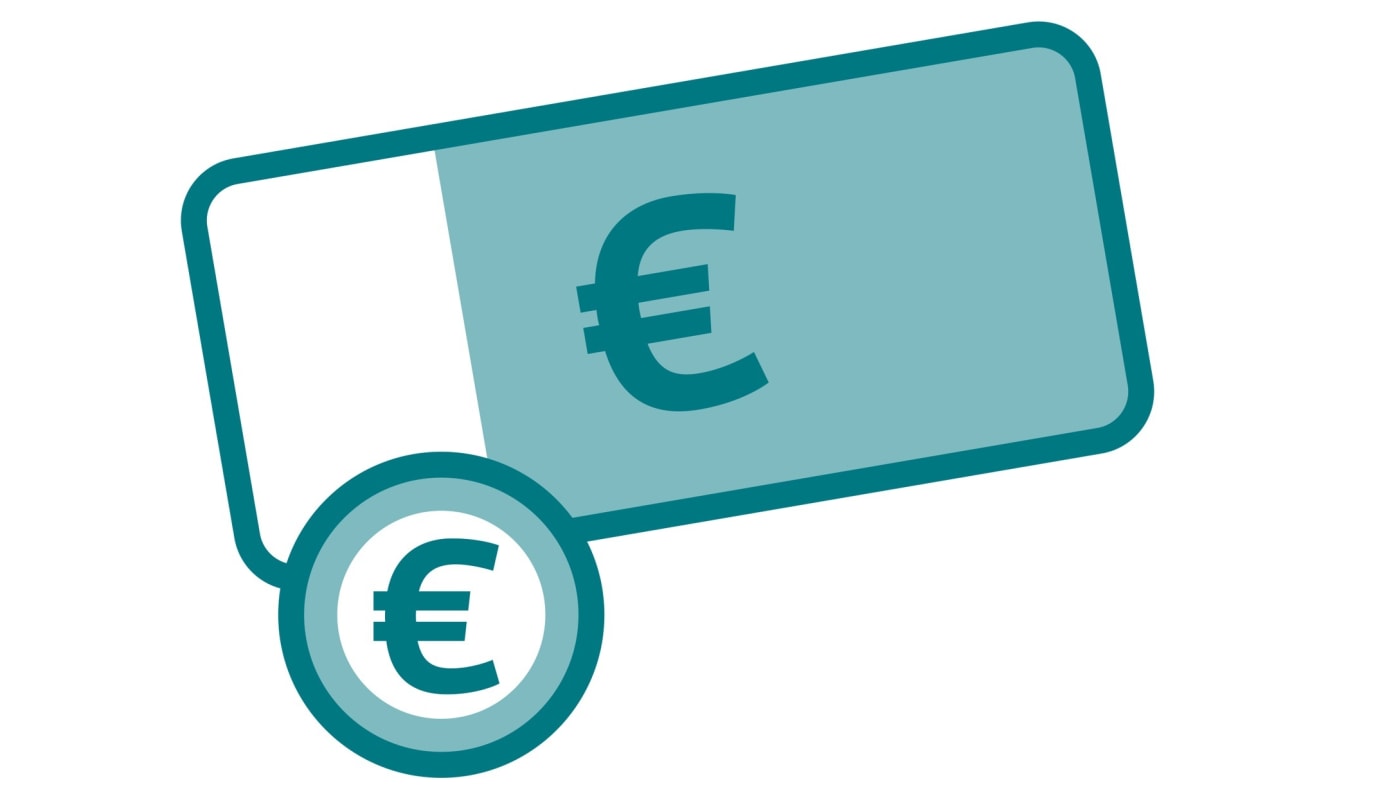 Financial responsibility
We use the Yle tax in an effective and responsible manner. Read more about the 2018 financial figures.
The indirect impacts of our operations promote the vitality of the creative sector, and we are a significant employer in the sector in Finland. Nearly half of all Finnish full-length films are made with the help of funding from Yle. In addition to our own personnel, we employ talented people from dozens of different fields – ranging from programme producers to musicians, composers, scriptwriters, actors and actresses and production technology professionals.
The operating environment, media use, technology and delivery channels are changing. Audiences are becoming more and more fragmented and differentiated and large international operators have entered the national media market. Due to this, the Finnish media companies are facing a new situation.
Based on risk surveys, Yle's most significant risks are related to not only the operating environment and its development but also to contents and their availability and to securing the continuity of the operations.
Internal monitoring ensures that Yle's strategic and operative objectives are met, information concerning the operations is reliable, the company is managed efficiently, resources are used in an efficient and economical manner, and laws, principles and guidelines are complied with.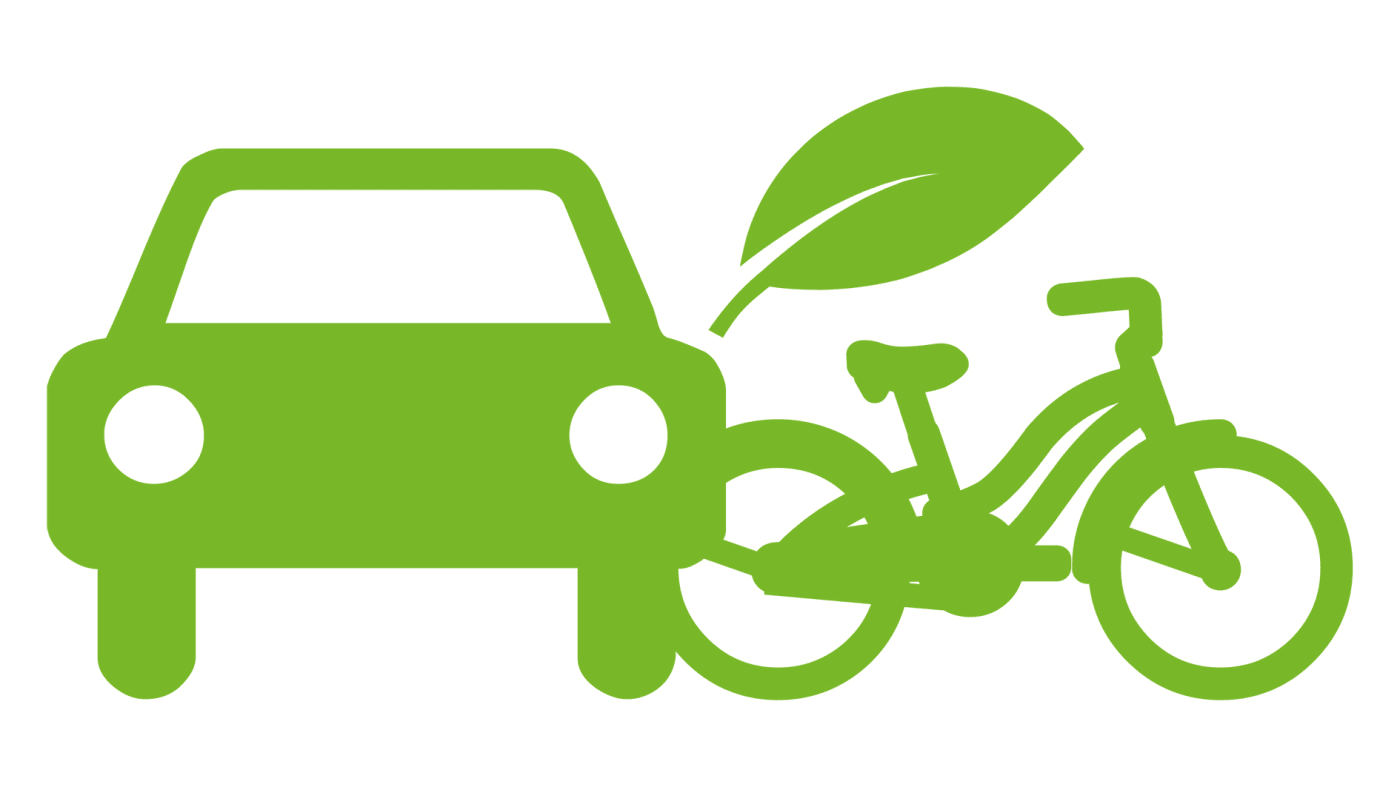 Environmental responsibility
We have had an environmental responsibility programme in place since 2009. It helps us promote environmentally friendly practices, such as more efficient use of energy, sustainable use of natural resources, and recycling.
We take the environment into consideration in energy consumption, travel, procurement and waste recycling.