Dialogue with audiences in 2019
Yle wants to increase its presence in the everyday lives of Finnish audiences, and we are always developing new ways of encountering people.
Yle provides shared experiences and memorable moments and engages audiences in making programmes and online discussions.
In 2019, the programmes we broadcast to home sofas included the UMK song contest, the Eurovision song contest, the Sauna Day campaign and the Red Nose Day charity campaign. Major international sports events, such as the IIHF World Championships and World Synchronized Skating Championships, as well as the FIFA Women's World Cup organised in France, also featured on our channels.
Encounters with audiences at the Pointti urban festival
Festival visitors could follow Yle's live broadcasts and talk with the people behind the broadcasts. The event gathered approximately 25,000 visitors to the Narinkkatori square in Helsinki.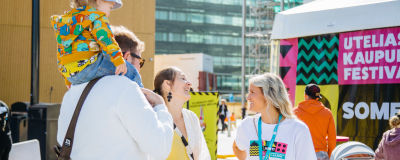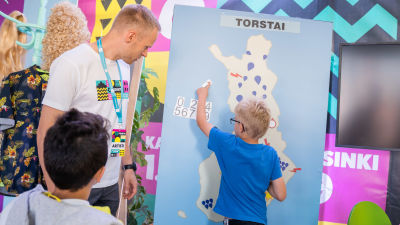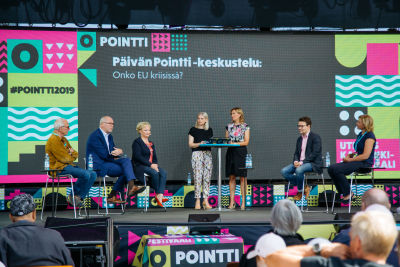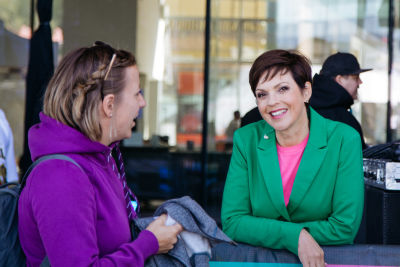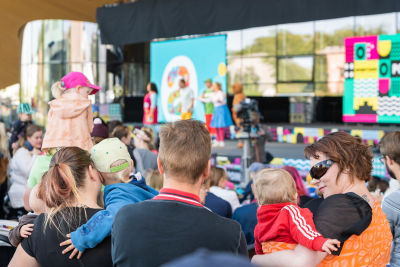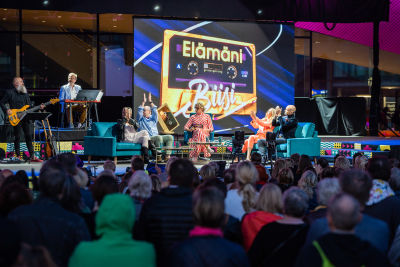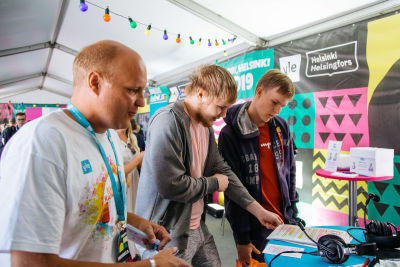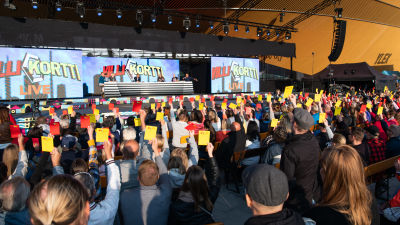 Coffee with audiences
We want to learn how Yle could provide even better services and, to that end, we asked people to invite us over for coffee. Over coffee, we talked about Yle, the media and the world overall. We received 711 invitations and met 1,570 people across Finland.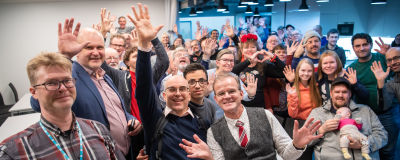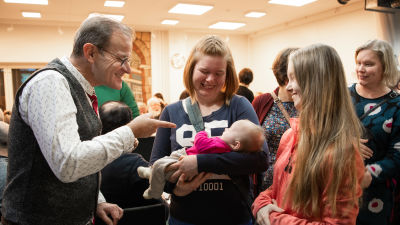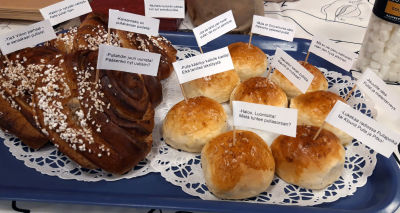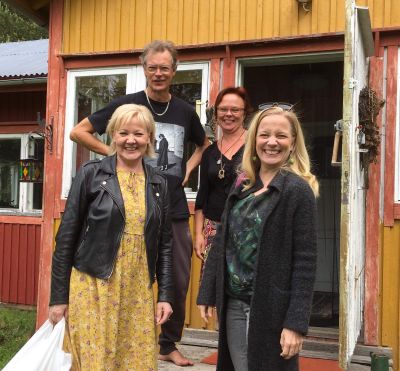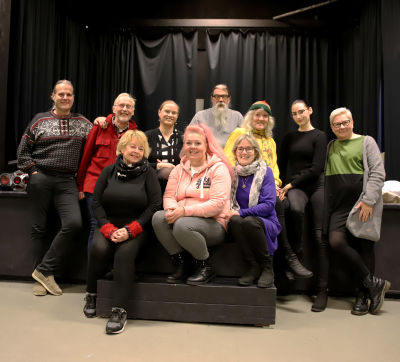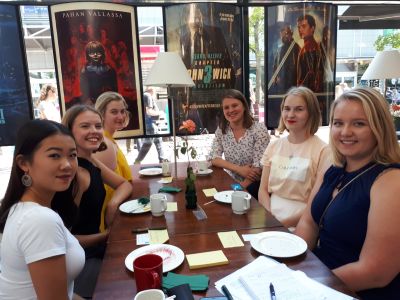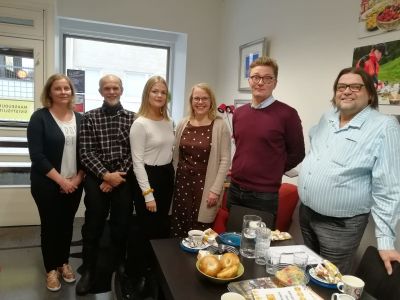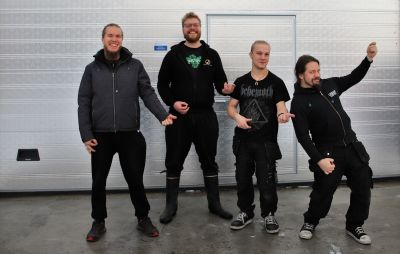 We appreciate your feedback!
You can give us feedback by email, phone, and online. The feedback helps us develop our contents and services.
In 2019, we received
more than 2 million messages in total
approximately 40,000 messages per week
approximately 134,000 messages recorded in statistics
Of the more than 2 million messages, 90% were submitted through social media, which is why they are not included in our statistics. The volume of feedback shows that Yle is meaningful.
The majority of the feedback recorded in our statistics were about Yle's contents and the Yle Areena online service. In addition, we received nearly 77,000 requests and suggestions concerning programming. The volume of feedback received by Svenska Yle, 2,300 contacts in total, was clearly lower than last year.
Contact us by email
name.surname@yle.fi
by phone
Yle switchboard: +358 9 14801
Ask about Yle!
We continued our Kysy Ylestä ("Ask About Yle") broadcasts on Radio Suomi, offering audiences an opportunity to send us questions about Yle's operations.
Yle was also present in discussions at annual public debate forum Suomi-Areena in Pori.