Operating environment and strategy in 2019
Media use
There are endless options, and everyone can access the contents they want on their preferred device, whenever they want.

Finns continue to have the highest trust in news media in the world.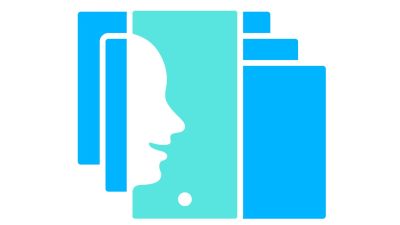 Media market
Google and Facebook already account for approximately 60% of online advertising in Finland.

Global competition is forcing Finnish media to seek new earnings and cooperation models.

Competition for broadcasting rights is becoming ever tighter.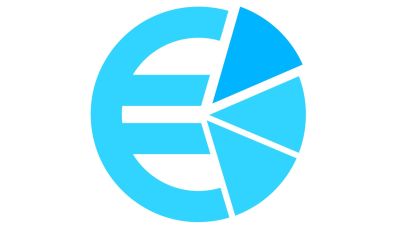 Media technology
Homes are becoming increasingly smart through technology. Many services are not yet available in Finnish.

Fast 5G networks are offering new ways to produce, distribute and consume media.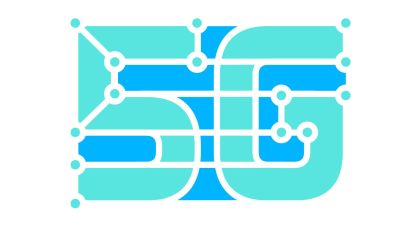 Regulation of communications
Regulation of Internet platforms is becoming stricter in many countries.

The Finnish Government has stated its intention to strengthen Yle's position and secure the company's independence.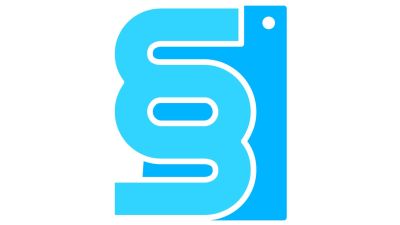 The world around us is changing – this is how Yle is keeping up
There are more and more services and contents competing for people's time and the number of media bringing people together is decreasing. People's values, lifestyles, culture and media use are becoming increasingly fragmented.
The mission of Yle's public service is to strengthen the Finnish society and culture. This is also highlighted in Yle's strategy, approved in 2017.
In 2019, we focused on implementing the strategy through five focus areas aiming to improve the quality of the service to our customers; in other words, everyone in Finland:
15–29-year-olds ❤️ Yle

More live programming and presence: Yle is seen, heard and felt

Explaining the world better

New forms of audio

A better Yle just for you
Every Yle employee contributed to advancing the joint focus areas in their duties or in their networks.
Read more: Focus areas 2019
In 2019, we reached the goal we had set for the time the under 45 age group spends on Yle's online services. In addition, our goal was to increase the engagement of all people in Finland with Yle's contents and services. This was achieved in part. Yle also met all of their long-term customer objectives.
We want to provide the best possible public service
In 2019, Finnish audiences found Yle the most reliable media company. The strong trust is based on Yle's high-quality programming and independence of journalism, as well as its presence and continuing interaction with audiences in Finland.
Yle is in the process of preparing a new strategy, which will take effect during 2020. The strategy will address the powerful changes in technology and society both in the daily life of people in Finland and internationally.