Well-being at work and equality in 2019
Job satisfaction is fairly good in Yle.
In the annual A Good Day at Work at Yle survey, the company's score was 3.7 on a scale of 1–5, which was the same as in the previous year.
According to the results, Yle employees are, as a rule, very satisfied with their immediate managers and trust in the company's management continued to increase.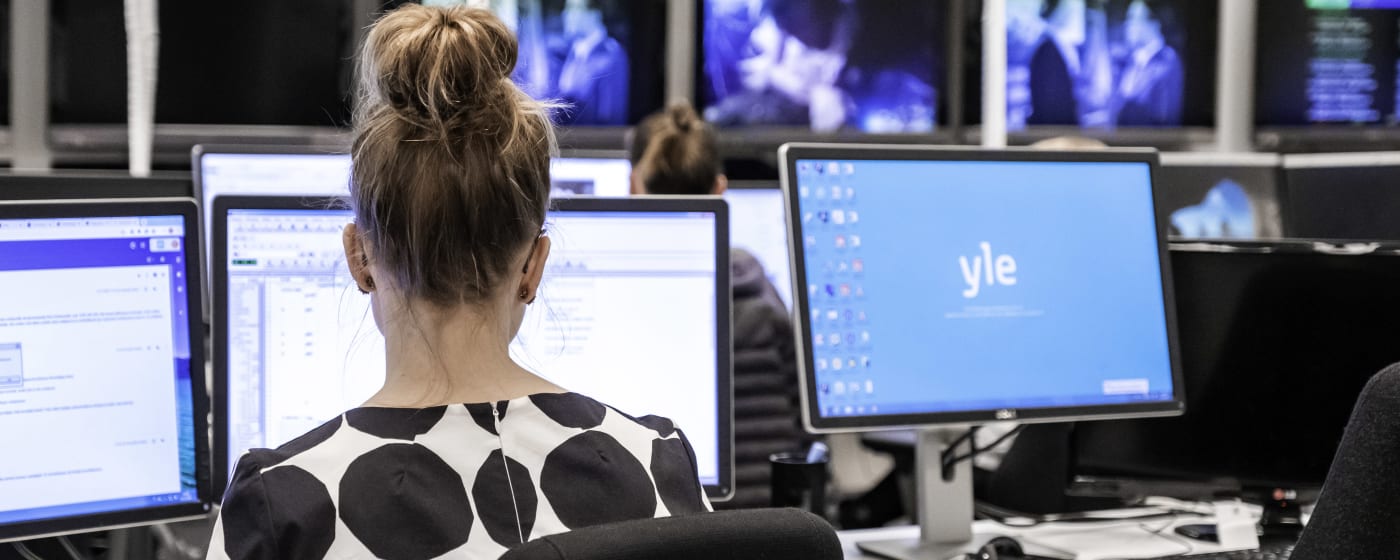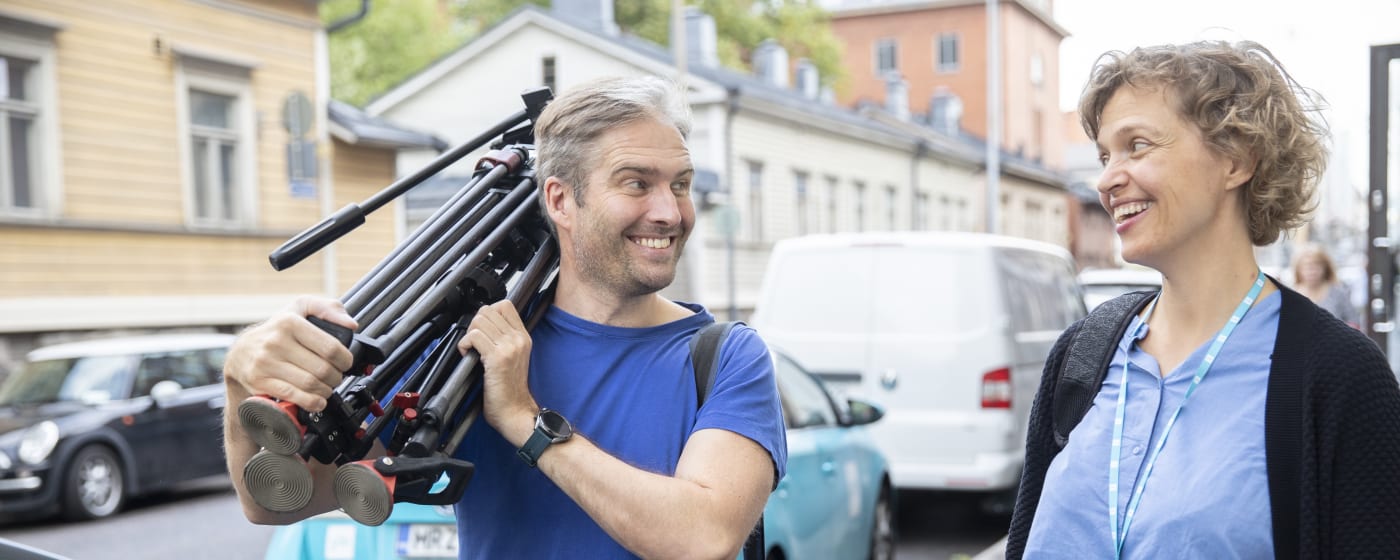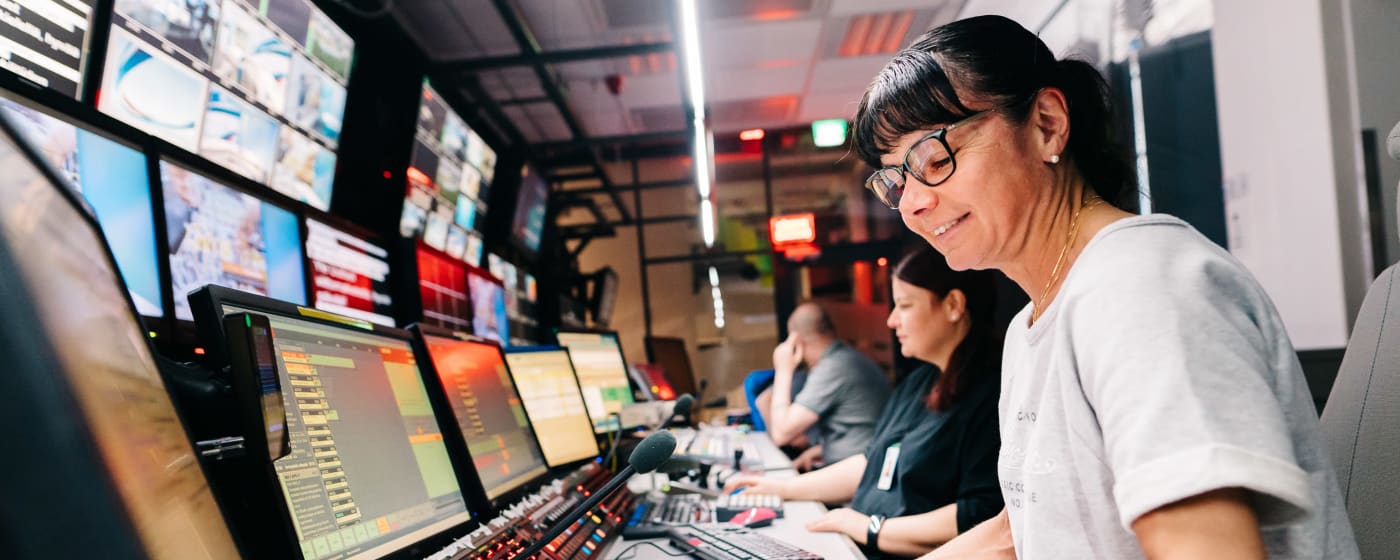 Active work on equality has been successful
Gender equality is realised fairly well in Yle. The gender distribution in Yle is even, although there are some smaller professional groups where the majority of employees are either men or women. For example, technical positions are still mainly dominated by men while the share of women is higher in administrative tasks.
Equality in figures in 2019
Exactly half of Yle's permanent employees are women.

Women account for approximately 56 per cent of journalists, editors and producers.

In programme production employees covered by the collective labour agreement, the average salary of women was 99.9 per cent of the average salary of men.

Among the entire personnel, the average salary of women was 97.7 per cent of that of men.
Yle works to promote personnel diversity by recruiting employees from a wider variety of backgrounds. Annually, we recruit a minimum of 15 trainees from special groups, such as persons with disabilities or immigrants.