Hannu Lintu, conductor
Nina Stemme, soprano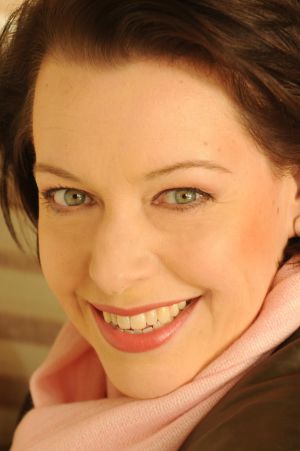 Sibelius's magnificent E flat major symphony took an unusually long time to mature. The themes of Matthew Whittal's The Architecture of Happiness are happiness, beauty, success, loss, grief and recovery. The concert ends with the closing scene from Richard Strauss's opera Salome, in which death mingles with eroticism in a way that is no less than startling.
Text: Lotta Emanuelsson
Details of the event
Tickets: from 30 / 25 / 20 / 18 (pens.) / 8 €