Friday series 8 / MUSICA NOVA HELSINKI
Oliver Knussen, conductor
Christian Øland, conductor
Steven Dann, viola
Pedro Carneiro, percussion
Live Webcast from Helsinki Music Center at 7 pm (UTC+2)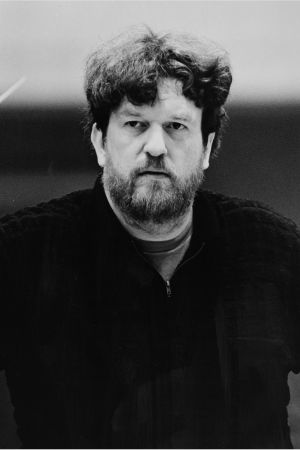 The sizzling percussion concerto Shing Kham was the last work to be written by Peter Lieberson. It takes its name from a Buddhist concept. The name of the viola concerto by Mark-Anthony Turnage in turn alludes to poems by Seamus Heaney.
Pre Concert Talk at 6 pm in the main foyer: Mark-Anthony Turnage and Musica nova Helsinki Festival artistic director Anssi Karttunen.
Details of the event
Tickets: from 30 / 25 / 20 / 18 (pens.) / 8 €
Interval at about 19.40. The concert ends at about 21.10. Late-night chamber music ends at about 22.