Jukka-Pekka Saraste, conductor
Nicholas Hodges, piano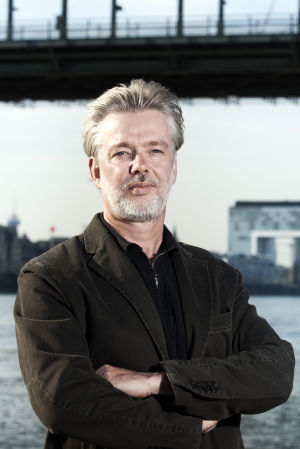 The New York Philharmonic commissioned the second piano concerto by Magnus Lindberg while he was its Composer-in-Residence. The topic of the 11th symphony by Shostakovich is the year 1905, and the bloody Sunday on which the Tsar's bodyguard opened fire on and killed thousands of unarmed demonstrators. Shostakovich's father was one of those who survived the slaughter.
Text: Lotta Emanuelsson
Details of the event
Tickets: from 30 / 25 / 20 / 18 (pens.) / 8 €
Interval at about 19:40. The concert ends at about 21:15.