Hannu Lintu, conductor
Elina Vähälä, violin
Virpi Räisänen, mezzo-soprano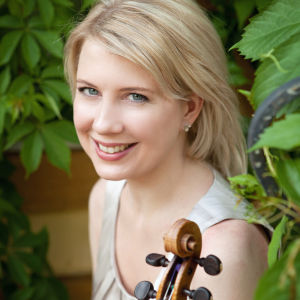 The words of Symphony no. 16 for mezzo-soprano, strings and percussion by Kalevi Aho are by the German poet Gertrud Kolmar who died in Auschwitz. Elina Vähälä is the soloist in the original version of the Sibelius Violin Concerto, a work dripping with Nordic psychedelic sounds.
Details of the event
Tickets: from 30 / 25 / 20 / 18 (pens.) / 8 €
Interval at about 19.55. The concert ends at about 21.15.