Sir Roger Norrington, conductor
Roope Gröndahl, piano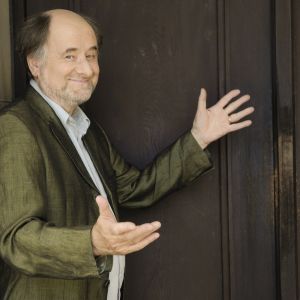 Robert Schumann brings a breath of spring to autumn. Known as "The Spring", his Symphony no. 1 is a reminder of the happy spring when he married his beloved Clara. Also on the programme are Schumann's Konzertstück for piano and orchestra with the young virtuoso Roope Gröndahl as the soloist, and Beethoven's eighth Symphony conducted by early-music guru Sir Roger Norrington.
Details of the event
Tickets: from 30 / 25 / 20 / 18 (pens.) / 8 €
Season tickets for the whole 2015/2016 season and autumn 2015 will be on sale from 16 April to 11 August 2015 at Lippupalvelu. Single tickets for the autumn season will be on sale from 17 August 2015.
Interval at about 19.55. The concert ends at about 21.00. The late-night chamber music ends at about 21.45.