Manfred Honeck, conductor
Nelson Freire, piano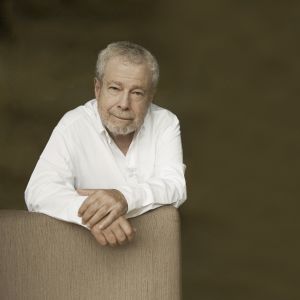 In one of his rare public performances, top Brazilian pianist Nelson Freire makes his Finnish debut as the soloist with the FRSO in Beethoven's fifth Piano Concerto. The programme conducted by Manfred Honecker also includes a rhapsody composed by Honecker himself on the basis of Strauss's opera Elektra, and Strauss's Rosenkavalier Suite.
Details of the event
Inteval at 19.40. The concert ends at 21.15.