Hannu Lintu, conductor
Jaan Ots, assistant conductor
Kornilios Michailidis, assistant conductor
Christoffer Sundqvist, clarinet
Emil Holmström, piano
Helsinki Music Centre Choir, coach Tapani Länsiö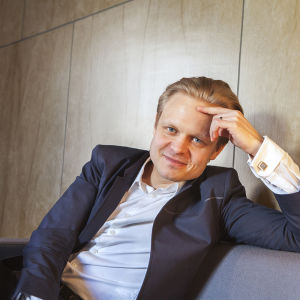 The soloist – Christoffer Sundqvist – in this concert comes from the FRSO's own ranks, in Mozart's iconic Clarinet Concerto. Hannu Lintu also conducts the premiere of a work for choir and orchestra by Osmo Tapio Räihälä and the fourth Symphony by Charles Ives.
Details of the event
Tickets: from 30 / 25 / 20 / 18 (pens.) / 8 €
Interval at about 20.00. The concert ends at about 21.00.