15.5. at 4 pm The Grand Tour / Italia!
Admission to the concerts is free, but anyone wishing to attend should collect a free ticket from the Helsinki Music Centre cloakroom staff any time from 11 am on the day of the concert: Saturday May 14 and Sunday May 15. The number of seats is limited: 200 per concert.
No interval. The concert ends at about 17.15.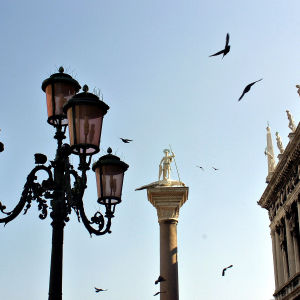 It was the custom in the 18th century for the European intelligentsia to make The Grand Tour, meaning a culturally-oriented study tour to Italy. It was in this spirit that the FRSO musicians decided to pack their bags full of music and see what the modern equivalent of The Grand Tour might be. Join us for a seven-concert tour taking in not only the Eternal City but also the Adriatic beaches.